Get your facts right
Re: Your lack of understanding 
Wendy, I am not an H.R.P.P. supporter nor a supporter of everything that the government does. All I am pointing out to you is the shortcoming of your oft quoted 5 H.R.P.P. candidates as being the reason for the return of the H.R.P.P. 
My disappointment with this example is that other writers are now picking up on it and running their arguments based on a faulty premise. 
I am absolutely sure your husband can think of other reasons why the H.R.P.P. won, whether by fraud or other means but please don't use the 5 candidate example.
I debate on issues and you should do the same. I can't speak for Mr. Jeffrey but I have written a number of letters pointing out the corruption in some of the government's decision making.
As to my church education, the most important part of it was teaching me how to count. Perhaps you should have one too! Happy to talk further with you and the ladies at the makeki.
Vai Autu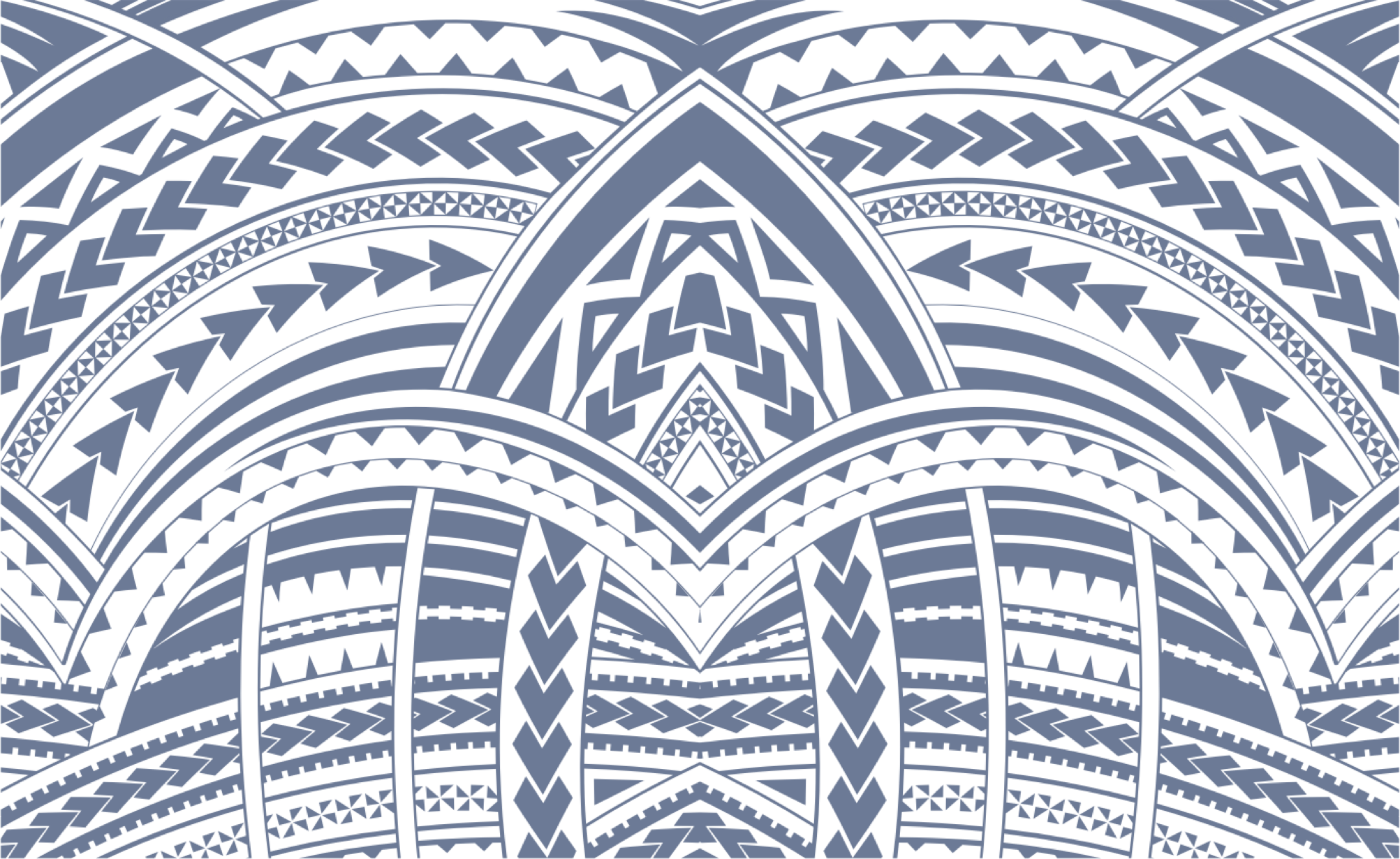 Sign In