Government comfortable with aid money
Dear Editor
Re: Collective tourism earnings
The government is quite comfortable with getting aid money, there's no real attempt at getting any industry to work properly. It's such a small country but they can't even collect much needed taxes. 
Spin doctor Jeffery is working overtime to claw back whatever amount of honour he believes Stui lost in that horrible 60 Minutes interview. 
They can spin whatever but the damage is already done. The tourist industry of Samoa will suffer because of bad publicity from the man's outburst, just like how he destroyed S.R.U. and Manu Samoa.
savesamoafrommadmen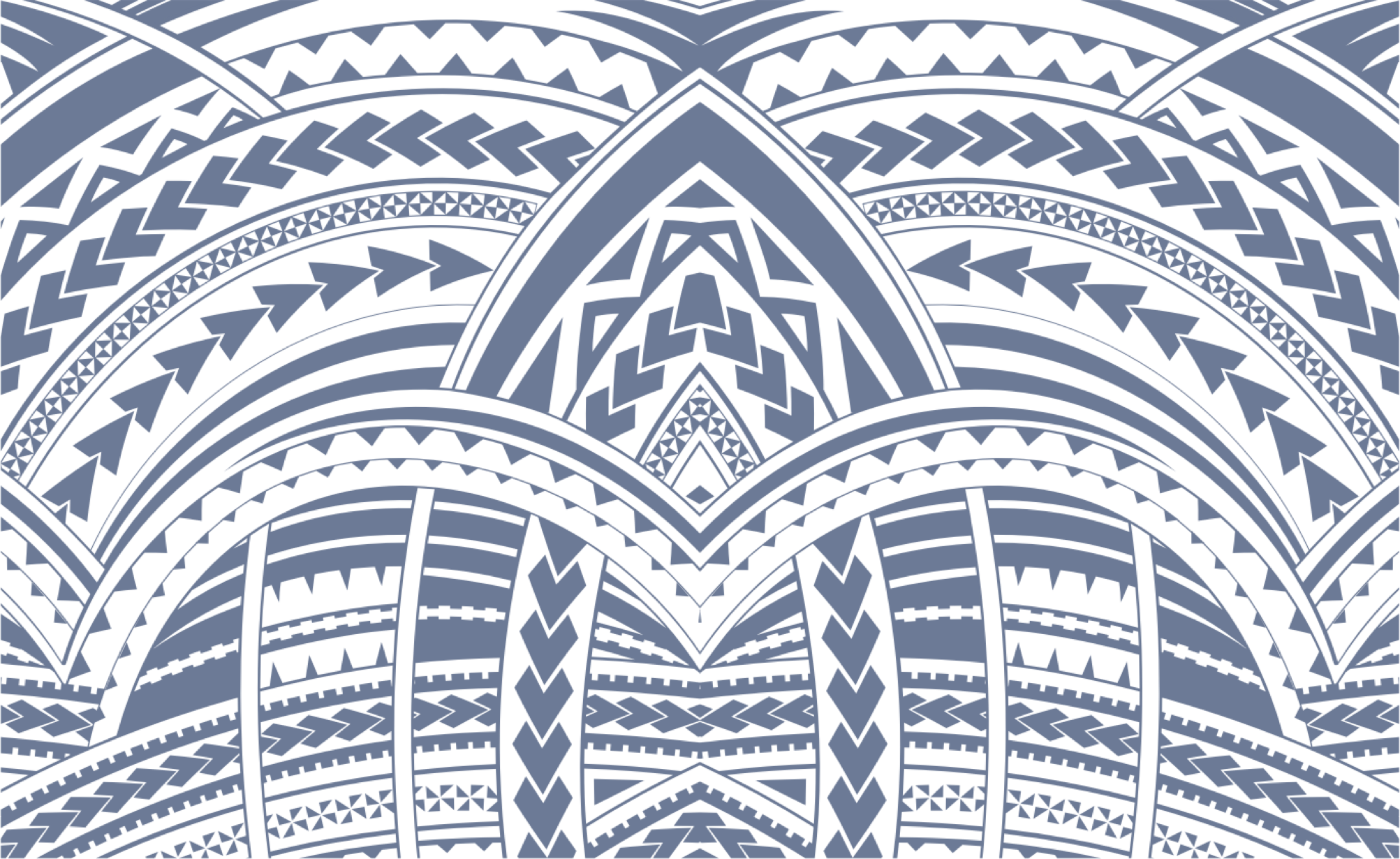 Sign In