What doesn't make sense to me
Dear Editor,
Re: Issues in Samoa today 
Let's see, Stui is an economist, accountant, financier, administrator, P.M., leader of H.R.P.P. etc and yes, I'm a nobody working as a casual worker doing odd jobs so I'm ordinary and unremarkable. 
How about talking about the extraordinary and the remarkable...the Doctor.
The Dr. has so many flashy accolades and he works in the finance sector also but why is there an O.P.C. Report 2010 in government and Audit Report 2012 in S.R.U. under Dr. Stui's leadership? 
It's something to do with finance so it should be right down his alley...right?
Please explain. Why?
Here's something you should understand also, if you don't understand the difference between Right and Wrong then don't say anything or you will embarrass yourself.
What's in your heart is manifested through your actions and spoken words, a strong heart can give you morality. A weak heart can get you astray and it has nothing to do with your name or names.
For instance if King Kong is the king of the world but if King Kong is also a prostitute, then that is his legacy that he will take with him to his grave....King Kong the King of Prostitutes !!!
But naming the overblown ape King Kong was not the reason why King Kong turned out to be a prostitute, it's what's in the "heart" of King Kong that makes King Kong a prostitute.
You feel me. My name does not define me as a person so my name is not important. It's what comes out of the heart that defines me and you know what sis, I know and understand the Truth and I know you know the Truth too but your heart is torn between loyalty/denial and the Truth....no strength to fight temptation, a weak heart.
It's the reason why you don't understand or refuse to understand the difference between Right and Wrong. 
L.M.P.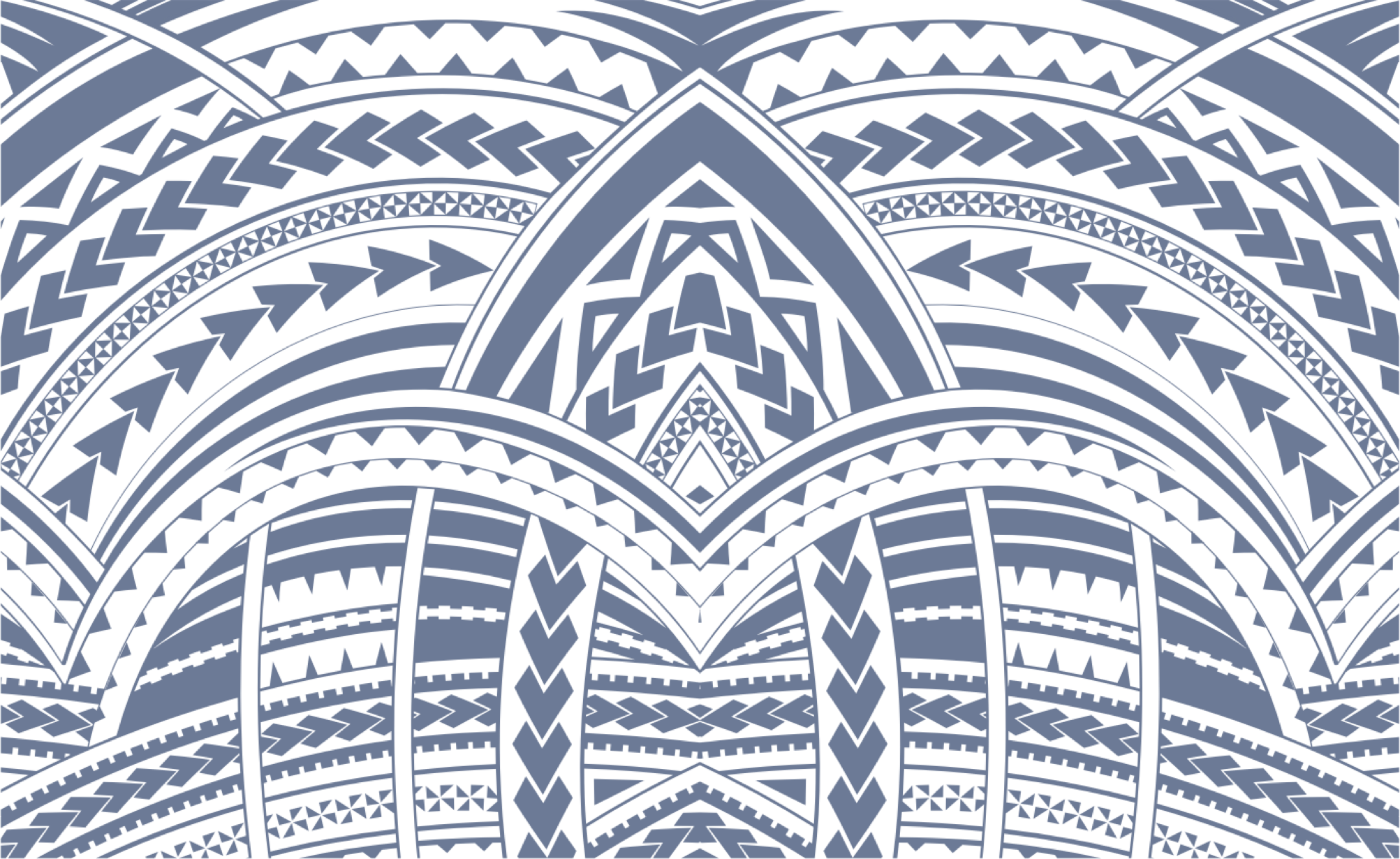 Sign In