Major social problem
Re: Street vendors or future convicts?
There are some major social problems developing in Samoa due to poverty and a huge and rapid gap growing between the rich and the poor. 
Until the government acknowledges this and takes responsibility to improve the opportunity and conditions the poor are dealing with Samoa will be a country with no tourists.
This story and accompanying video is very upsetting to anyone with a human conscience at all.
Get off your butts and away from your parties, travel opportunities and out of your big fancy SUVs, Mr PM, Ms Deputy PM, and the rest of you do nothing for the Samoan people HRPP members and deal with this issue.
Start with good universal education and employment opportunities for the poor in your new cash economy.
There is an evilness growing in Samoa that starts from the top and is trickling down to the children who are the future of Samoa.
Ueni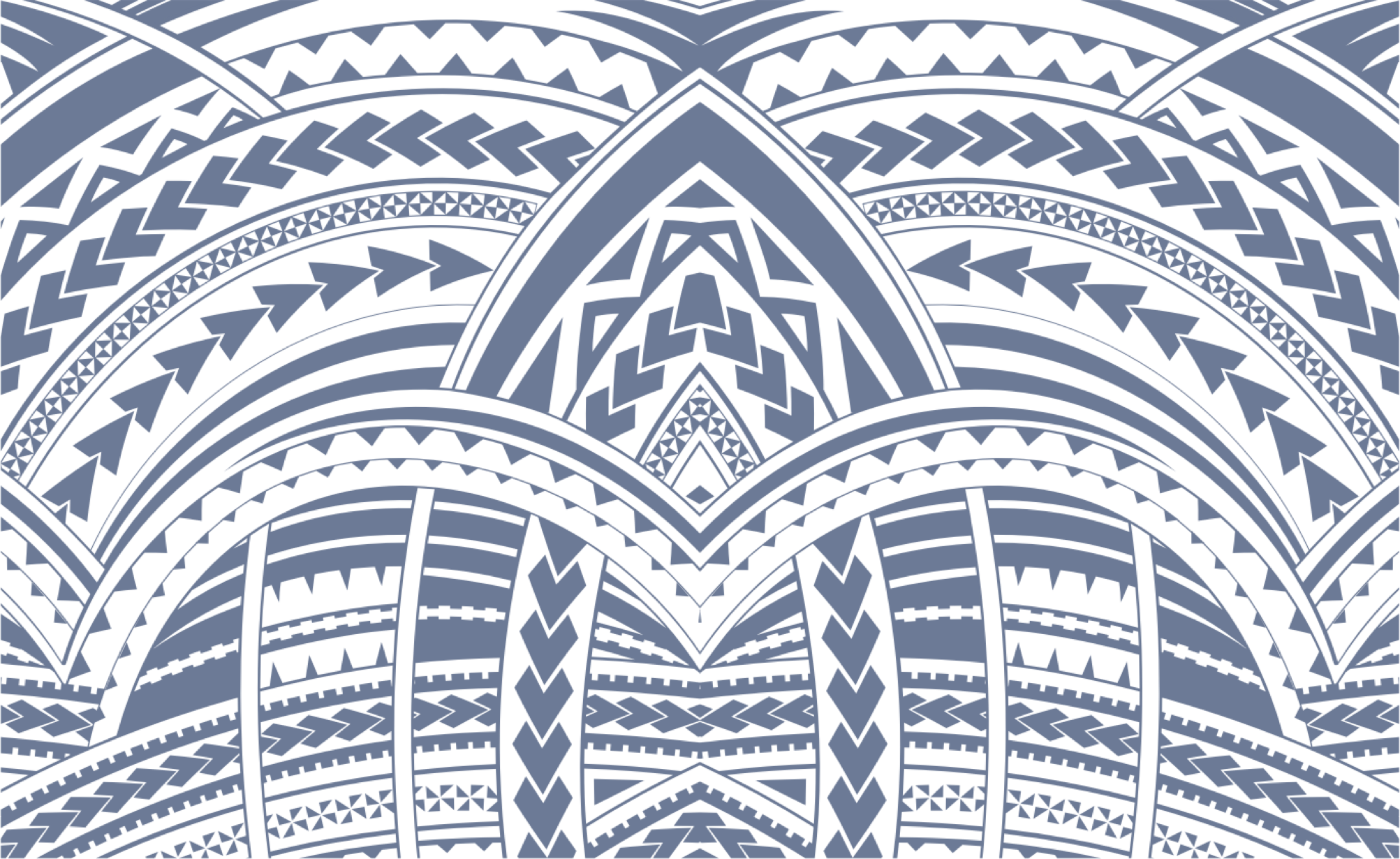 Sign In