Consider decriminalisation
Re: Man jailed for planting marijuana
Justice Vui needs to consider the decriminalization of marijuana in other regions of the developed world, before coming to his conclusions as to the severity of this matter. 
Marijuana has been used by humanity for hundreds of years in its various applications. It was only demonised by the U.S. government following prohibition, the reasoning economic. 
Samoa's stance against marijuana is antiquated and non-progressive, it needs a review.
S.U.H.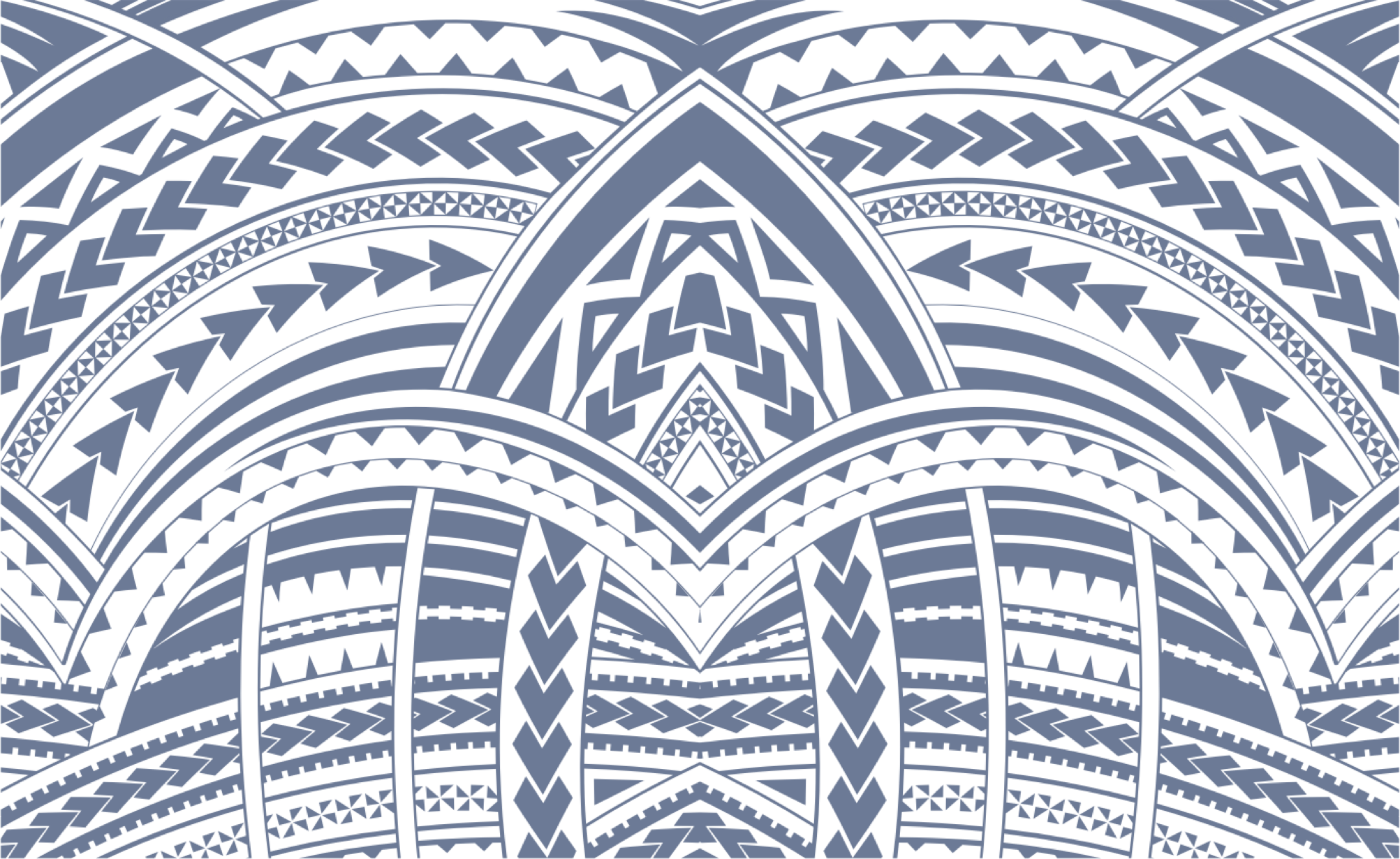 Sign In