I disagree with Eliota
Dear Editor,
I disagree with Eliota Fuimaono Sapolu's views about the case of the Samoan rugby player in NZ. There is a lot of racial discrimination in New Zealand but that's not a license for thuggery, and thuggery also remains a very common social problem in New Zealand. 
Is this why boys lift weights and go to the boxing gym? 
So that they can assert their physical 'supremacy' over others through violence?
Mustafa Kemal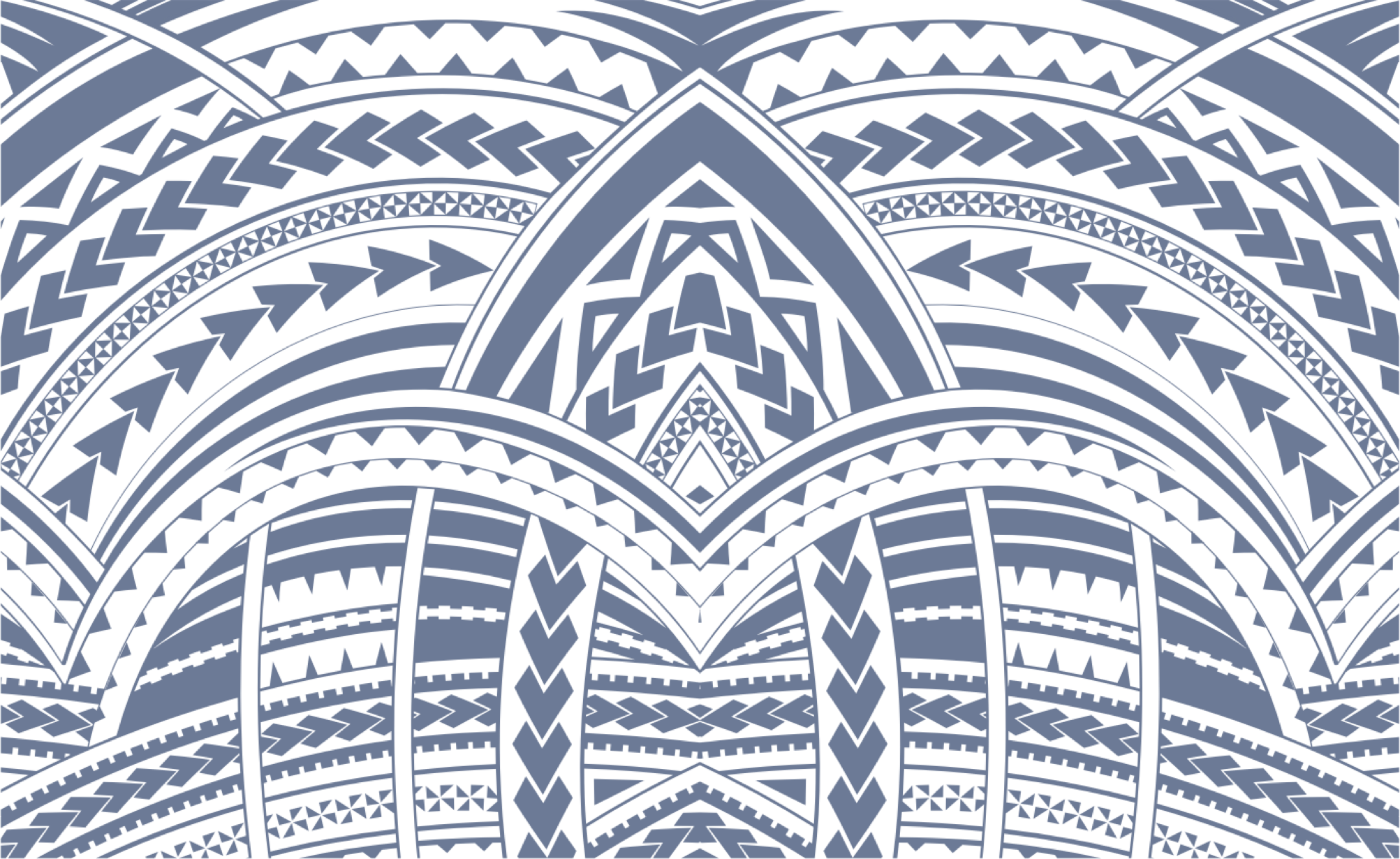 Sign In