Why?
Have you ever had that moment where someone asked you the simple yet highly annoying question, "Why"? 
Or have you ever asked someone yourself and you saw the struggle displayed in their eyes while trying to find an answer? 
Or perhaps you asked yourself such a question and are still hungrily searching for a worthy answer? 
If so, then that makes two of us. Everyone in life longs for answers, reasons and explanations for things that they are unfamiliar and confused about.
But sometimes the answers to the many mysteries we seek to solve are hidden or shrouded from us, and the only question we are left with is the most simple yet meaningful; why?
I remember hundreds of moments in my life that this particular question entered into my mind or a conversation that I was having.  One memory that stands out to me whenever I think of such things is the time where a friend asked me something I never thought I'd be asked.  
My friend and I were hanging out during our school lunch time.  We had finished our lunch as quickly as possible so we had all the time possible to play and hang until it was time to go to our last few classes.  
While we were walking around, a kid came up to me and asked me for some money to buy his lunch.  He explained that he only had a dollar to spend on lunch because he had to save some of his money for bus fare. My friend looked at me who was making a face that said, "Just keep walking!  He's lying!  He's just trying to con you into giving him money!  Let's go!"  But despite his warning and opinion, I gave the boy an extra two dollars I had and he was off on his way.
As soon as the boy left my friend turned to me and asked, "What was that about?  He was totally lying!  You could see it on his little thieving face!"  I replied that I was just being nice and that it was the right thing to do. 
 He looked at me and said one question, "Why are you so nice to people?"  I answered politely that it's something I've always practiced and I can't seem to stop being nice no matter what I do.  
He frowned at me and said, "You still haven't answered my question fully; so why?"  Once he said that, I opened my mouth to reply but no words came out.  I couldn't answer that simple question.  Only recently have I found an answer to his question, and I think it's a pretty good answer. I realized that all my friend was looking for was a reason.  But what I should have done was tell him that sometimes you don't need a reason to be kind and thoughtful, no matter if you are cheated or not.  
Later the next day we found out that the boy's family car wasn't starting that day and he had to take the bus to school and back because of it, but had forgotten to ask his parents for a little extra money to help him get home.  
So to you fellow reader I say, learn from this.  Sometimes you don't need a reason or explanation to do something kind for someone else, even if it might mean you are being fooled, what matters is that you did what was right.
Everyone in life has at one point faced a question they couldn't answer.  One thing to learn from those experiences is that we simply don't have the answers to everything.  
So if you face this simple yet most annoying question in world; "why?", you can answer it with the simplest and most annoying answer in the world that I should have told my friend; "why not?"
Apologies for no poem this time at the beginning as usual.  Some may ask, "Why?" but I think you can guess what my answer will be.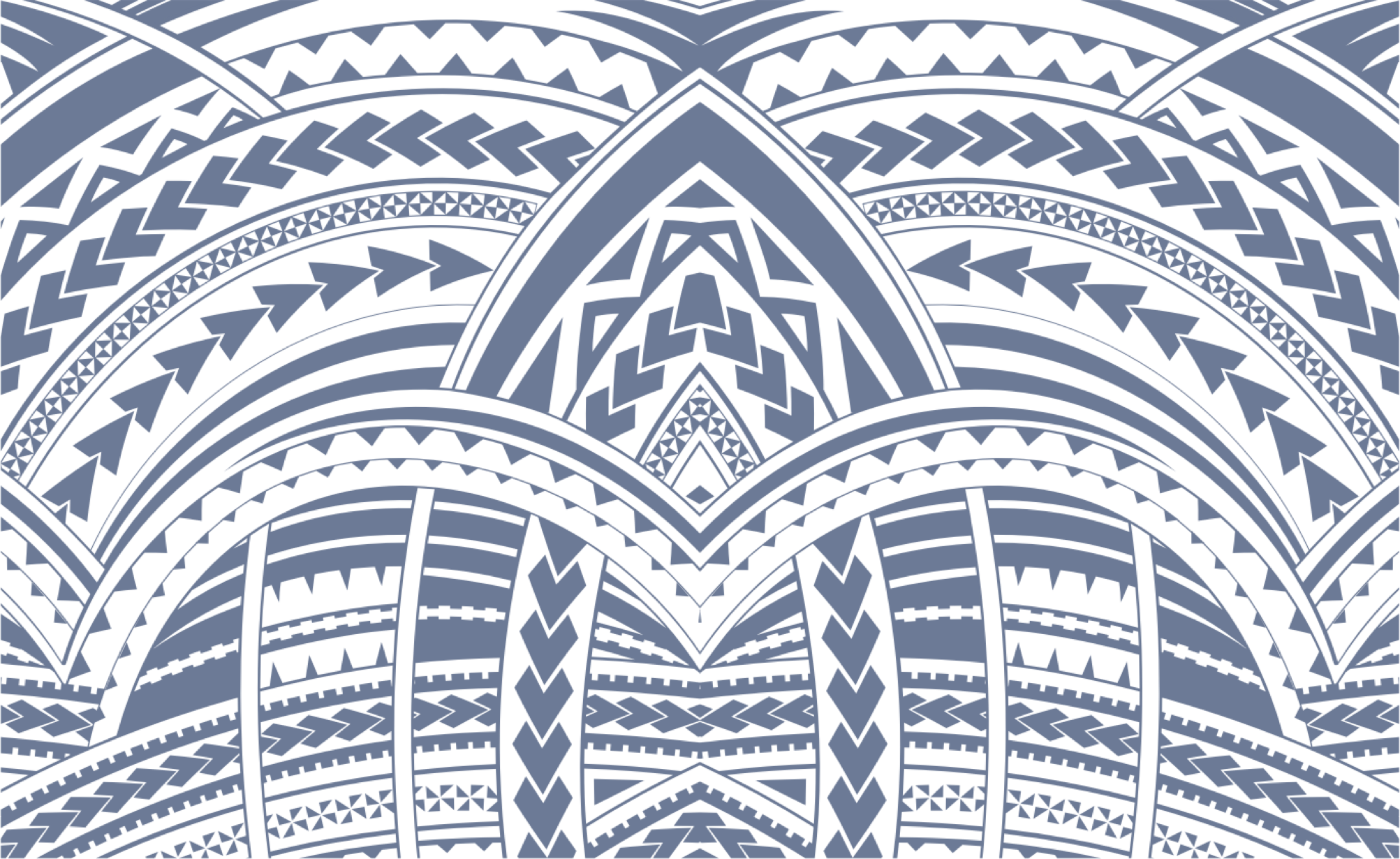 Sign In