Why are there pimples on my face?
Have you ever been a victim of stress because of too much schoolwork, and tons of responsibilities so your body was sending out warning signs to slow down? 
Breaking out with goose-pimples, pimples that look like goose bumps on your face? Is your biological clock not adhering to normality? 
If you answered yes to all these questions then you have what I was diagnosed with recently.   I call it the Selective Teenage Eating Junk-food Syndrome or STEJS.
Last week I was a patient struggling with crazed hormones.  Dr Tanya took one good look at my face covered with hideous new crop of angry, red pimples and diagnosed the problem.  I was dealing with out of control, teenage hormones and you can almost map the constellation on my face.  
My body was taking the turn for the worse because I was gorging too much on every teenager's dream- junk food galore, burning the midnight oil to cram last minute studies and when I do get time for rest, I opt to watch Filipino soap opera in a room filled with all sorts of forbidden foods.  
I was setting myself up by inviting health problems and feeling awfully fatigued all day and every day.  Also the more junk food I endured, the more pimples I had...see the pattern!  
I am naturally thin. I could down a bag of chips, two chocolate bar and three cans of soda without drawing an ounce.  I used to consume chocolate milkshakes, sundaes and banana splits like water.  My parents used to tell me that it would catch up with me someday, and I would cross the line from beanpole to beanbag soon enough.  When others mentioned weight gain issues, I was clueless.   But just because I wasn't gaining didn't mean I was healthy and my doctor made that very clear.  
This is why I was so sick in the inside and suffering from frizzy hair and pimples because I was a junkie master of fast food.  It's true what they say, "You are what you eat."
After that little trip to the doctor's office, I vowed to eat better. But I soon found myself almost in tears, standing in front of the refrigerator and pantry because I just didn't know what I'm supposed to eat anymore.  Eating gets very complicated, especially for a teen.  
Cacophony of confusing advice, much of it screaming from food labels…Low Carbs! Organic! Fat-Free! Sugarless! Low-Fat!  No wonder more and more teens eat badly because we really don't know what to eat.  
During my grandparent's time, things used to be simpler.  We can take a little trip down their memory lane to get a more personal sense of how changes in lifestyles have destroyed many of our youths and society's weight problem.  Back in the sixties when my grandparents were just kids, people ate smaller portions and never passed out from hunger….go figure!  
They ate less processed food, less refined sugar, less take away, less fast food, and more family meals.  People weighed less, ate less, dieted less, spent fewer time staring at screens and exercised more because people back then didn't have the convenience of cars or taxis.  
They walked to school, home after school and not surprisingly they were much thinner than people today.  Just by looking at our population, I can roughly say two out of three Samoans are now overweight.  If this trend does not end soon, we will face disastrous consequences for our national health and economy.
Today the current weight and fitness challenge of modern teenage life is a constant losing battle.  We have two-career families whose parents, including mine, don't have time to make food at home.  There is an endless supply of recreation at home like Xbox games, computers, electronic gadgets with games, social media that encourages us to relax and sit all day and fattening foods tempting us at every turn.  
Television and computers dominate our lives and easy access to chips, chocolate and cookies is most comforting after a stressful day of studies.  Ask any teenager, they will agree with me?!
So what's the solution to all teens out there suffering from STEJS?  Before I get to specific recommendations about how and what to eat in order to stay healthy and not have our hormones conquer our faces, it's very important and you've likely already figured this out that diets don't work (And it's not because of lack of will power so don't beat yourself up over it).  Simple rule of thumb, just eat more veggies, fruit and cut down on the processed foods.  
Fresh produce should dominate our plate.  We need to cut down on white starch like rice and bread which are empty of nutrition. Eat less and move more.  
I also need to spend 30 minutes outside at least each day doing some form of exercise to get the blood pumping and eight hours or more of rest.  Simple enough to remember,  just ignore all the other confusing information out there.  
I am currently on this No Junk Food Challenge for thirty days: No chocolate, No soda, No chips, No cookies, No pastries, No ice cream, No candy, No fast food, No processed food, No fried food.  This is not a short term diet, this is a long term lifestyle change. 
I will keep you informed after thirty days if there are any great changes to my new reformed health and cure to my pepperoni face.  And thank you Dr Tanya for giving me the wake-up call, until next time.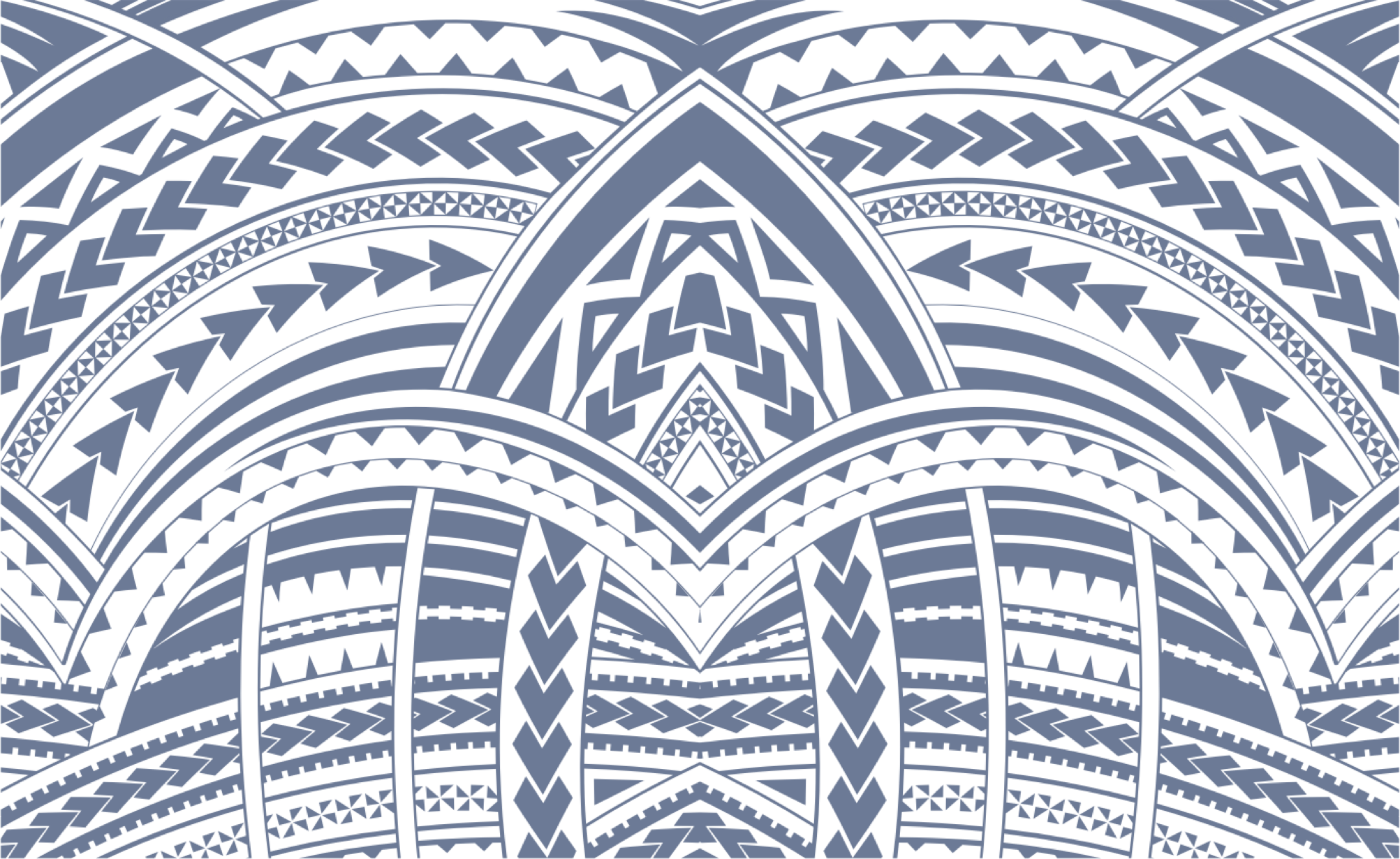 Sign In