Dealing with our health problems
Re: Think health, think prosperity 
Faifeau's and Diabetes
A number of loved ones, including my parents, have lost their lives due to complications from diabetes. It is a dreadful disease and one, which is totally avoidable.
As mentioned in your editorial, the social and economic cost of diabetes to Samoa and Samoans is horrendous. The drain on our health budget is enormous and the opportunity costs high.
A number of people have been beating the drum of more concerted efforts between the Department of Health and others to combat this disease through lifestyle changes. What is now required is more groups and individuals to jump on the bandwagon to treat the root causes of the disease. 
For far too long we, as a society, have been paying lip service to making the necessary changes until the next feast, or to'ona'i or fa'aipoipoga, or office party where copious amount of drinks and food are consumed. All we are doing is enriching the business people for that short-term enjoyment and creating the illusion of a good life.
The one group who I would very much like to join this campaign are the fa'afegaiga's, faifeau's, patele's, bishops and other church honorifics. As we have seen from the C.C.C.S. and the Government on the taxation scuffle, Samoans get really passionate when their pastors are deemed to be unfairly treated due to the deep respect for this position. 
Given this position of authority in society, isn't this the time for God's representatives on earth to undertake tasks of love to protect their flocks from harm. Isn't that what the bible says about an alert and conscientious shepherd looking after his flock. Wouldn't it be great for the sound of shepherds shouting from the pulpits about the disastrous impacts of gluttonous living leading to diabetes.
Faifaeu's and their wives would make excellent agents of change because of the position of respect they hold in the congregations and villages. 
People listen and take note of words from their faifeau's and faletua's. Faifeau's have a strong role in influencing behaviours and cultural mores.
In collaboration with the village committees the faifeau's can change the way matters are handled at village level. 
Perhaps it is not unrealistic to dream of a day in the near future when retribution for village misdeeds will be in the form of money rather than food and drinks. 
Or where the status of a wedding is not measured by how much food and drinks are available and consumed but by some other measure.
One can fantasise of a Samoan society either rid, or in control, of diabetes, not the other way round where diabetes controls us.
Vai Autu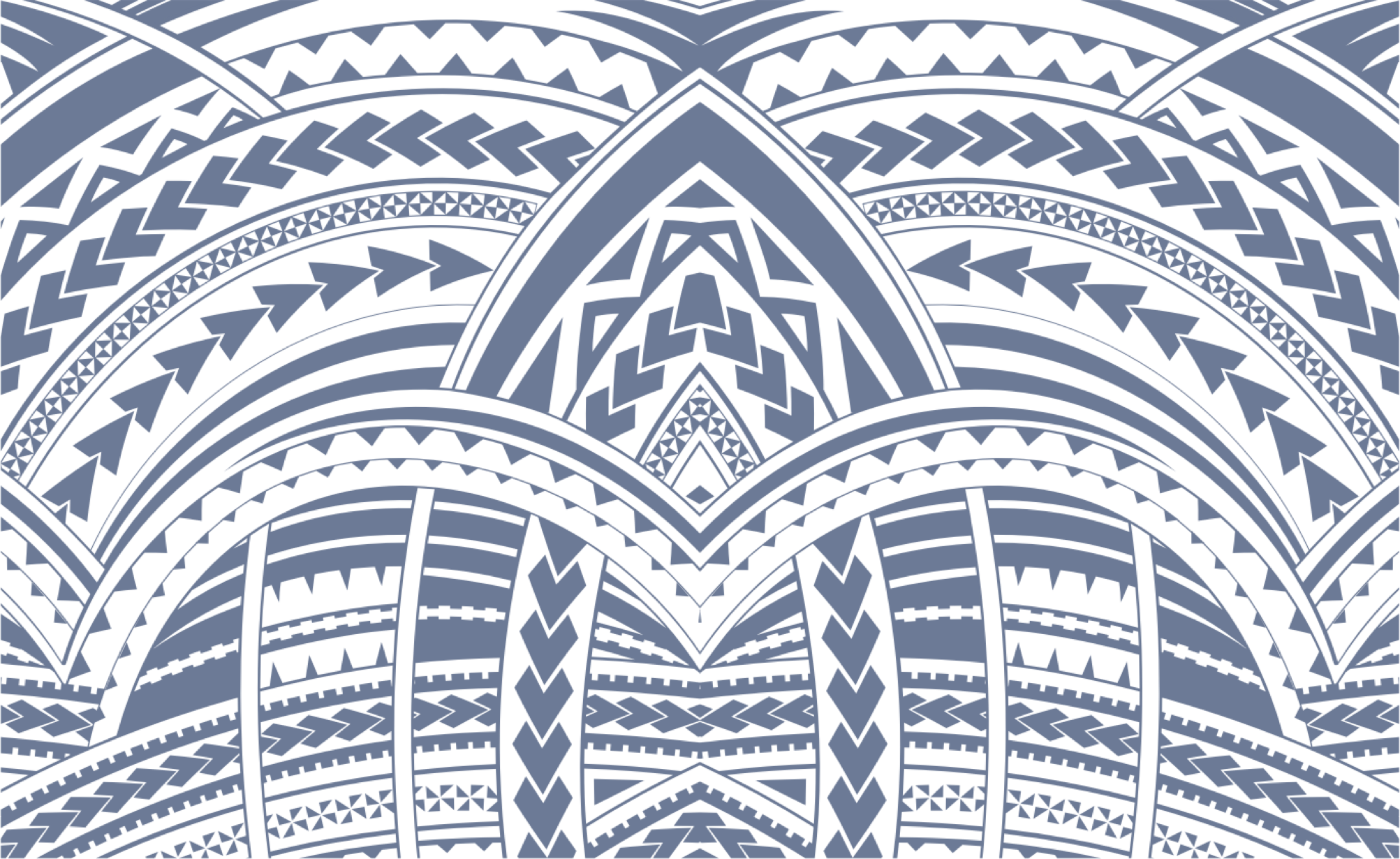 Sign In