Brexit, the U.S. and the reality
Dear Editor,
Re: Brexit campaign is a disaster for Great Britain 
I don't disagree with the points PS Jeffrey has made but I do feel that it is multilayered as is the call for change in the US. There is anger at the elites by those who have been left out, there is the right wing ultranationalist capitalizing on the anger and using immigrants as a scapegoat for people's angst. 
I was just listening to a reporter who was commenting on the mood before the vote. She was saying that there was more racist sentiment coming from her interviews with Americans before their primaries than from the British people before the Brexit vote. 
One situation for Canadians that has some parallels is NAFTA which was in part established as a response to the creation of the EU. In polls a higher percentage of Canadians say that NAFTA has not improved their standard of living. One of the issues that the TPP was trying to address was wages which had been left out of both NAFTA and the EU. 
I doubt that the TPP will go through now anyway. Anyway as I mentioned the larger the institution the less the local needs are addressed and this seems to be the defining factor to a multi faceted problem in Britain as well as in the US I think. Britain is in a bit of a mess right now but I do think that there may be some good come of it all once the dust settles in the markets. The global economic players are not going to stop trading with Britain. 
The leaves still feel they are better off using their money to fund their schools and hospitals than to be sending transfer payments to other countries in the EU. In the end people are getting frustrated that they are not being listened to about immigration as well as other issues, so it will be interesting to see how things evolve.  No one wants to see Britain fall apart but banks and these huge trade institutions are not working for average people. It's like when the banks ripped off the American people with sub prime mortgages and they were bailed out because they were too big to fail. 
This is what people are just not going to put up with any longer. The Brits are just the first to say so. They are taking this huge leap of faith into the unknown but they know that something has got to change. 
Messy as it is right now it is democracy at work and that's a beautiful thing. Your government should try it sometime; it might make Samoa a better place for more people. 
Good time to plan a trip to England though as the pound is not good.
Wendy Wonder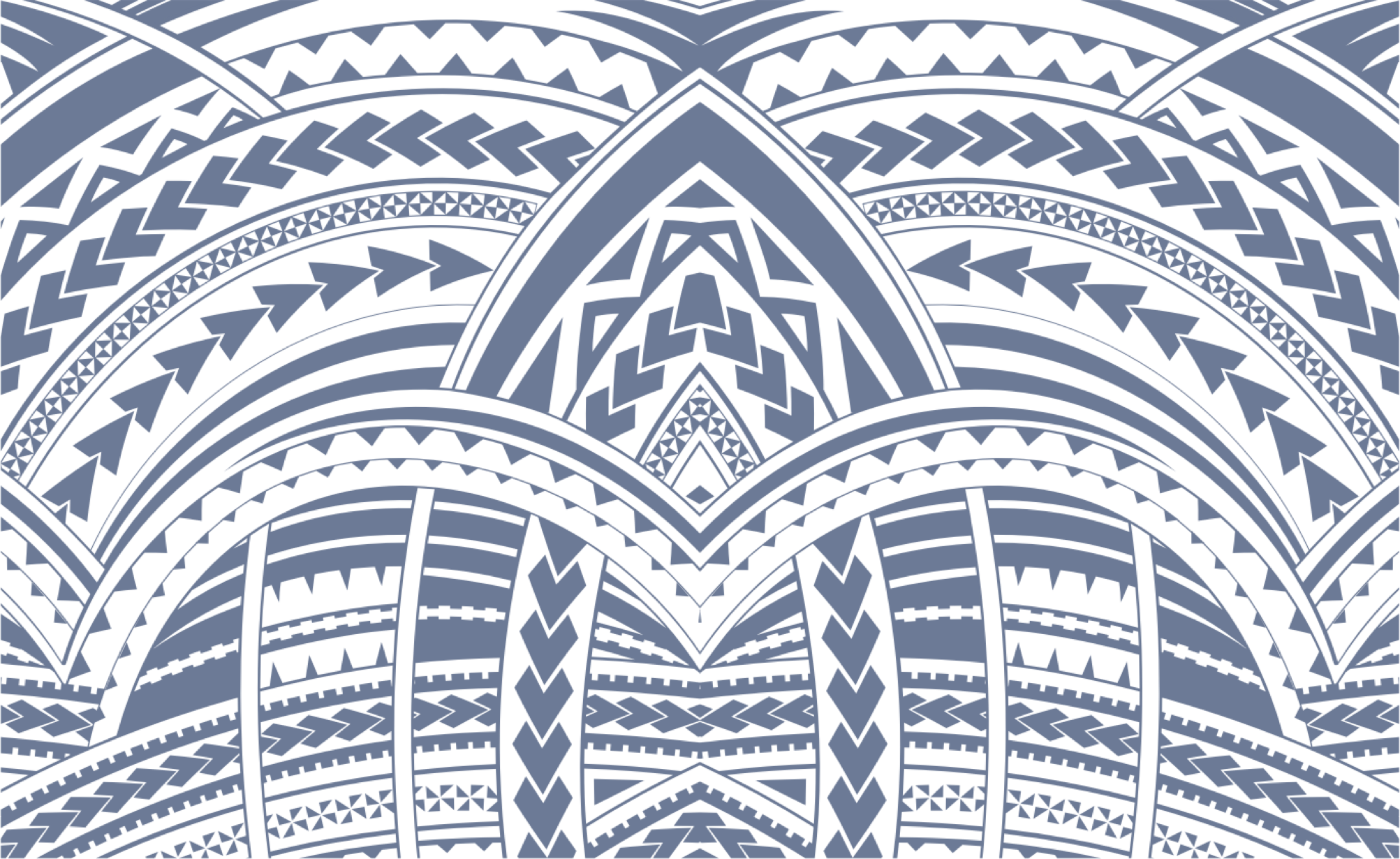 Sign In