Ambassador Stui
Dear Editor
Re: Samoa signs nuclear ban 
I am not a big fan of Tui, but as our P.M. he does have international responsibilities to the likes of the UN, etc. so I for one fully support Samoa's participation.
The voice of the small island states needs to be heard on many international forums covering issues like climate change, nuclear proliferation, human rights, environment, natural resources, refugees and many other issues.
Remember that North Korea issued a specific threat to send nukes to Guam, so on this particular issue, the P.M. has a moral responsibility to stand by his fellow Pacific islanders. Who better to stand up to a bully like Kim Jong-un than our own bully, Stui?
I must acknowledge that Stui performs much better as an ambassador for the small island states on these stages than just about all of his contemporaries, it's a shame he cannot perform as well in the local media and 60 minutes when it comes to domestic issues!
H.K.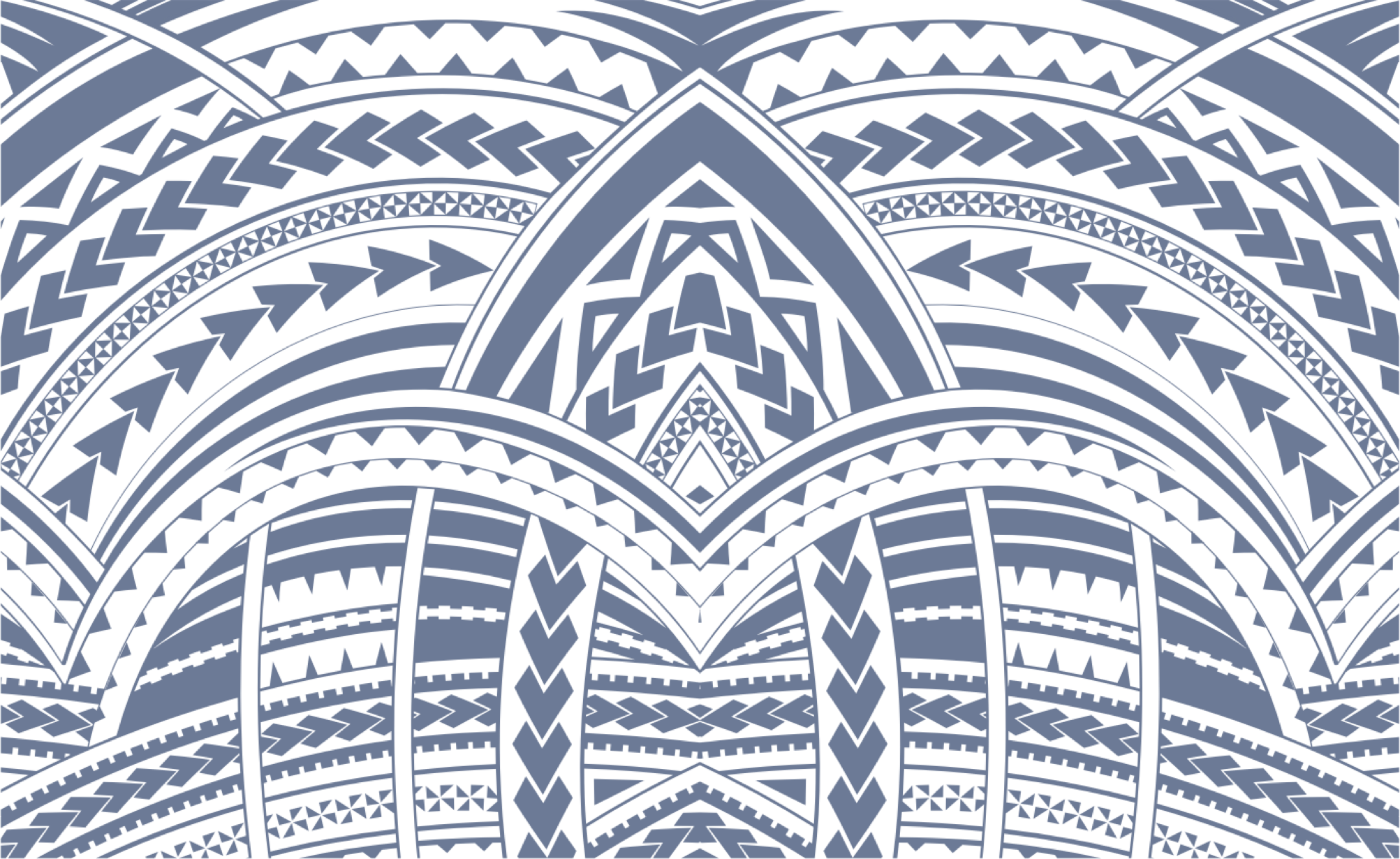 Sign In