A solution to some families' water problems
Dear Editor
I see on a regular basis in "Village Voice" stories on water shortages.  
In Australia the solution here (and for hundreds of years) has been for people living on the land to dig a dam! Depending upon the size of the dame, this can be a big task. However once dug, it can provide a large water storage and especially here in Samoa with our plentiful rain.  
Whilst our porous volcanic soil would cause any dam to leak, the solution here (and occasionally in Australia) is to dig the hole, put in a layer of sand without sharp stones, cover it with plastic (concrete underlay) and then more sand.
The dam could be dug by excavator (expensive) or by hand and there is plenty of labour available in the rural areas. It could be done in the dry season and then ready for the rains in the "wet!" Once water is in the dam, Yabbies (small crustaceans) can be introduced to keep the water clean and if so wished, Tilapia could also be introduced as both a cash crop and diet supplement.
The Yabbies would also take away the muddy taste that sometimes go with Tilapia.
Two or three solar panels could be erected (U.N.D.P. aid) to pump water during the day for the crops and also to water containers at the fales. With the addition of a couple of batteries, lighting and radio could also be supplied to the fales, perhaps even a small TV.  
BUT, if a family can afford a TV, then they can definitely afford to do something about piping from a dam dug with muscle power. A windmill could POSSIBLE be used also dependant upon the location of the dam and the wind.
This would also take pressure off the Samoa Water Authority to provide water to rural areas which is a very difficult Project.
It's not that difficult! Maybe someone in Government, the U.N.D.P., J.I.C.A or Australian Aid (A.E.S.O.P) could look at it and give some advice. I would love to see something constructive done about this instead of people moaning and doing nothing.
Charlie Mansfield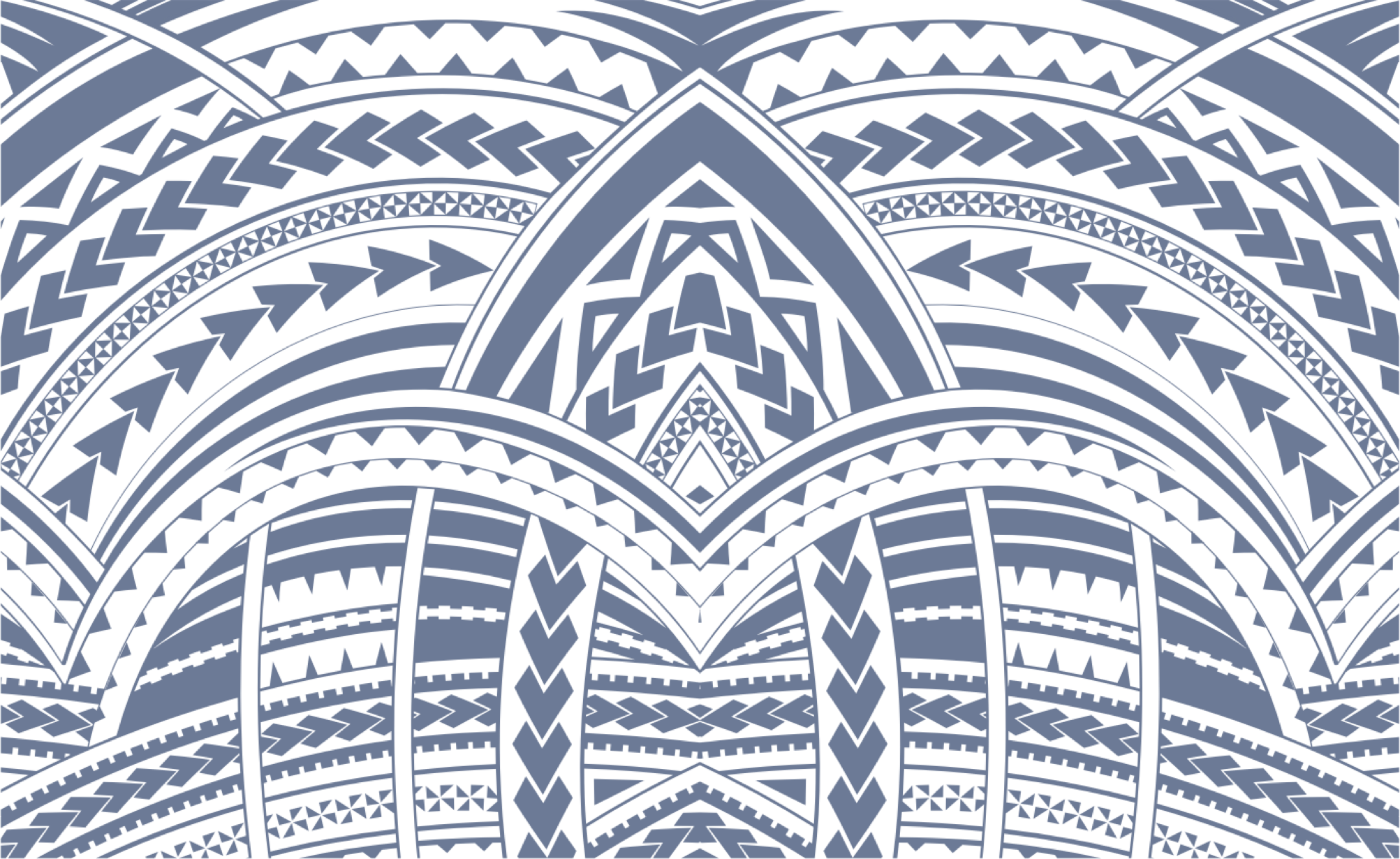 Sign In