Let the law take its course
Dear Editor,
Re: Chiefs beg for mercy in Court
Why can't the village leave this to the Court? 
These allegations need to be investigated and the alleged offenders must be prosecuted if found guilty.
All petitions should be dealt with in court and "NOT" village or district matais. 
To stop this corruption from occurring again in the next election, it is now the time for all matai to take a back seat and allow the law take over. 
After all, these laws were passed by the same party that is currently and running the country. 
These petitions are filed by members of the same party.
I appreciate the fact that member of the same party are now recognizing the corrupt way of its own party. I hope they intend to rid of corruption with all these petitions, and not a way of filling their pockets by compromising with the alleged offender.
T. Samatua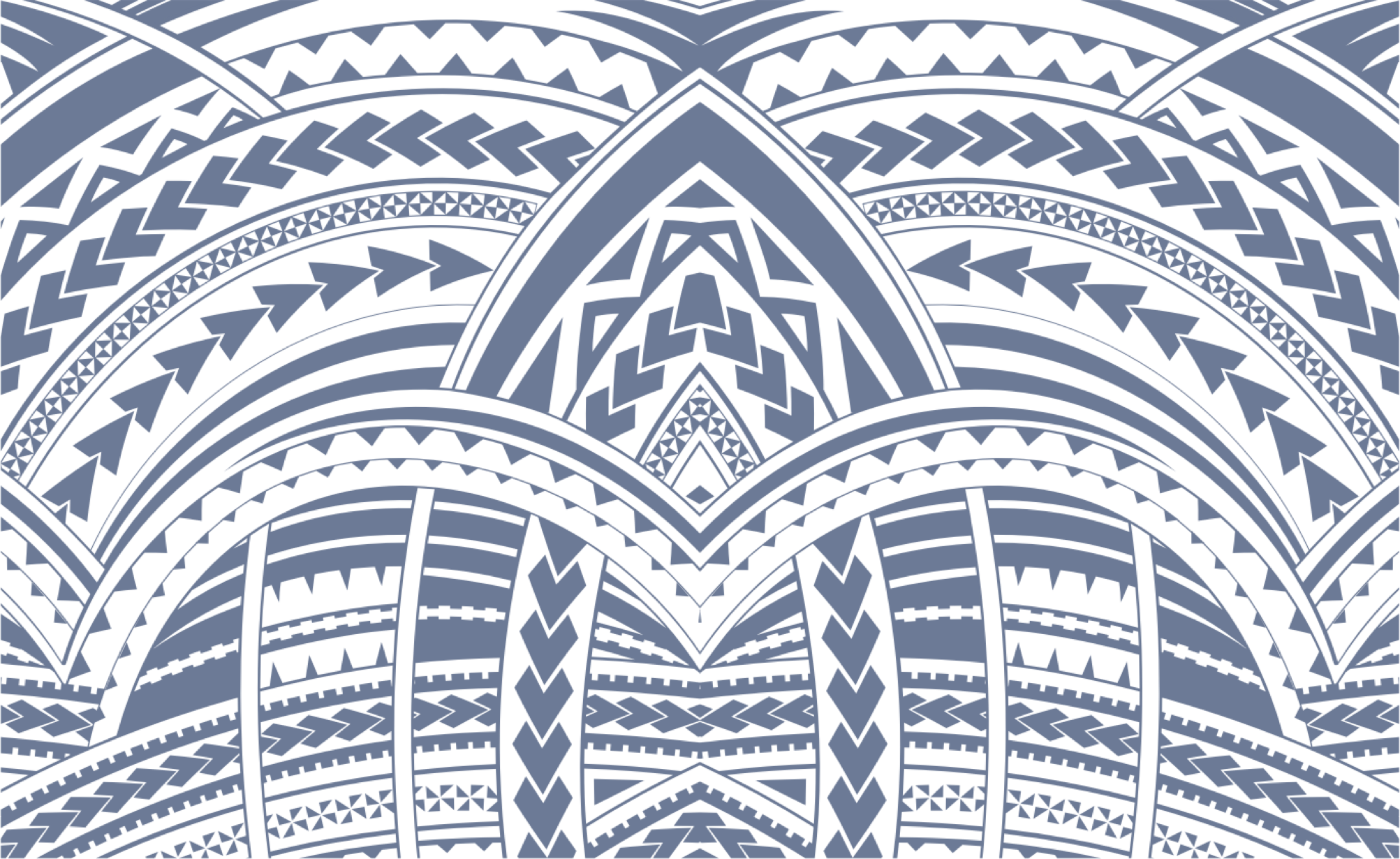 Sign In