More exposure needed
Re: Samoa A
Samoa needs more time to develop local talent. Going on tour, as well as competing in tournaments is key.
A schoolboy's team should go on tour and should also have an annual competition involving Fiji, Tonga, Cook Islands, etc.
The same should be done for the U20s and senior teams after the Super 9 tourney.
We could have a super 10 tourney at home and invite teams from NZ, Aus, Fiji, Am. Samoa and Tonga to compete against several teams from each union in Samoa; which means Samoa's teams are not to be club teams except for teams from Aus and NZ, for their provincial/union teams might be too strong.
10s is a good way to develops 7s and 15s simultaneously since it has elements of both 7s and 15s. Again, tours and tourneys is what local talent needs to grow.
Cyborg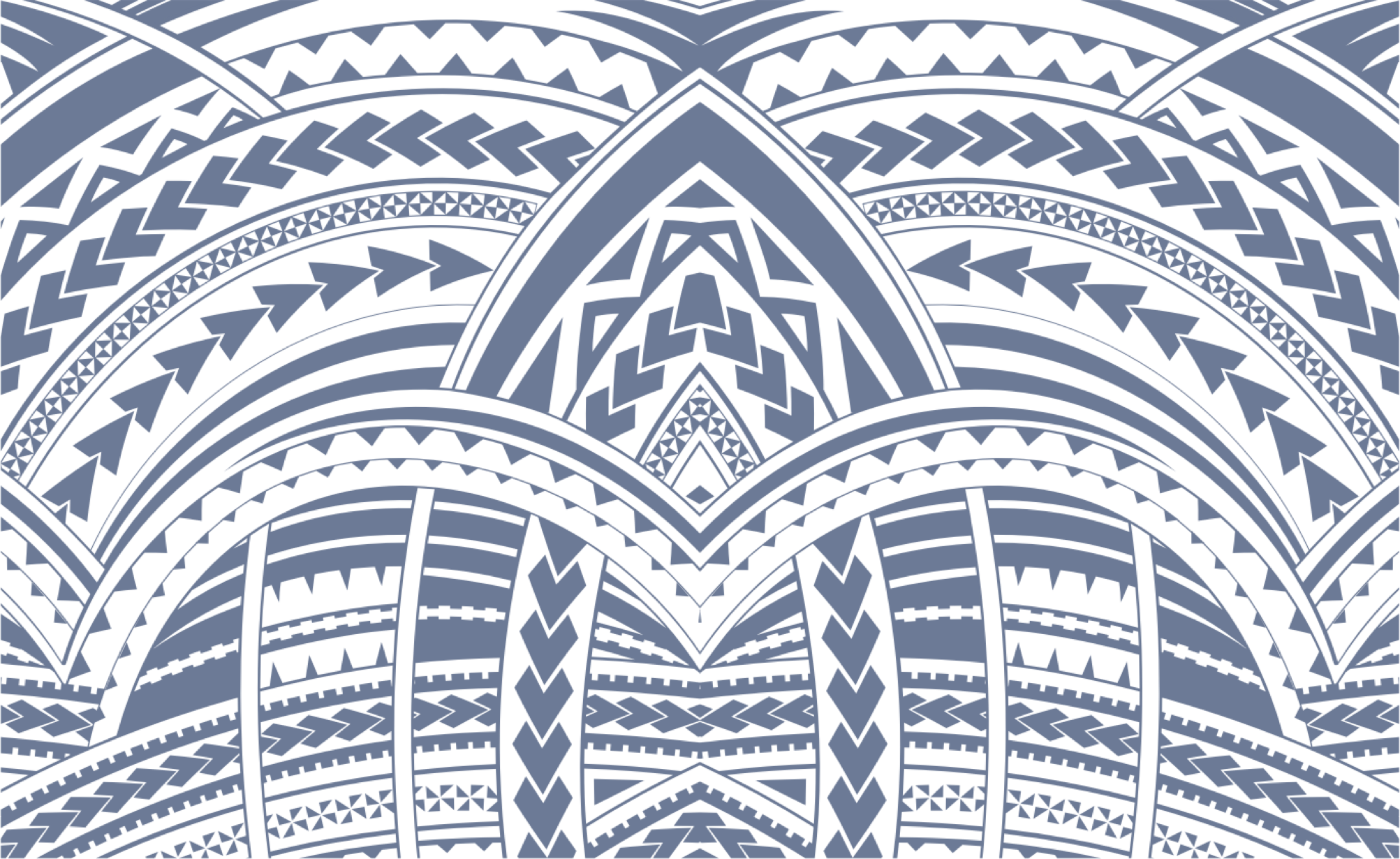 Sign In