Enjoy jail
Dear Editor
Re: Chief jailed for forgery 
E sola le amioleaga ae tuliloaina. 
This fool is a menace to society. He has tried numerous times to do this kind of stuff in other villages thus causing anxiety and trouble. 
He has bullied people and families forcibly taking their land and titles. 
It's only a matter of time before someone does something to him we don't want to see. 
Enjoy jail.
Phukett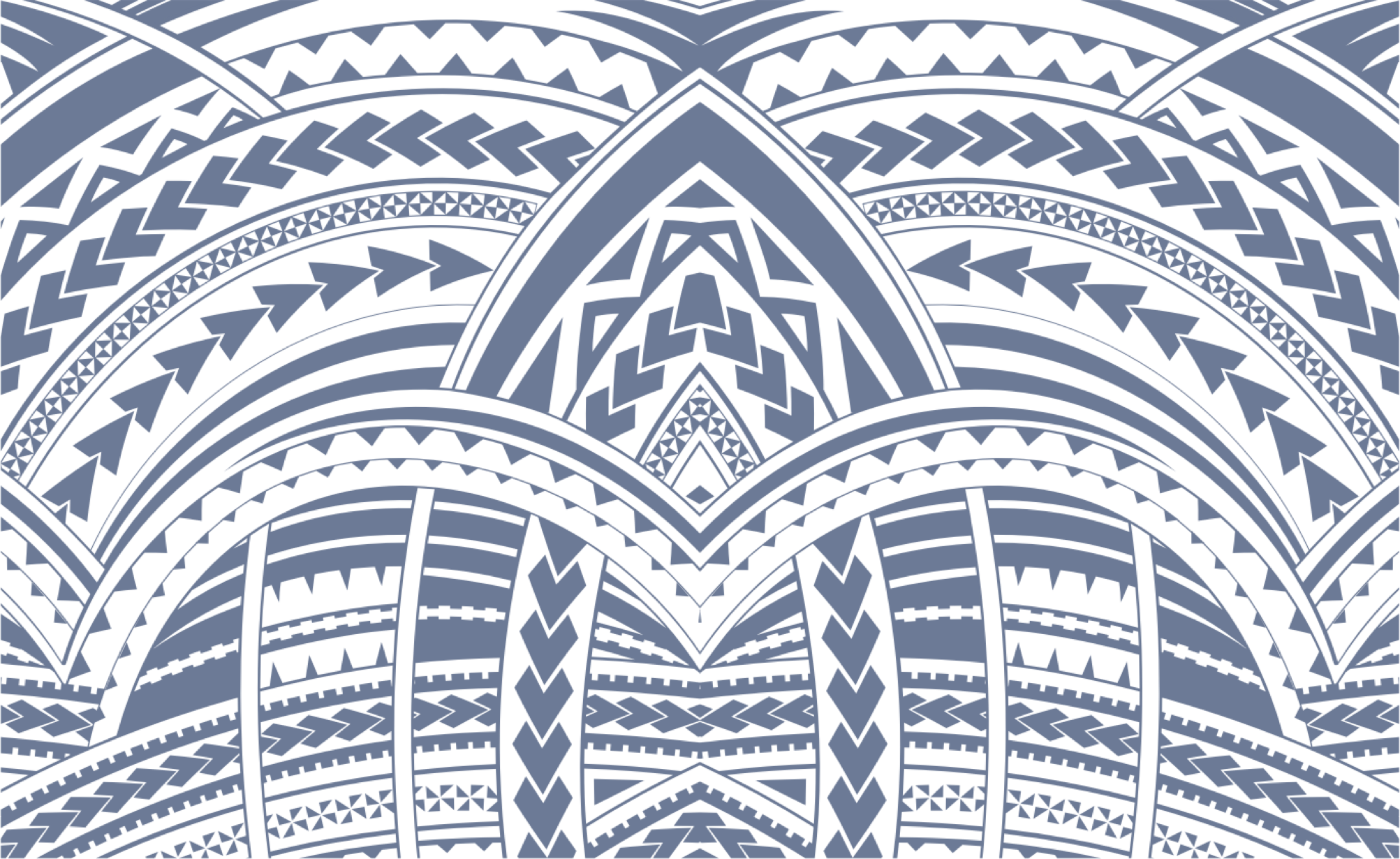 Sign In