All they need to do
Dear Editor
Re: Govt. criticised for 'lack of consultation' on Criminal Libel
If the P.M. really wants to stop O.L.P. he doesn't need to re instate the old libel law all he needs to do is become accountable and transparent. 
O.L.P. is a result of the government's lack of transparency, and lack of accountability. 
If they were honest and release the audits, stopped appointing family members to government positions, outlawed the rampant nepotism in Samoa they would not need the libel law. 
The reason people believe everything O.L.P. is saying is because no one believes the government anymore. 
All his corruption and nepotism and lack of transparency has rendered the government's word untrustworthy. 
If the government had not of behaved the way he has over the years people would not believe O.L.P. and that would be the end of it but sadly the government's word is no longer believable. 
People instead believe O.L.P. 
The government has brought this on themselves and another O.L.P. will just surface because people are just tired of being abused by the government. 
Face it, you have no one to blame for the popularity of O.L.P. and the fact that people are willing to believe everything O.L.P. says about because of yourself. That's the truth and the truth hurts sometimes.
Wendy Wonder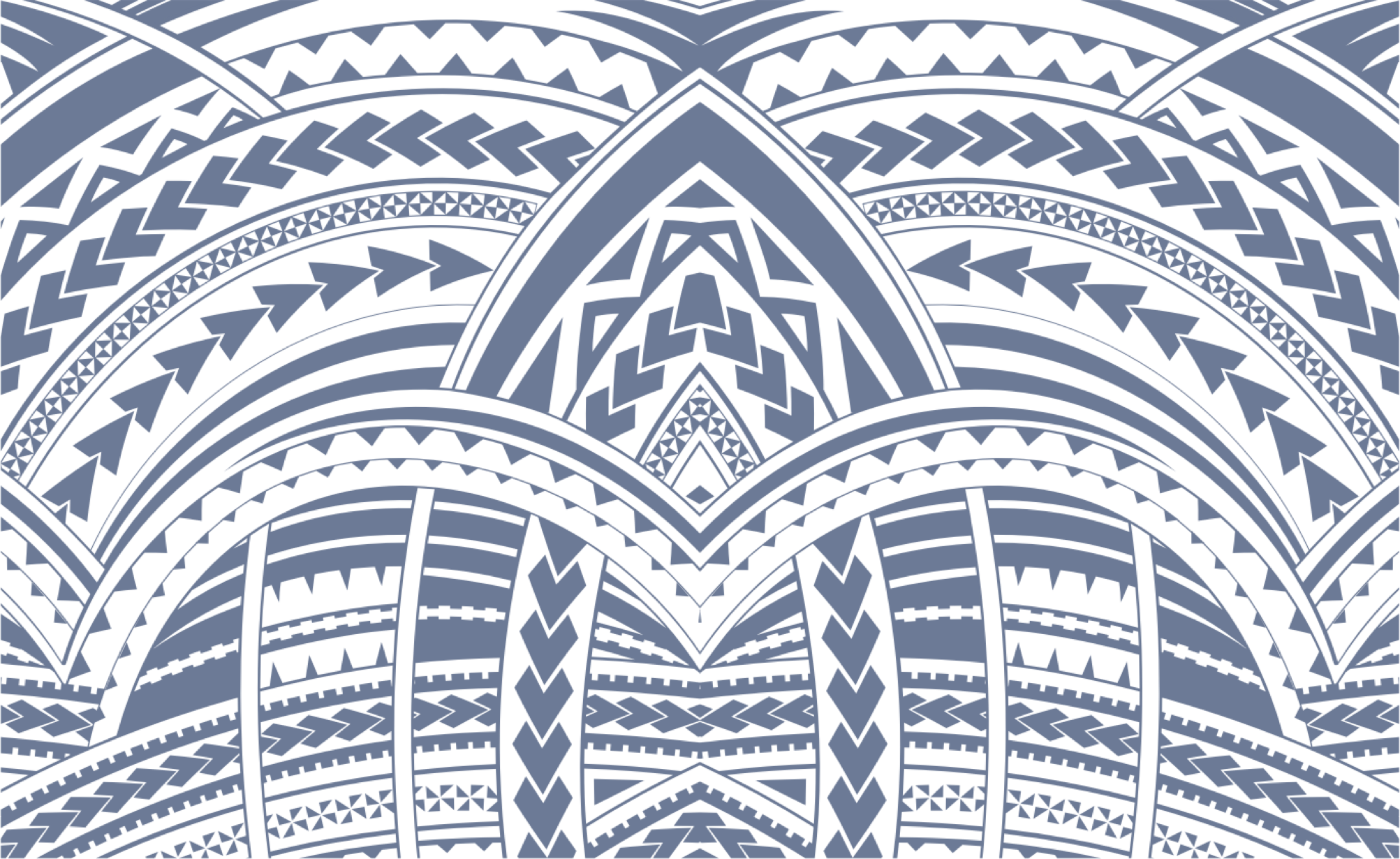 Sign In