Such an important message about cancer
Dear Editor,
Re: My sister, her strength and Palliative care
In a climate where the norm is violence, defiance, and bad behaviour (incident at Salelologa, tax challenge by E.F.K.S., and a star rugby player in disgrace), along came a heartwarming presentation such as this beautiful report on one brave Manamea Apelu-Schwalger.
For the first, time Samoa has now reached a new level of awareness on the needs, care, nurture, and most importantly the difficulties and substandard treatment our cancer patients encounter on a daily basis. 
Thanks to Mana's determination and stubborn drive for her message to be heard. Of course she had a lot of help along the way as mentioned by Lumepa but without Mana's lighthouse effect this awareness campaign would never have reached its current heights.
It's important that we all play our part starting with dialogue within your own family to ensure that everyone takes the necessary steps to score an early win by catching cancer before it sets in permanently among us.
Cancer affects all of us. Let me say that again.
CANCER AFFECTS ALL OF US. So let's inspire hope for those waging a brave fight against cancer. Let's hang in there with all our strength. Like Franklin D. Roosevelt once said, "When you come to the end of your rope, tie a knot and hang on."
Hayuch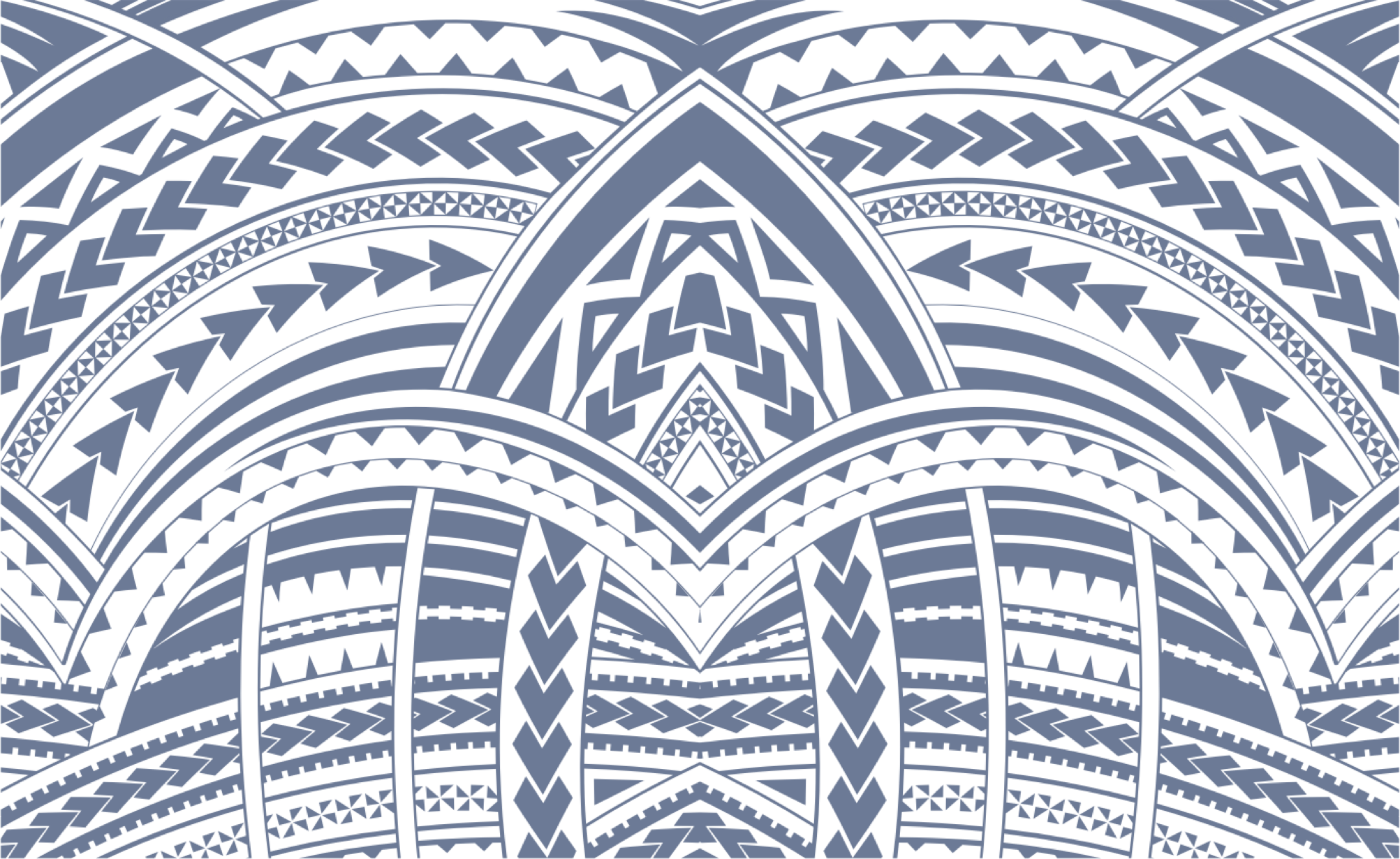 Sign In