Risking their lives for peanuts
Dear Editor,
Re: Street talk about street vendors 
I believe it is both parents and the government who carry the responsibility.
It's the government for not enforcing stricter laws against child labor and for a lack of creative solutions to poverty. 
People resort to any means easy to them to make money. 
It's also a case of mental irresponsibility to use children as a means to an end. 
So parents, ultimately, are the ones choosing this option to solve their problems. They use their kids because they can control them, to hide behind them for pride's sake. 
It's only a small and temporary fix. 
Sad thing is not so much that they are working, it's that their safety and health are at risk, for peanuts.
T.Y.F.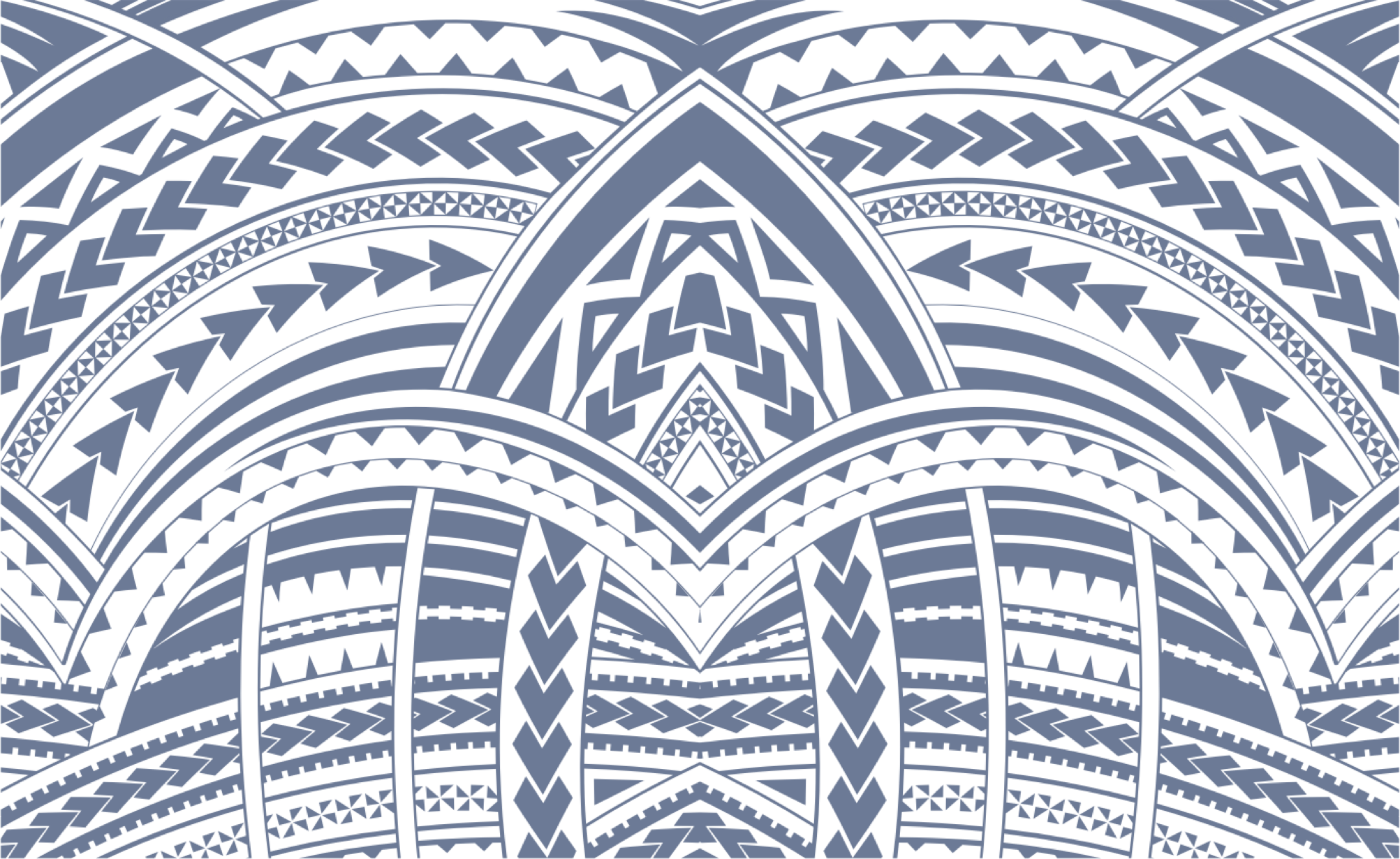 Sign In