Getting worried about your Prime Minister
Dear Editor,
If we are to believe what has been reported about the Prime Minister's public pronouncements, they grow sillier by the day.
We all remember that when he commented on the election of Donald Trump to the US presidency, he was reported as saying all the world's leaders are appointed by God. 
Now he and Mr Trump may well be able to brandish heavenly appointment certificates, but by his own logic so could Kim Jong-un, Gaddafi, Idi Amin, Pol Pot, even Hitler and Stalin. That would make poor God seem very muddle headed.
When there was discussion about appointment of a Head of State, the Prime Minister was reported as saying he and his parliamentary colleagues would be listening to divine whispers before a choice was made. He didn't say whether these whispers would be in Samoan or English. I assume Hebrew or Arabic would be wasted here.
He recently exhorted Samoans to disregard advice to practise birth control, as one benefit of a larger population would be an ability to field a better national Rugby team. This from a man who chastises developed nations for not doing more to check climate change, yet he must know that the underlying cause of high carbon usage is the world's swelling population.
In your issue of 1 September, he is reported as asking us to believe he could not appoint a new Minister of Agriculture and Fisheries until he had received a divine whisper, and that this did not happen until the day it was to be announced and a swearing in to be effected.
This latest pronouncement strains credulity. What sort of minister will the appointee be if he is prepared to be put into such a job without any consultation about preparedness to act?
There's something sad about a man who has achieved so much during his long period of public office being reduced to dishing out this sort of drivel in the afternoon years of his career. 
He has become an example of what the political process does to the best of us. He seems to be following Dame Nellie Melba's famous dictum: "Give 'em muck!"
Viliamu Hamilone 
A visiting Australian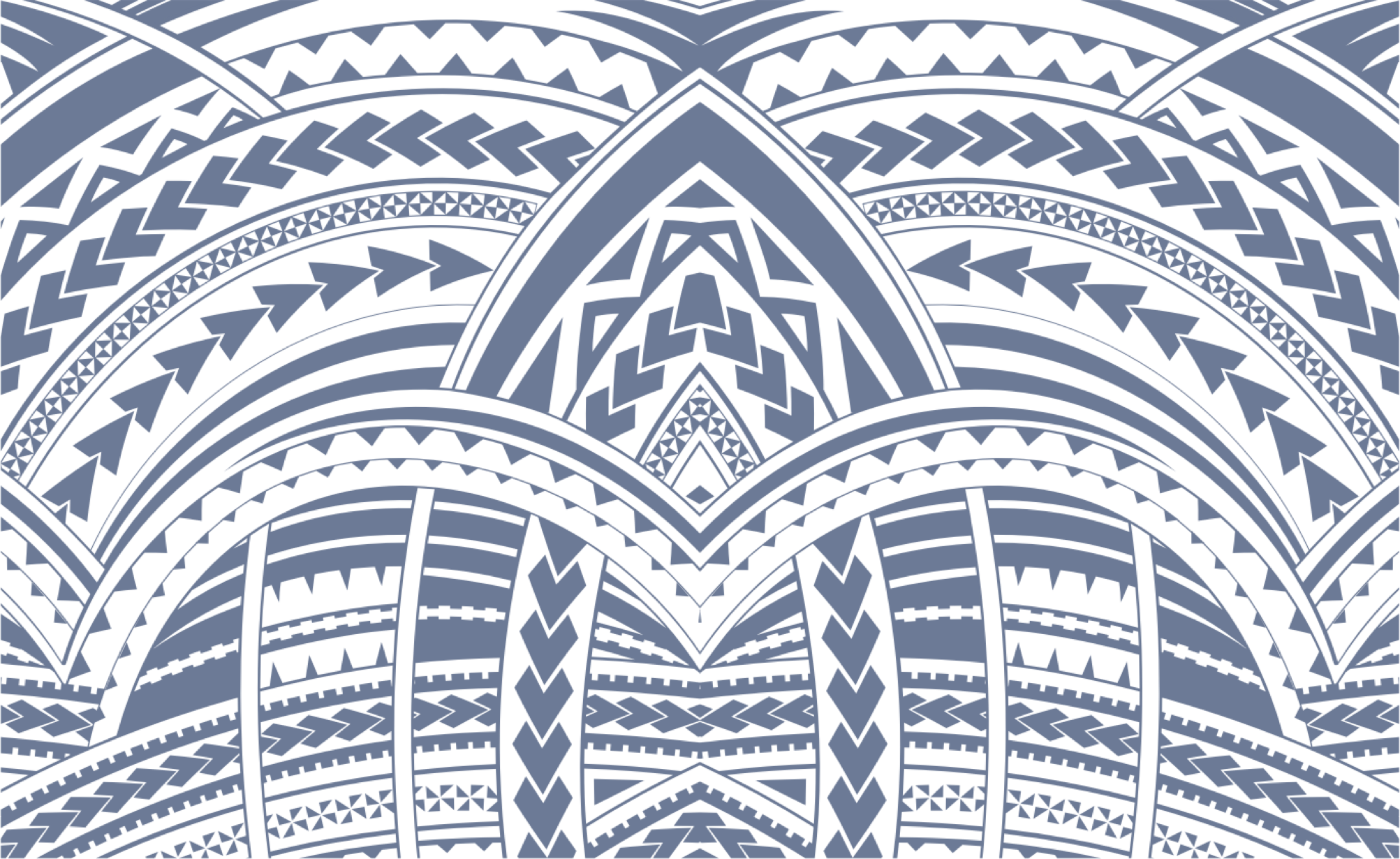 Sign In