Marriage in Debt
Think a minute…Remember the wonderful promises you made on your wedding day?  "I promise to always love you, care for you, respect and cherish you through everything we face in life. Whether we're rich or poor, sick or healthy." But since our wedding day, we've found out those promises are much easier said than done! 
If we're completely honest, most of the time what we really mean by those beautiful promises is:  "I want to be happy in life, and I believe you're the one who's going to make me happy." 
Most of us actually get married more for what we can get than for what we can give. So when you have 2 people in a marriage who are taking more than they're giving, no one's happy. Many of us act like our mate owes us a debt to make us happy. That's what we expected from them when we got married.
When the honeymoon was over, you probably learned that your wife or husband is not quite perfect. They aren't always meeting up to your expectations and making you happy.
Of course, we should always be trying to put each other's needs first. We should always be improving and becoming more sensitive, kind and quicker to forgive each other. But none of us has what it takes to totally satisfy all of our wife's or husband's needs and desires. So we can never pay this impossible debt that we might expect from each other.
We humans simply don't have that kind of love that never fails. Love that always puts your wife's or husband's needs first. Love that always forgives and accepts them no matter how much they wrong and disappoint you. 
Think a Minute…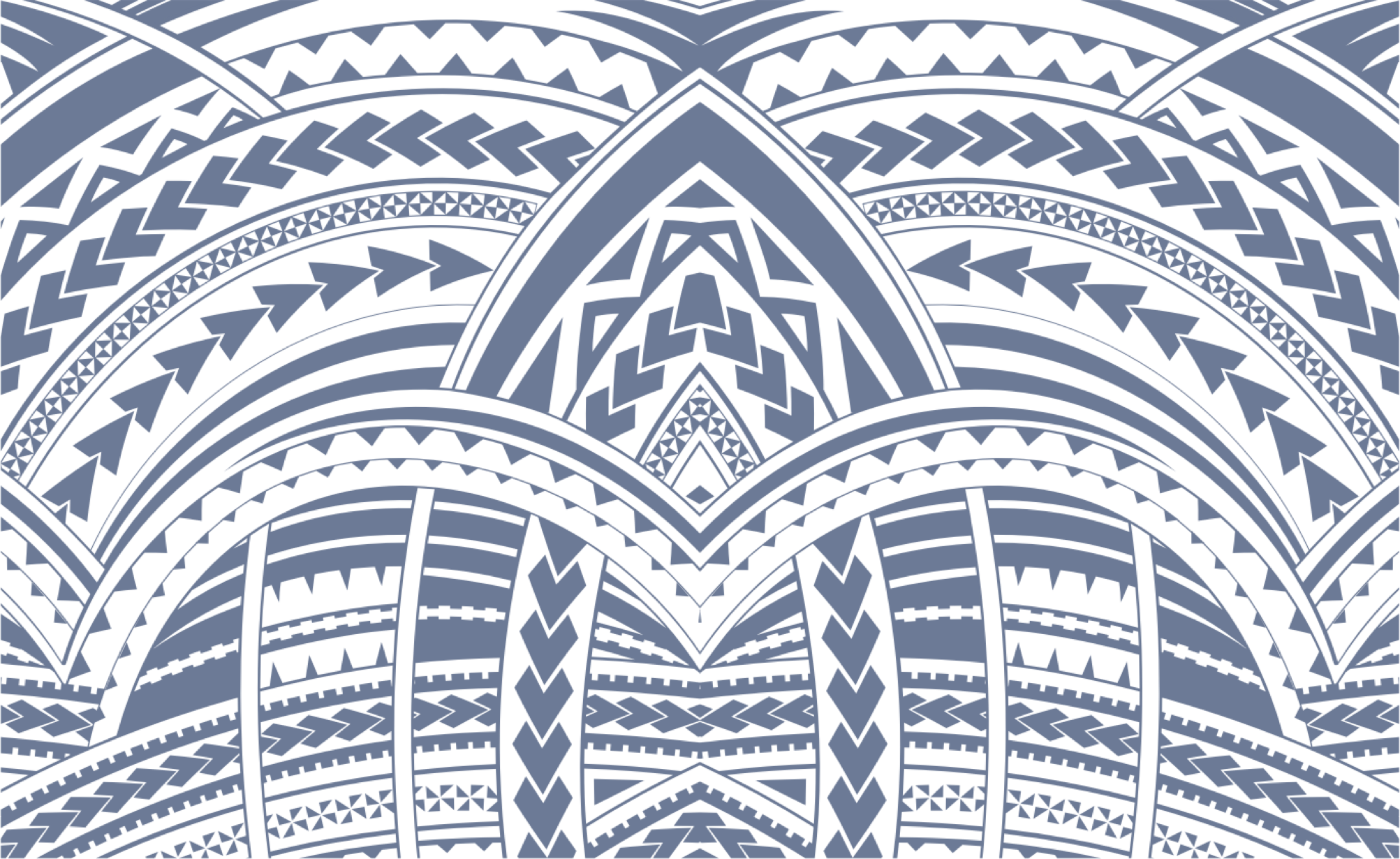 Sign In