A good move for Samoa
Re: Chequebook diplomacy 
Good editorial and a timely one with the Pacific Games around the corner. 
I will say this about the Games authority though. They have already committed to accommodate the athletes and officials in every hotel, motel in the country.
I don't think that has ever happened before in Games history. That is a massive injection of funds into Samoa's accommodation providers and rental car stock.
They are also including Savai'i for the first time, which means at least a contingent of boxing athletes and officials will be accommodated in Savaii hotels and motels the lucky buggers.
PS Jeffrey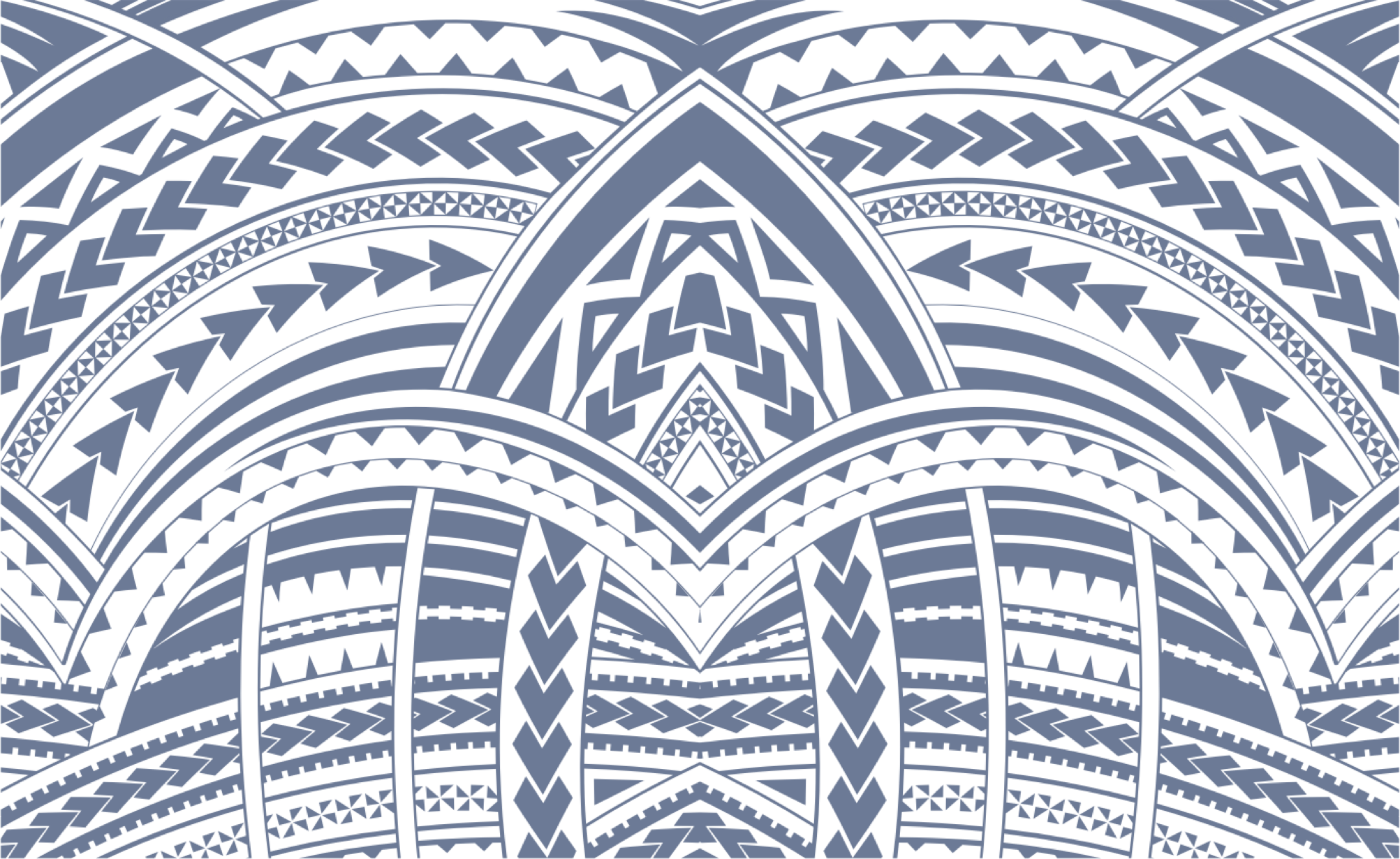 Sign In