THE IRONY OF IT ALL
Many farmers in Samoa must be disillusioned and cynical when exhorted to grow this crop and that.
Think back to get-rich-quick schemes for farmers in the past which have included for example the planting of passion fruit?  
And how ironic is it that the important person, who a few years back, was urging farmers to grow nonu in order to export "thousands of litres of the juice" is the very same La'auli Leuatea Polataivao who is now the Minister of Agriculture, Forests and Fisheries.
Well as we know, the Prime Minister has always had a quirky sense of humour and apparently this also extends to the appointment of some of his ministers. 
One from the recent past that comes to mind is the former Finance Minister Faumuina Liuga whose "qualifications" could have been easily checked on Google.
But back to the Agriculture minister.
Should farmers take his recent promise "to find markets for their crops" seriously?
Given his track record and other cautionary information that is available, we advise, beware.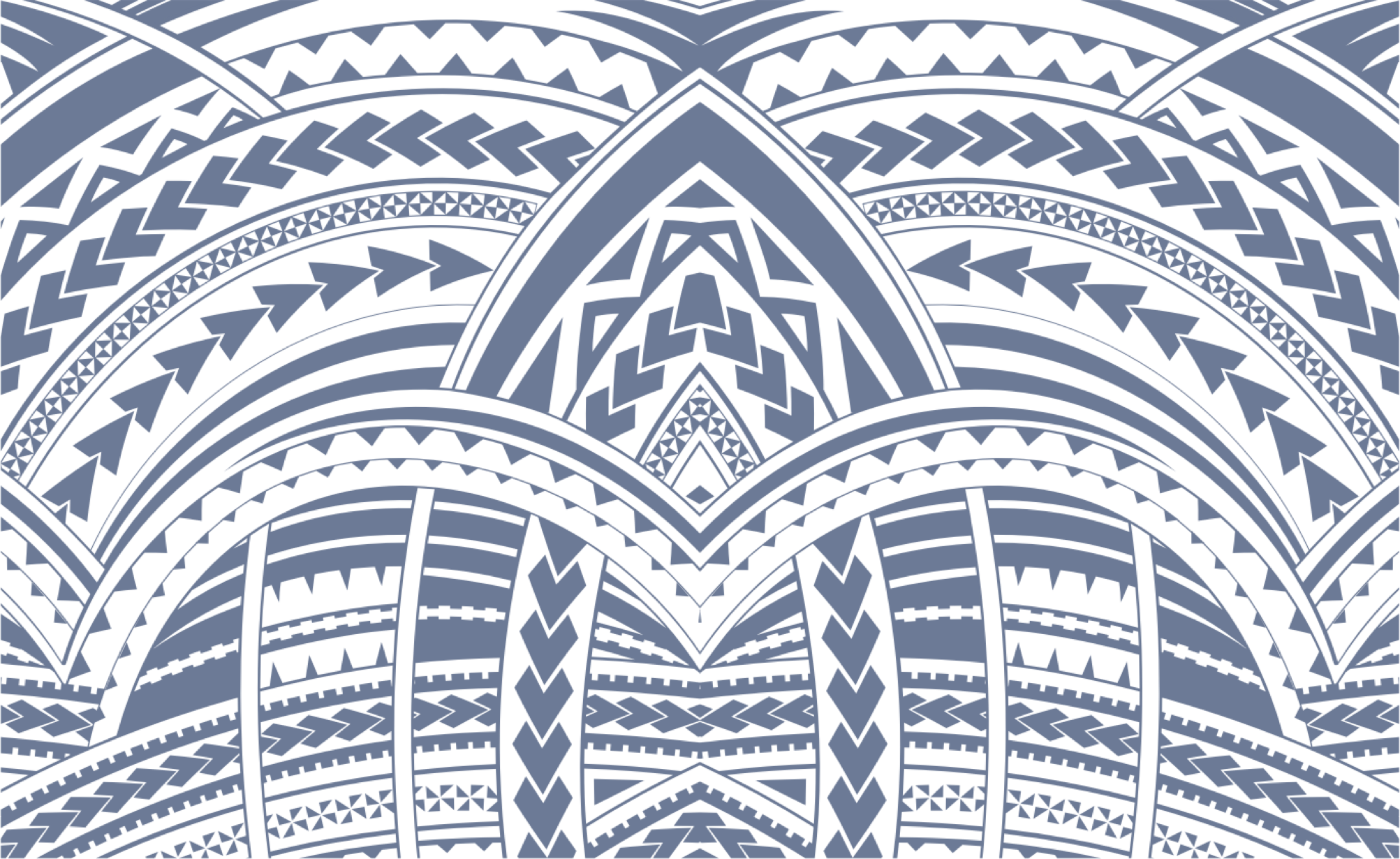 Sign In