What we can do
Re: Faifeau taxes 
If the P.M. and his government can explain to Olo Fiti Vaai and the people of Samoa where all those millions which were not mentioned in the financial reports has gone to, then it will be fair to ask for more taxes. 
For the natural disasters as the tsunami etc, etc, funds (overseas aids) accountability is always the problem. Even millions donated for the Manu Samoa were poorly handled.
If all the taxes, aids, and donations were wisely and all spent only for the country's developments, sure the government won't go crazy trying taxing everybody and everything. 
The two main problems the government should fix first and foremost are....(1) Stop abusing the country's monies. (2) Lets live by our means; we don't need all those new big buildings. Some are just standing empty.
P.Fue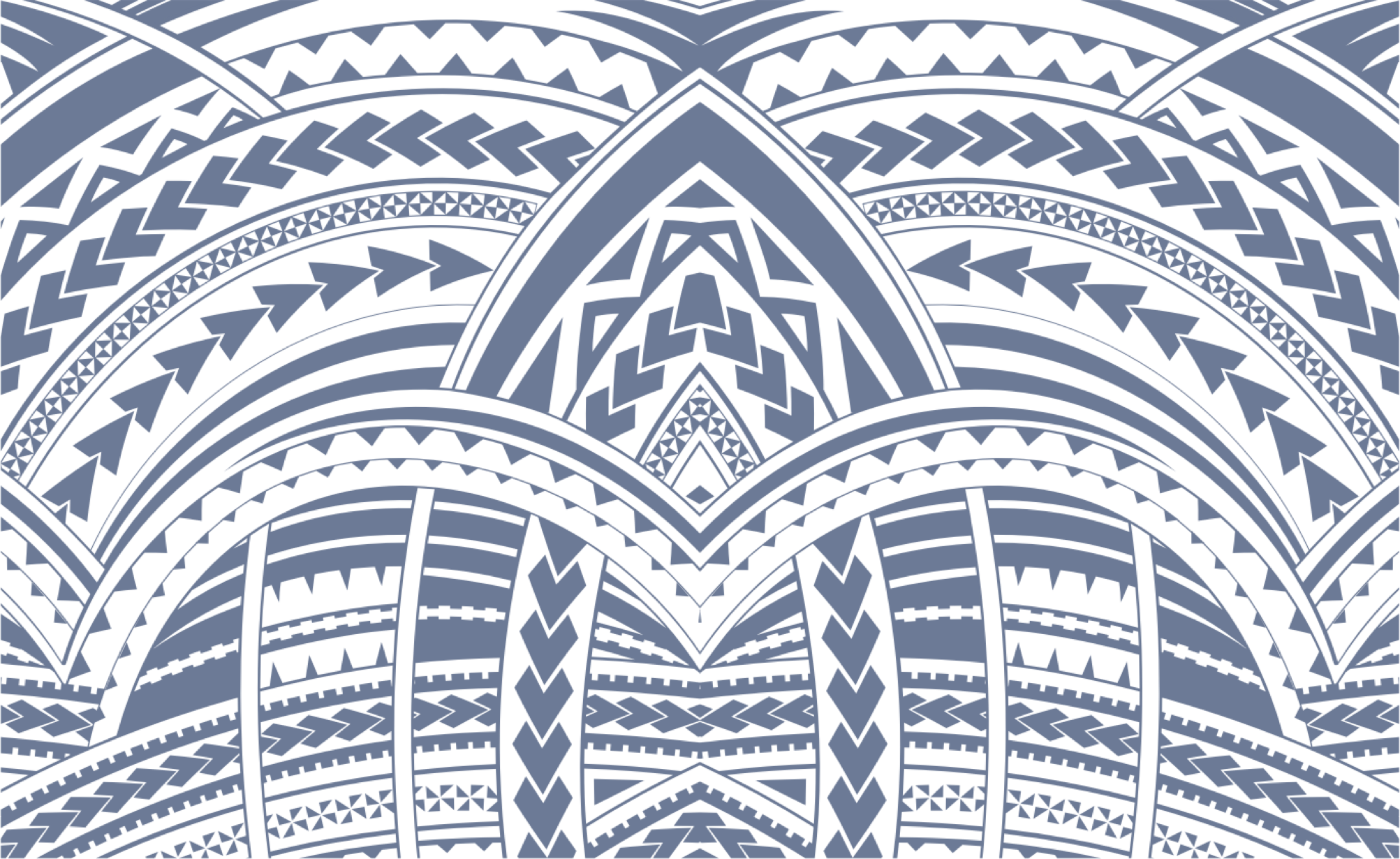 Sign In