Intelligent but no love
Re: Let us rejoice and be thankful 
It's a beautiful speech, one with a rhetoric fitting for the occasion. 
Beautiful words of reconciliation, co-operation, collaboration encouragement, remembrance.
But the following statement is typical of today's intelligence mindset. 
Where speeches are delivered with the wisdom of words and excellency of speech, but not with love and power. 
Criticism is no longer recognized as criticism but as negativity. 
So there will be no chance for enhancement or correction but continue on with anger and resentment for questioning the intelligence of any awful decision.
"If we have been focusing on negativity and fault finding, and weaknesses or failures, I humbly appeal to you all that we make a collective effort to make our Samoa a country truly founded on God, the source of all the blessings we need."
Galufatio'o Tautuailevao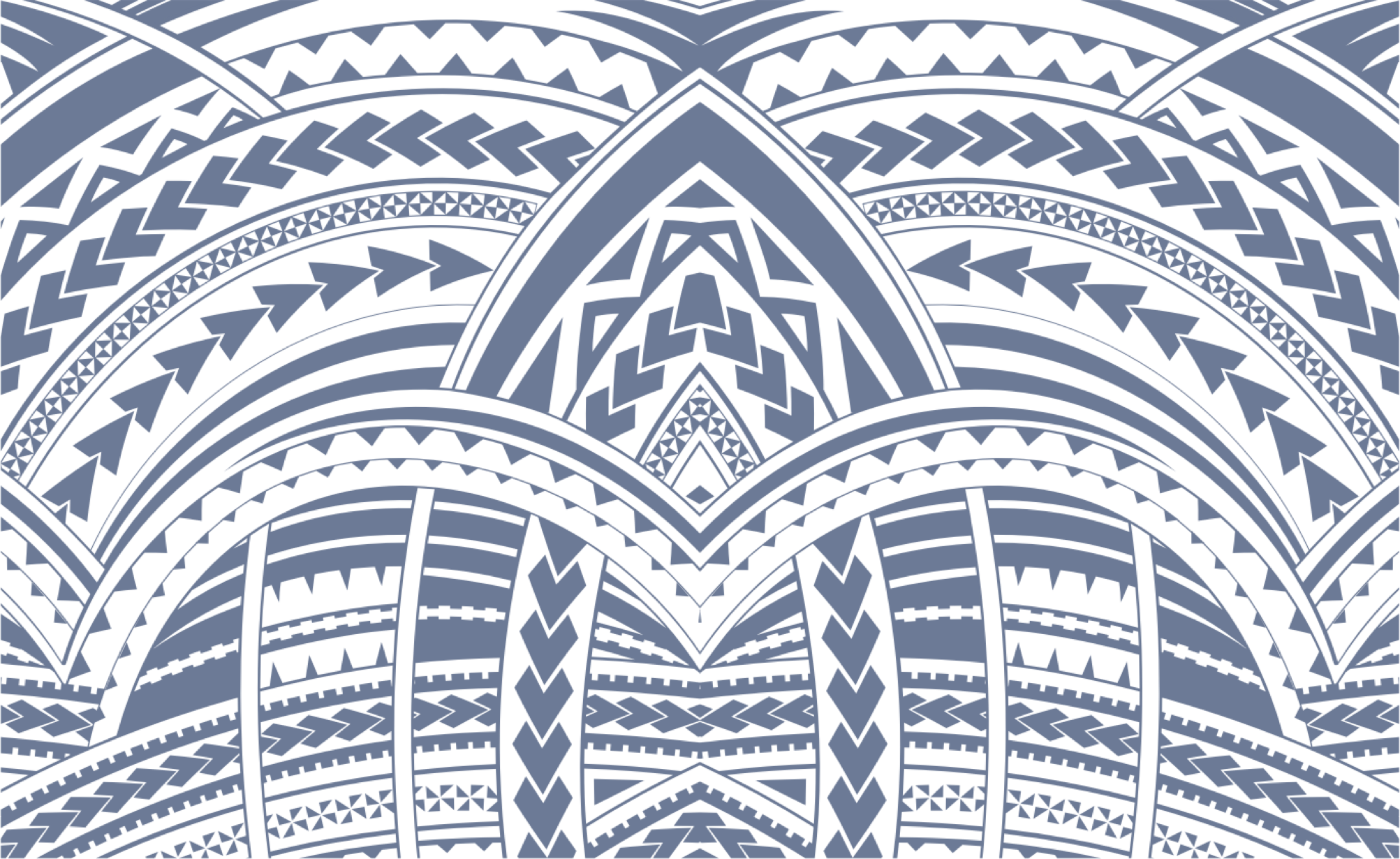 Sign In