We're going backwards
Dear Editor,
Re: Missing $50,000 investigation continues, workers suspended
That is true, the globalization efforts by the elites international bankers to monopolize every land mass under their climate change initiative hoax to put a clamp down on peoples freedom. 
Like I said before in my previous comments that the earth just went through the precession cycle of change whether you cut emission of CO2 to zero it won't make any difference and the elites know this and they are using climate change to enhance their hidden agenda with their Agenda 2021 and 2030. 
The sad part is, the PM is part of this conspiracy with their UN counterpart; A one world control. We're going back to the European feudal system of the serfs subservient to their landlord masters.
Leituala Roger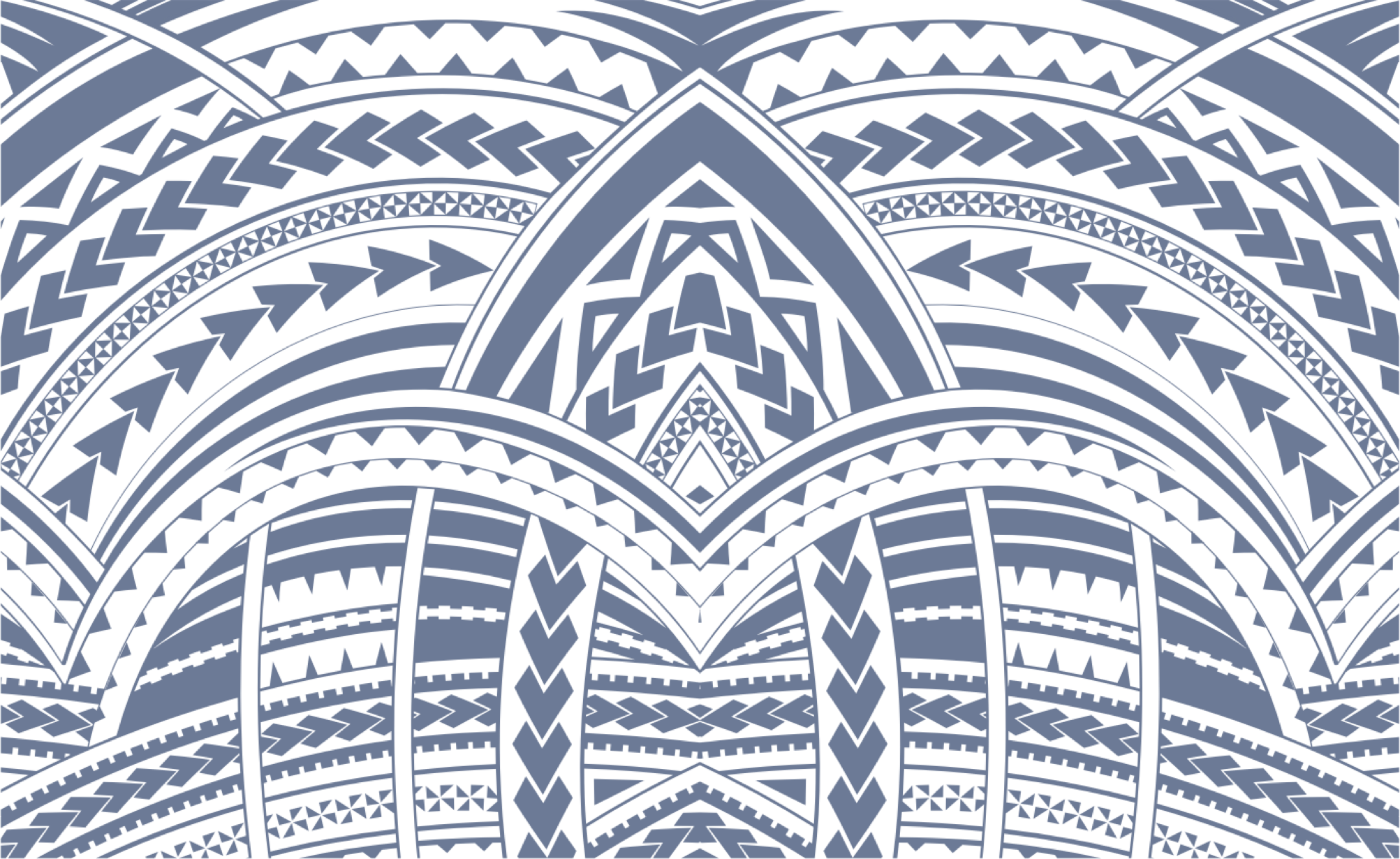 Sign In