Please explain
Re: World Bank approves $12million for Samoa
Please Mr. Minister of Finance, Sili Epa Tuioti, explain in layman's term what these ambitious reforms mean?
-fiscal position
- boost economic growth
- build our resilience to natural disaster & climate change
And explain in detail when you say, "improve the quality of life for all"..........HOW?
Is the government now going to look to improve the BASIC NEEDS of those who live in the rural area of Samoa?
Should these families the Smoa Observer has been highlighting the last several weeks expect to have running water piped to their homes?
Can they expect FREE education and lunch meals for ALL the children of Samoa?
Can they expect job opportunities so they can care for their families immediate needs?
I don't understand what this money is for?  Like all other monies Samoa receives through these organizations, it some how gets co-mingled with other funds and then disappear. Or it's appropriated to projects/ventures that were not part of the funding....and World Bank?
Stella M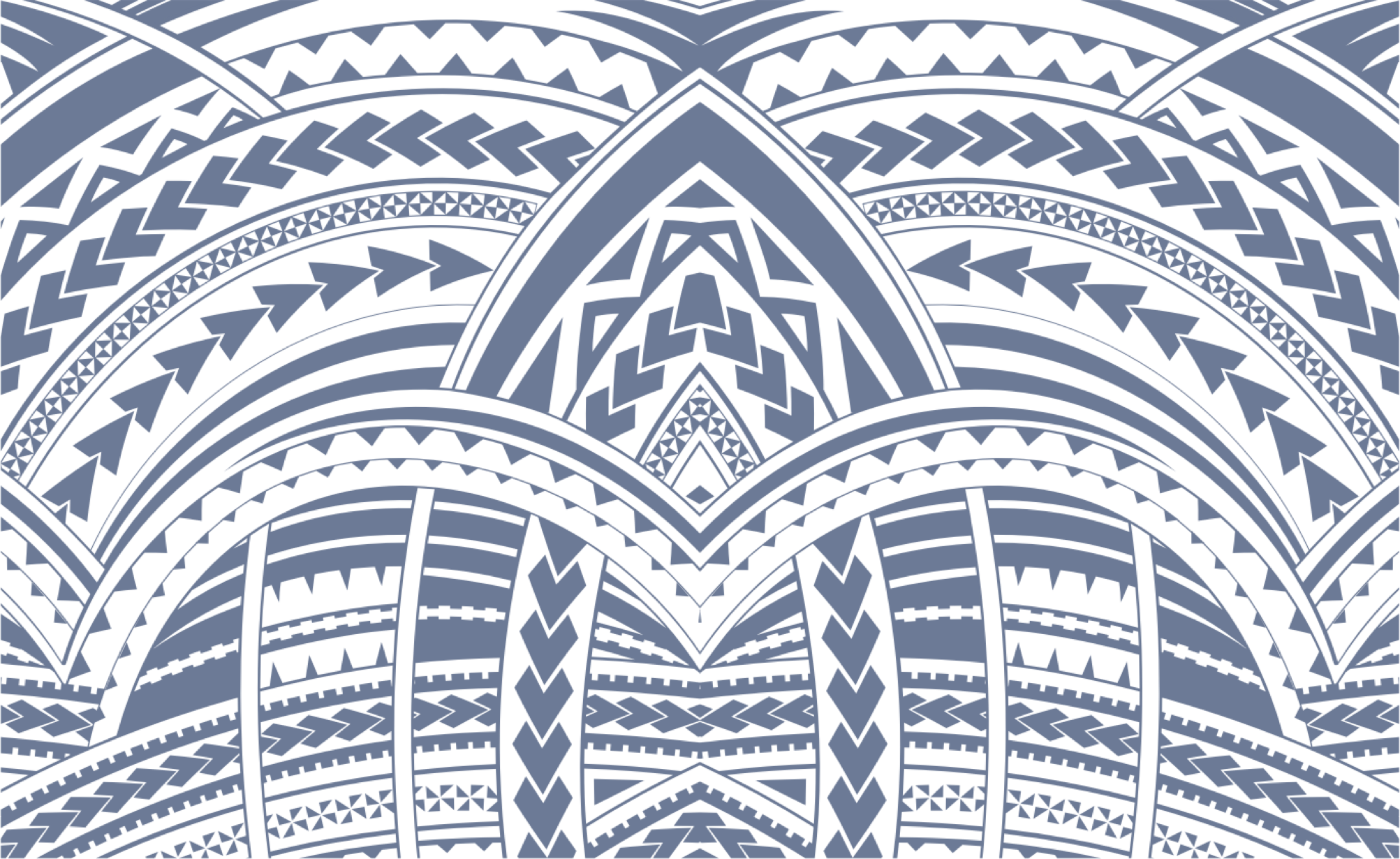 Sign In