More Afoa Aliva's please
Dear Editor, 
I refer to Vatapuia Maiava's excellent report re-church commitments (26th August 2016).
What really concerns me is that Afoa Aliva will be frowned upon by the churches, the villages and the people in various Government organisations for stating the obvious in public. 
I know that Churches and the Government work closely together so to "upset the apple cart" is a sin especially when it comes from a person who holds no prominent position in either organisation. 
I congratulate Mr Aliva and my wish is that many more Afoa Aliva's will speak out. 
I hope Mr Aliva's family does not suffer as a result of his opinion. 
Sa Leutele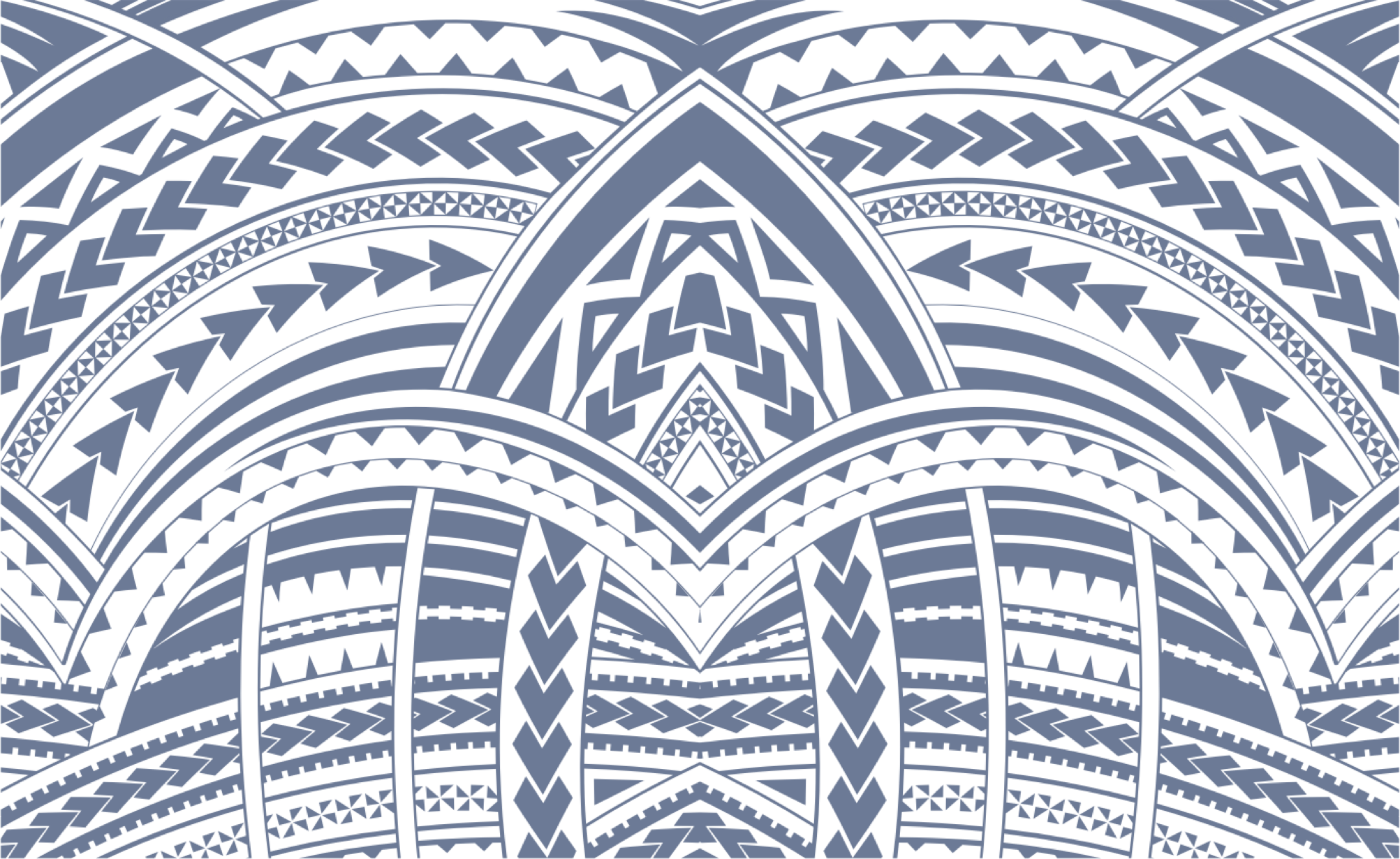 Sign In