Peaceful and legal means
Dear Editor,
Re: Fiu Mataese on Tui Atua 
I agree with Fiu in this instance. With the H.R.P.P. holding more than three quarters of the seats in Parliament, they have the power to change the Constitution in an instant.
They also hold the power to appoint whoever they believe would carry their agenda through, of having this ambiguity of section 102, remain ambiguous.
Under this climate in the legislative, Tui Atua's suggestion, while makes much sense, would not be practical in fairness to the wish of the Samoan people.
Those responsible for bringing in this chaotic amendment to the Constitution would be responsible for having this chaos removed. 
Don't think it would serve any purpose, at all.
Referendum and/or removal of H.R.P.P. from government would be only two practical options remaining.
Both would be hard to achieve - one being costly, and the other being organisation and commitment.
Those learned minds Tui Atua has talked about should take courage, wisdom and love to organise a new political movement towards removing the H.R.P.P. from governance.
The H.R.P.P. have become too comfortable and so arrogant in this day and age after more than three decades in government, governing policy matters pertaining to the wellbeing and welfare of Samoans today and in the future.
Unlike the violence in the Arab spring, the island nations of the Pacific should go on peaceful and legal means of changing government, and Samoa as always, should take the lead - just like when we became the first ever country to become independent.
Ropati V.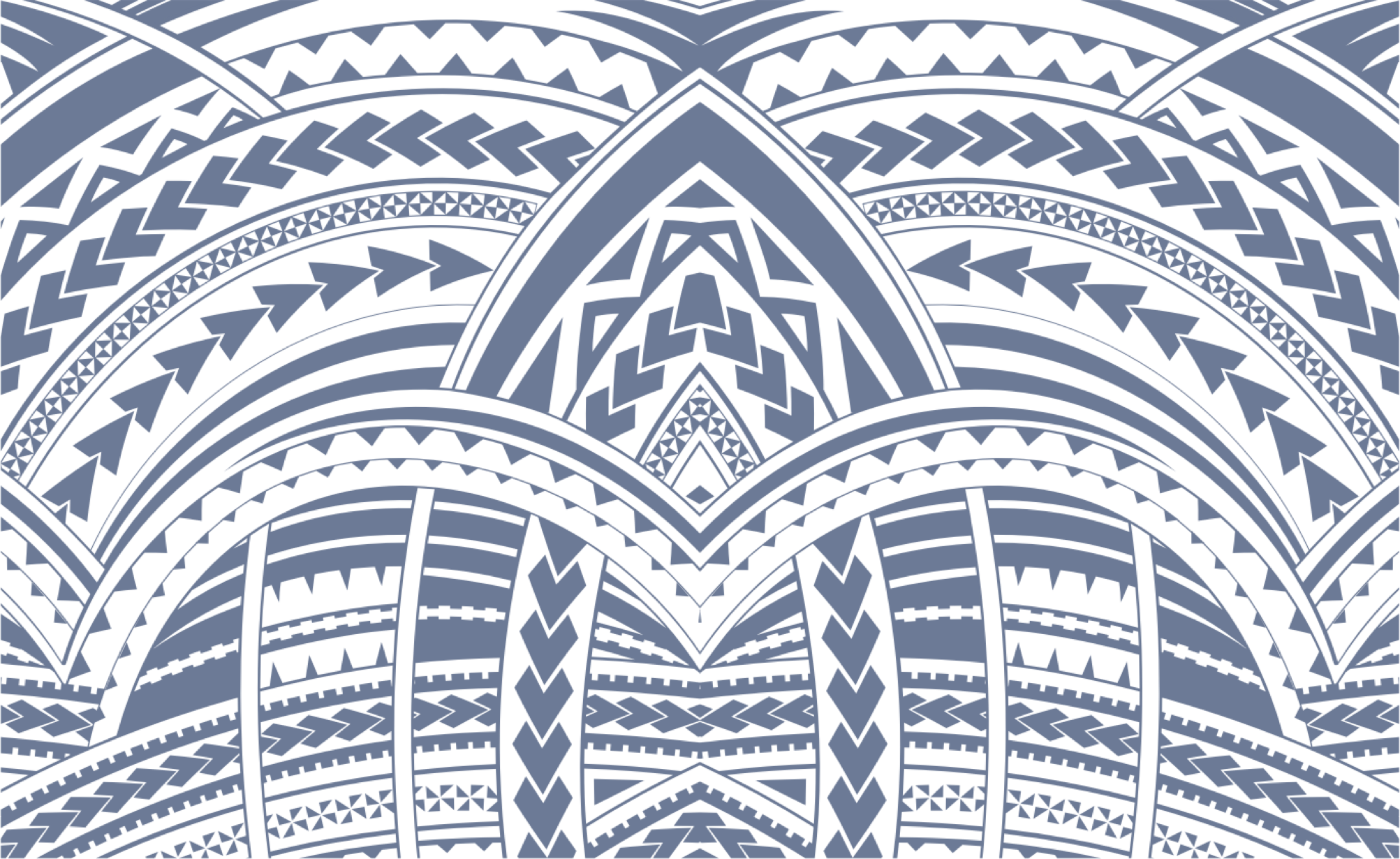 Sign In