A bunch of hogwash
Dear Editor
Re: What dictatorship? Samoa is a democracy! 
I think your Prime Minister is talking a bunch of hogwash. 
How would any one know how others would run things if the dictator in chief can pick and choose which parts of the British parliamentary system he wishes to use to justify his actions.
For instance, choosing the Head of State and which ones he wants to ignore or five people running in one district under the H.R.P.P. 
This is the only reason the P.M. and H.R.P.P. have maintained their majority for so long. They have manipulated their majority with this simple rule. 
The P.M. has capitalised on the flaw in the Parliamentary system, which is, the person with a majority has absolute rule to pass any law they want. 
He understands this and has created a Las Vegas odds system in his favor to insure he continues to have the majority he needs for absolute control. 
He can pass any law free from opposition with this simple majority and he has figured out a way to achieve this majority by allowing five people all running as H.R.P.P members to run in one district. 
He has manipulated the flaw in the parliamentary system to his advantage. The only way it would be a fair electoral system is if only one H.R.P.P person could run in a district and all others wanting to run in that district either need to be under a different party or run as an independent. 
This is how it would be a true democracy. Therefore Samoa is not a democracy it is being run by a dictator in chief who has manipulated the electoral process just like any other dictator would to give himself absolute power for as long as he wants it. 
My guess is he will want this absolute power until all his land deals are done then he will retire. The Court petitions two days before Election Day to eliminate of your competition also needs to go. The other issue is manufacturing the odds for a Las Vegas win for the house/H.R.P.P by manipulating their majority. 
Any court petitions should be filed no less than 10 months before the election date so there is time for a fair resolution well before Election Day. 
The P.M. and the H.R.P.P can't keep taking wins and manufacturing majorities like this and still argue that Samoa is a democratic country. It is not in the current way the elections rules are manipulated for an H.R.P.P majority.
Wendy Wonder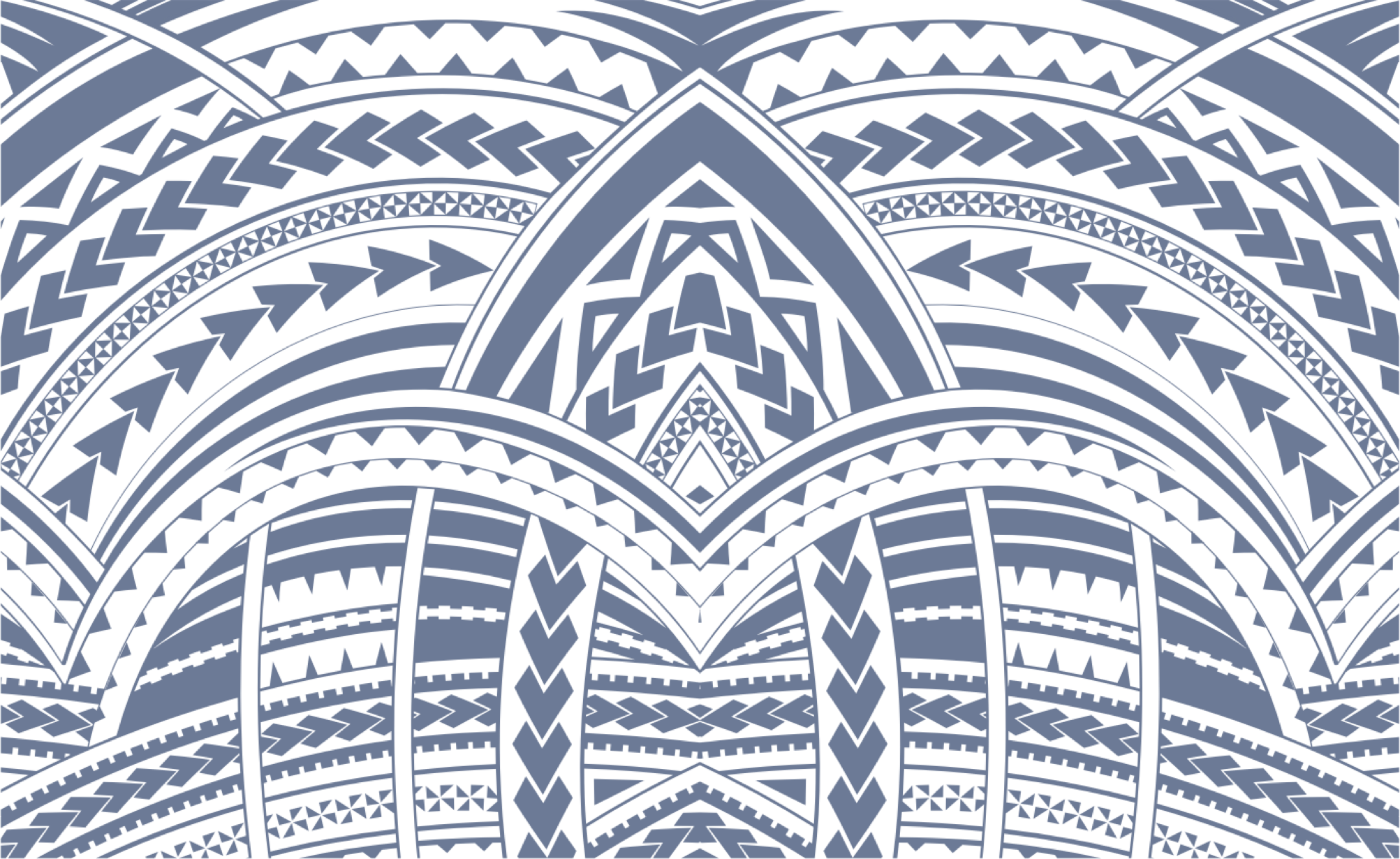 Sign In