Tax, churches and the Bible
Dear Editor,
Re: The Church members are right 
What the Government and the Parliament are not aware of is they are increasingly becoming the Beast of the Biblical Book of Revelation. 
The denarius with the Image of the Roman Emperor Jesus told the Political and Religious Leaders of Judaism to give to Caeser was the symbol of the Tooth and Claws of the Roman Empire that was colonising Palestine or Israel and was milking the wealth and the life of Israel through the Roman Empire's Tax System.
That's why the Zealots, the Patriots and Nationalists of Israel hated the Romans and their colonial rule and their Tax system. 
Some members of Israelite's Leadership became gutless puppets of Roman Empire and also Hypocritical Religious Leaders who compromised the Purity of the Jewish Faith because they benefitted from the Roman colonial Rule. 
Jewish Tax collectors for Rome like Zachaeius were hated by the Jews both for collecting Taxes and for collecting more than legally necessary. 
The present Government is increasingly becoming like the Beast of the Book of Revelation, which is Rome in Jesus's Time and all other Worldly Empires like Babylon in old Testament Times. 
The proper Beginning to a proper Resolution-- Leave the Biblical Interpretation to the Church and those properly trained to interpret the Bible, Make Laws to serve the Nation and not to rule the Nation. 
On the Christian- Cultural Foundation of the Independent State of Samoa, Parliament Laws must respect and reflect the Sovereign Truth of Samoan Culture and The Samoan Christian Church. 
There is no room for Absolute Rule and Absolute Law and Absolute Government in the True Foundation of Modern Samoa. 
Let's pray for the Possibility of a Cool Conversation between The Government of Samoa and the Ekalesia Faapotopotoga Kerisiano Samoa in Samoa.
Danny Ioka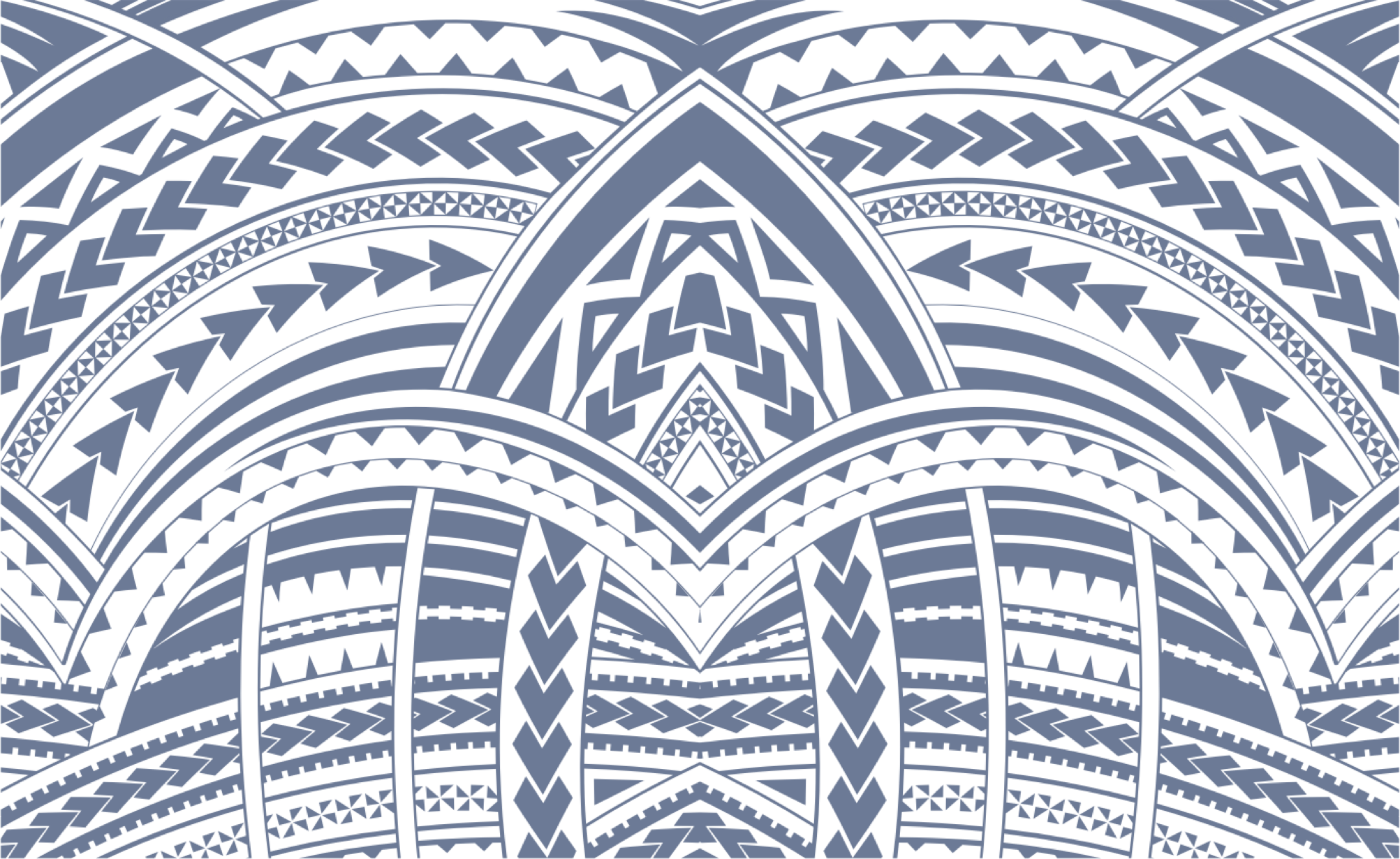 Sign In