Stay far, far away from Unasa and her silly marijuana claims
Dear Editor,
Unasa Iuni Sapolu views expressed in your story where she calls for the legalization of marijuana are absurd.
I refer to the bit where she said: " Stop listening to white agendas, colonized minds, it's just a plant, legalise it and reduce government indebtedness."
In my view, such an opinion is no different from those of a broken, backward, evil manipulator. 
Indeed, while Unasa has the freedom to express her views publicly, I  am  wondering if she is high on marijuana. The fact is she is definitely contaminating my space of freedom with her obnoxious false statements. 
What are white agendas? 
There are racist overtones here. The fact we object to the use of marijuana in our Samoan society means we have a Samoan agenda to resist evil ways and wicked harm that this plant has done and will do to many Samoans. 
Unasa Iuni Sapolu's views are dangerous and these are against our beliefs.
What colonised minds are you talking about?
O amioga ma uiga le taupulea tu'ufau e fanau mai ile fa'aaogaina ole Marijuana e tagata Samoa ma i'u ai i le oti, misa, fasi ole to'alua, ma le faiga o uiga pei o uiga o manu vaefa ma mea ola feai. 
We are colonised minds because we fight that kind of sick behaviour in our Samoan society? Come on woman, where did you get your law degree? This is delusional and a dangerous propaganda.
This is not a plant. Marijuana is a killer because of what human beings use this plant for in their  daily living to get an edge over the other human being in cheating. Medicinal value?  Bull***t.  
Marijuana does not have the medical properties to cure any illness. It gives hallucination in the head of the druggies to think they are getting better before they are dead. The patient that craves for marijuana in their dying stages are cheats. They have been living this cheat for years and then they want the killer plant legalised so that  they could continue with cheating  to the grave.
Why not use Panadol? 
The Pharmaceutical industry has drawbacks but its products have cured sick people. Some pharmaceutical products could be avoided but how could you replace antibiotics with marijuana?  
The Samoan medicines like makalafi, lega, and hundreds other Samoan medicines could and have cured sick Samoan. Not Marijuana. This is a curse in our society firstly imported by foreigners' decades ago. Remember your white agenda, Unasa?
 Marijuana makes the strong sane Samoan an addict that is lazy, mad, delusional person who escapes the realities, and avoid his and her role and obligation in the village  by getting high all the time. 
Many of them actively undermine matai village authorities and live independent foreign lifestyles.  Ask the Pulenu'us? And the Faifeaus? They have the information. Where do you live Unasa? Are you a true blue Samoan?
Over 60 per cent of the Samoan population are in the young middle ages. The evil people who are planting and selling marijuana to these young people are the curse of our beloved country. These age group are susceptible to mind changing behaviour that go to the deep end winding up with organised crimes, gangs, even an open rebellion to the governments like they do in overseas countries. 
Check out why the school children are having fights in public places. This kind of behaviour in the young in our country is a new development. 
I have heard first hand reports of marijuana in these incidents.  The government should set up a Drug Combat Squad and pass a law that model on Laws from other Democracies like the Philippines.
Finally as a matai, can I ask you Unasa if you had gone back to your village chiefs and put this to them to seek their opinion? 
I'm wondering if you are a matai or a an agent for legalising marijuana. I can tell you that your idea won't solve a country national debt. It multiplies a country's  national debt because of the rise in crimes, medical costs, Legal Aid, Police costs, social dislocation in villages and rebellion against Christianity in Samoa.
Pupula Malamalama
Ne Ne o Samoa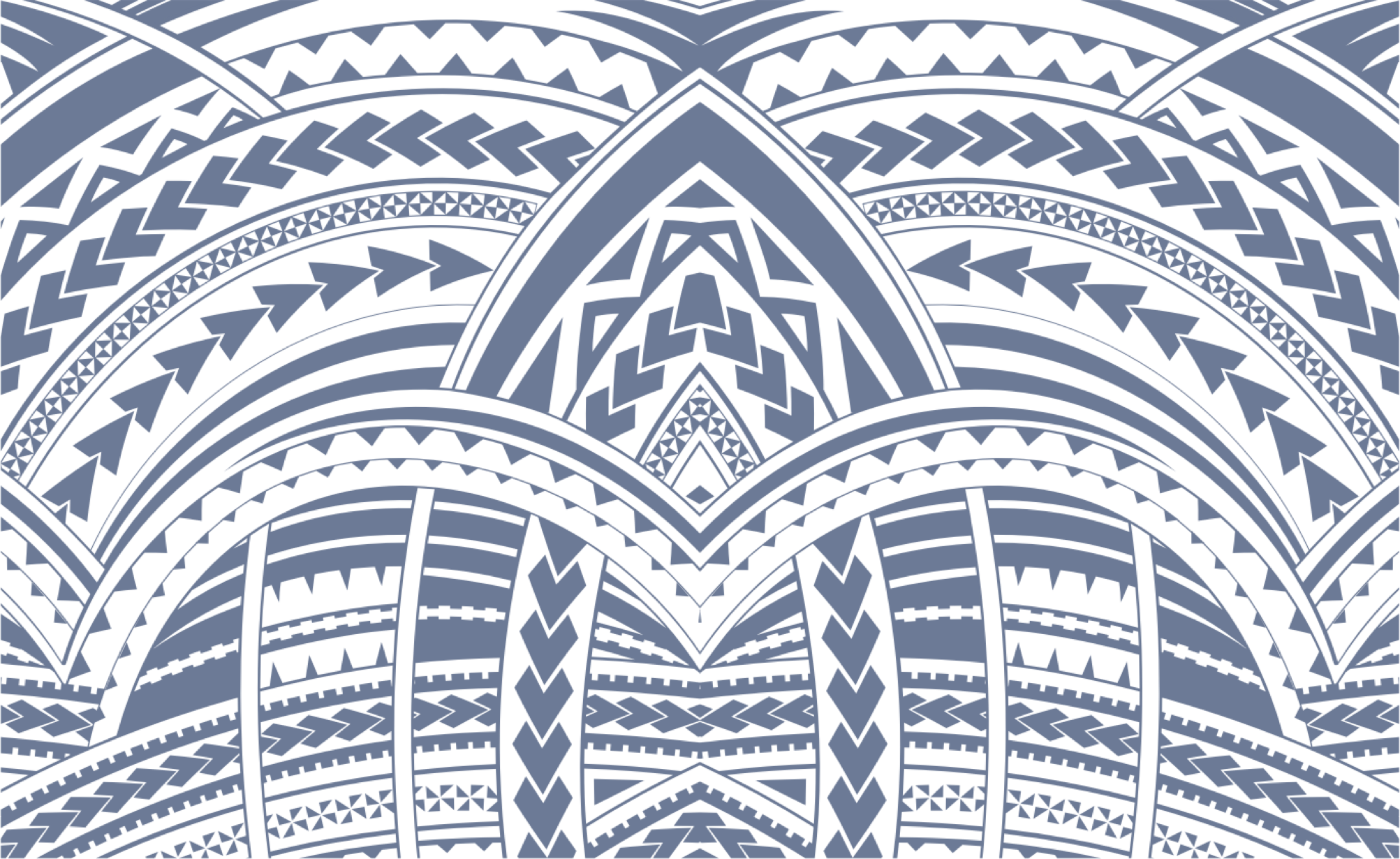 Sign In