How wealthy countries shut down the poor
Dear Editor,
Re: Samoa Coconut Cluster responds 
This is how the wealthy countries shut down anything that the poor countries might become autonomous or competitive with. 
The W.T.O will always help the rich countries. If you want to let the multinationals come in and control your coconut oil production then I'm sure coconut oil will become healthy again by some miracle, just like rape seed oil, Canada, is healthy, and Oilive Oil, Italy and Greece, is healthy. 
And let's face it Greece, the struggling member of the EU that could effect Germany's economy, will always be more important to the global institutions than some poor little developing island in the South Pacific, until they have your land that is. 
Until then expect more reports like this against anything that looks like it may be good for Samoa to do better. They are after your land because you have the next resources they need. Water and solar and waterfront property. 
The disaster capitalists of the I.M.F and the Asian development bank are just praying for a major cyclone to hit Samoa so they can come in and force Tuilaepa to privatize everything you have built so they can scoop it up for pennies because of his reckless debt accumulation. 
What a mess the world and Samoa is in? 
The only land that has a chance of staying out of the hands of these vultures may be customary lands that have never had any kind of lease or bank association. 
Even those lands may be in trouble though if the P.M. is successful at expropriating the waterfront land from the Sogi people for his foreign investment project that will set a poor precedent for the Samoan people but will look very satisfying to the foreigners who want Samoan land. 
The foreign capitalists will be watching closely to see if the PM is their guy. 
So far it's looking like he is. 
There is no such thing as free markets and free competition. This is a myth put out there by the neo liberal capitalists and their institutions to keep them rich at the expense of the people in countries like Samoa.
Wendy Wonder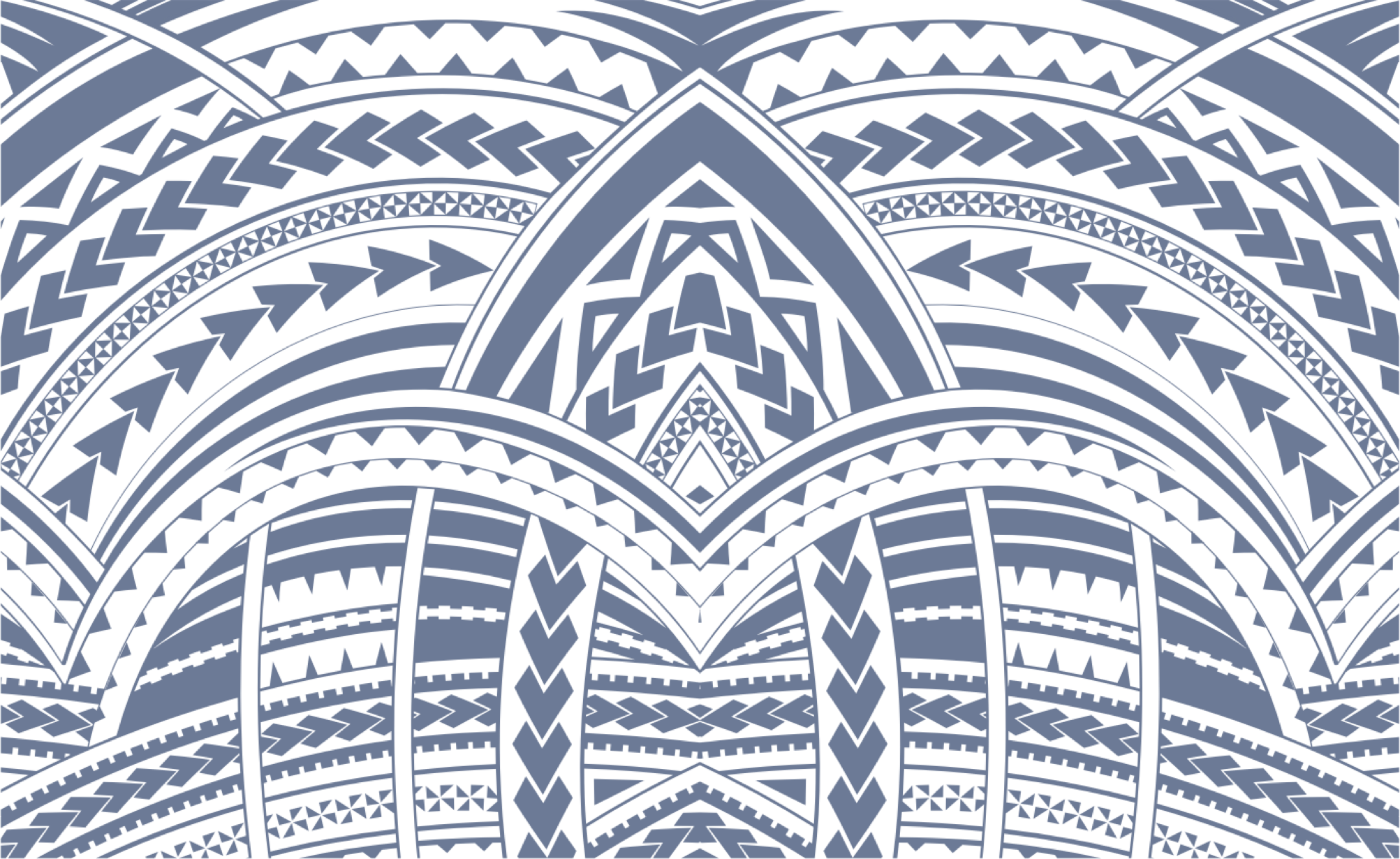 Sign In