Learning business skills
Re: Ex-Minister objects to street vendors plan 
It is an innovative idea and an idea that I pushed for last year on these comments pages. 
If kids don't want to be in school, then if they want to continue being vendors, issue them with licenses and the only way they can continue being vendors is to make it compulsory for them to learn business skills at least 3 times a week. 
It will give them the theory behind what the entrepreneurial skills they are already putting into practice. 
They may even learn to like the "learning process" because they are actually putting into action every day what they are learning in class. Let's face it, school is not for everyone and most kids are probably wondering what on earth the relevance of half the stuff they are taught at school. 
For example, most people do not ever come into contact with algebra again after they leave school unless they are in a job which directly requires it.
P.S. Jeffrey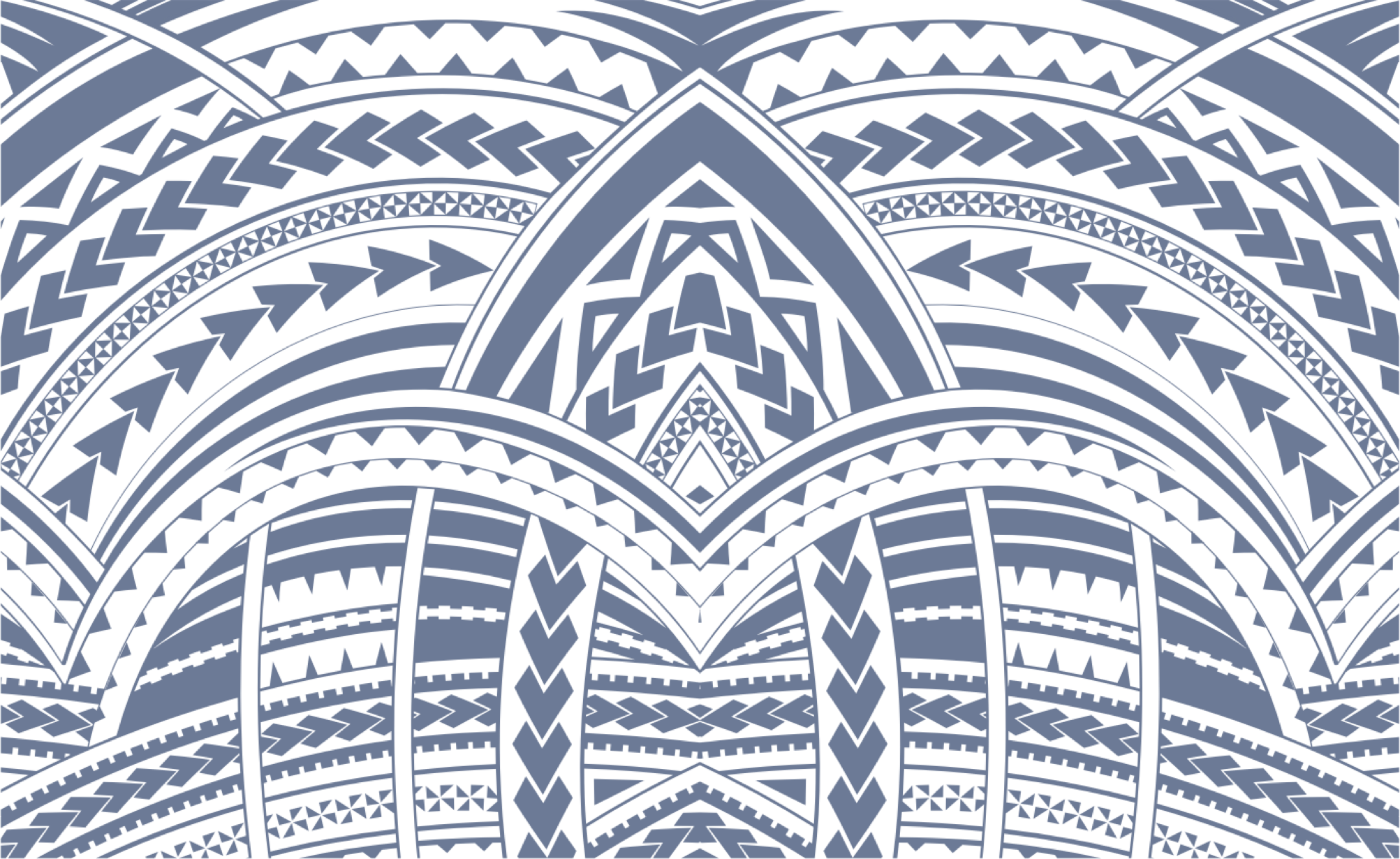 Sign In