A great analysis
Re: The system as it stands 
I like this analysis of Samoans politics except for one error, namely the appointment of the now suspended Police Commissioner. 
He was another yes-man appointed to do the P.M.'s bidding.
The use of firearms in that drug raid at the maketi made the man who owns the country doubt the wisdom of his decision. If your sources are impeccable as you seem to imply (my uaea mosooi is not that effective), then the police force will continue its great work of protecting Samoa without its now suspended Police Commissioner.
You might have noticed in the news the recent drug raid by the police, without the use of firearms and without much fanfare as was the case with the now suspended Commissioner. 
The lesson from the raid is that police are quite capable of performing their duties without the use of guns.
Must admit though that the rest of your analysis made for painful reading especially for those politicians pointed out for ridicule. 
Vai Autu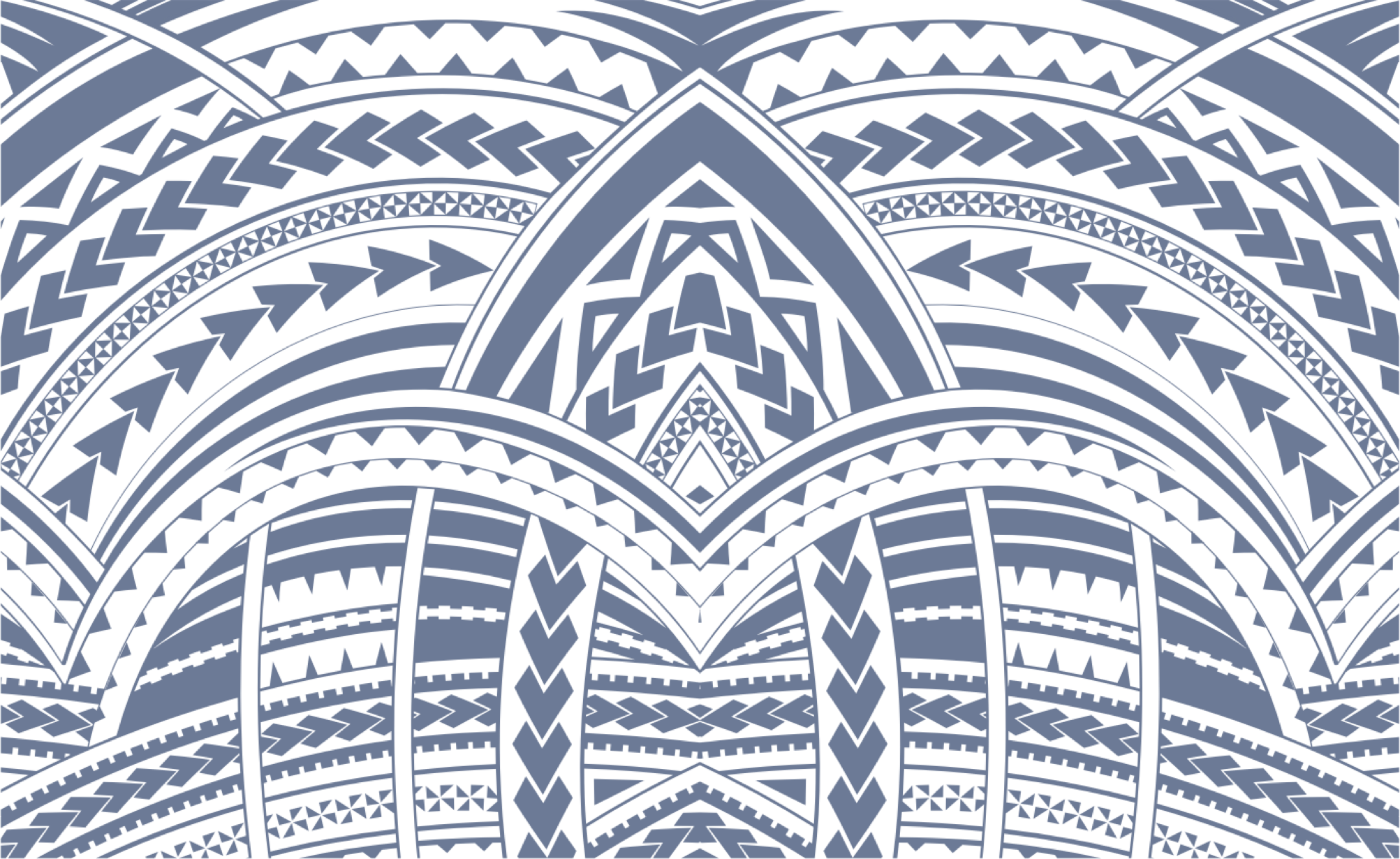 Sign In