A thank you to the National Hospital Emergency and Outpatient Section
Dear Editor,
On the last day of 2015 our daughter injured herself at work and cut her leg quite badly. 
I took her to the hospital, knowing it would be crowded and with many staff already on holiday. I was expecting to sit there most of the day in stressful conditions, telling myself to be patient and prepared for the worst. I was wrong.
 Yes it was crowded - but we were seen quickly by a doctor and two nurses who cleaned the wound, gave her a tetanus shot and a swift five stitches. They were friendly, patient and efficient, pausing often to reassure my daughter and answer all my questions. 
The emergency and outpatient department was super-clean, well-stocked with everything needed for my daughter's treatment, AND the air conditioning was cold enough it had me shivering. 
As I helped her hobble out of there afterwards, a security guard leapt to offer her a wheelchair and then insisted on taking our prescription and running it ahead to the hospital pharmacy so we wouldn't have to wait as long. 
All up, our hospital visit took only two hours. I was astounded and so very impressed with all those who helped make our experience a good one. (Well, as "good" as an injury and stitches can possibly be!)
To all the staff at the emergency and outpatient section of our National Hospital at Moto'otua - those who care directly for patients and those who clean and maintain it, making sure it all runs smoothly even in the holiday season - this anxious, slightly panicked  mother thanks you for taking such good care of her child.
Fa'afetai tele lava.
Lani Wendt Young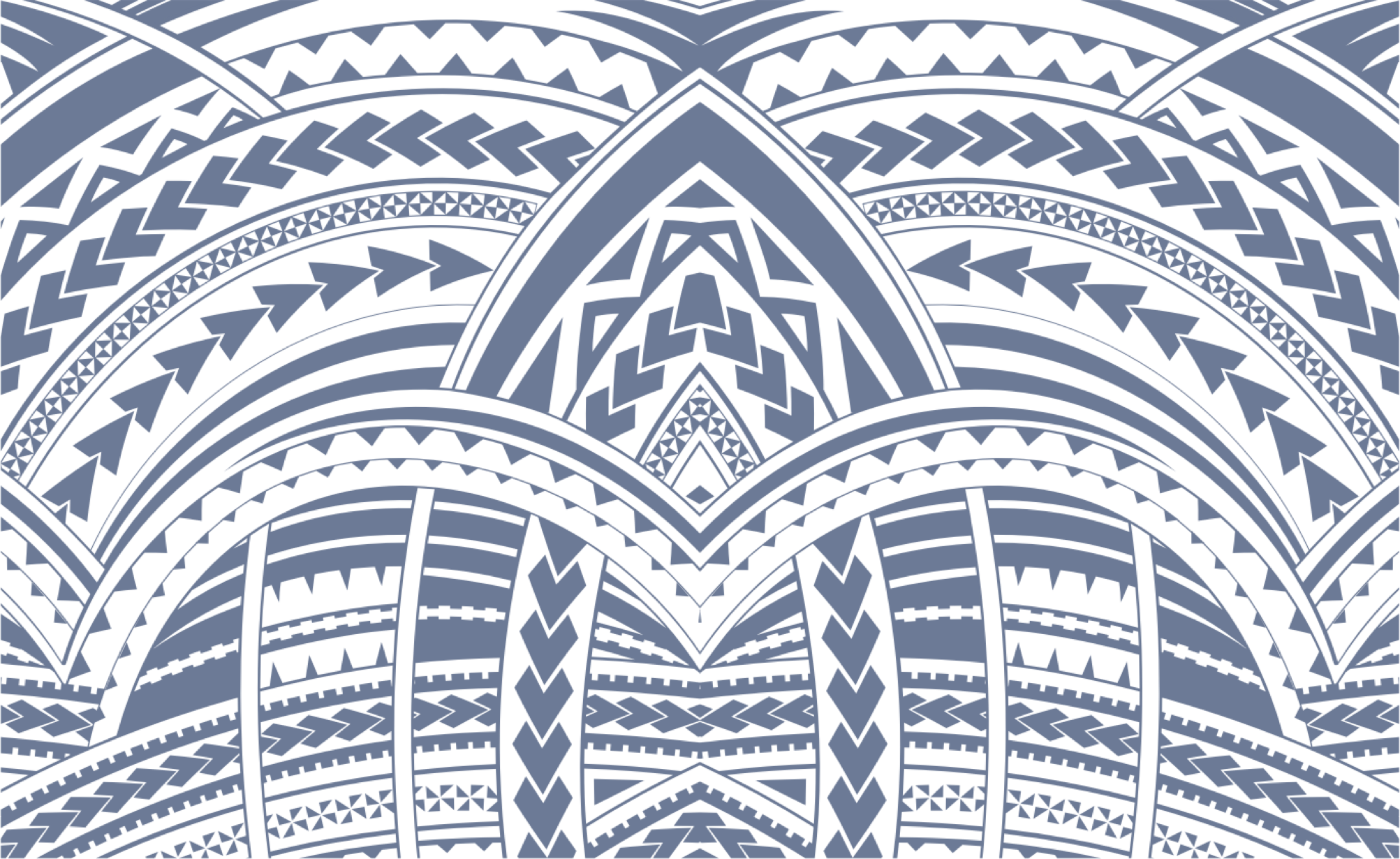 Sign In