Vote for a change
Dear Editor,
I write this in reference to your story titled "P.M counters Palu."
The H.R.P.P have being running the government for so long and yet the people of Samoa are still suffering. 
The H.R.P.P's confrontational attitude of air is evident as the report of the financial of the government is still tabled with the Prime Minister. 
Yet the rules of the parliamentary government of Samoa mandate that the financial report must be openly discussed in the Parliament. 
Samoa wake up and vote a different party in to run the government. Only then, you will know that the H.R.P.P have being causing the unnecessary suffering of the people of Samoa. You need to send a message through you vote.  Try something different. You see, the H.R.P.P thinks that they own the people of Samoa. 
But the Prime Minister forgets that he is a servant to the people of Samoa. Not the contrary. Samoa your vote can only improve your standard of living. Vote for a change and see what happens.  For the last 20 years, the H.R.P.P have not provided opportunities for the people of Samoa. 
Jobs are scarce, wages are an embarrassment to the value of a Samoa citizens, corruption is swept under and filed away. 
H.R.P.P members are living high of the backs of the citizens of Samoa. It is easier for a H.R.P.P member to get a loan from the bank than a common citizen of Samoa. 
As you can see, the people of Samoa need to vote for a change. 
You might have better luck.
Mc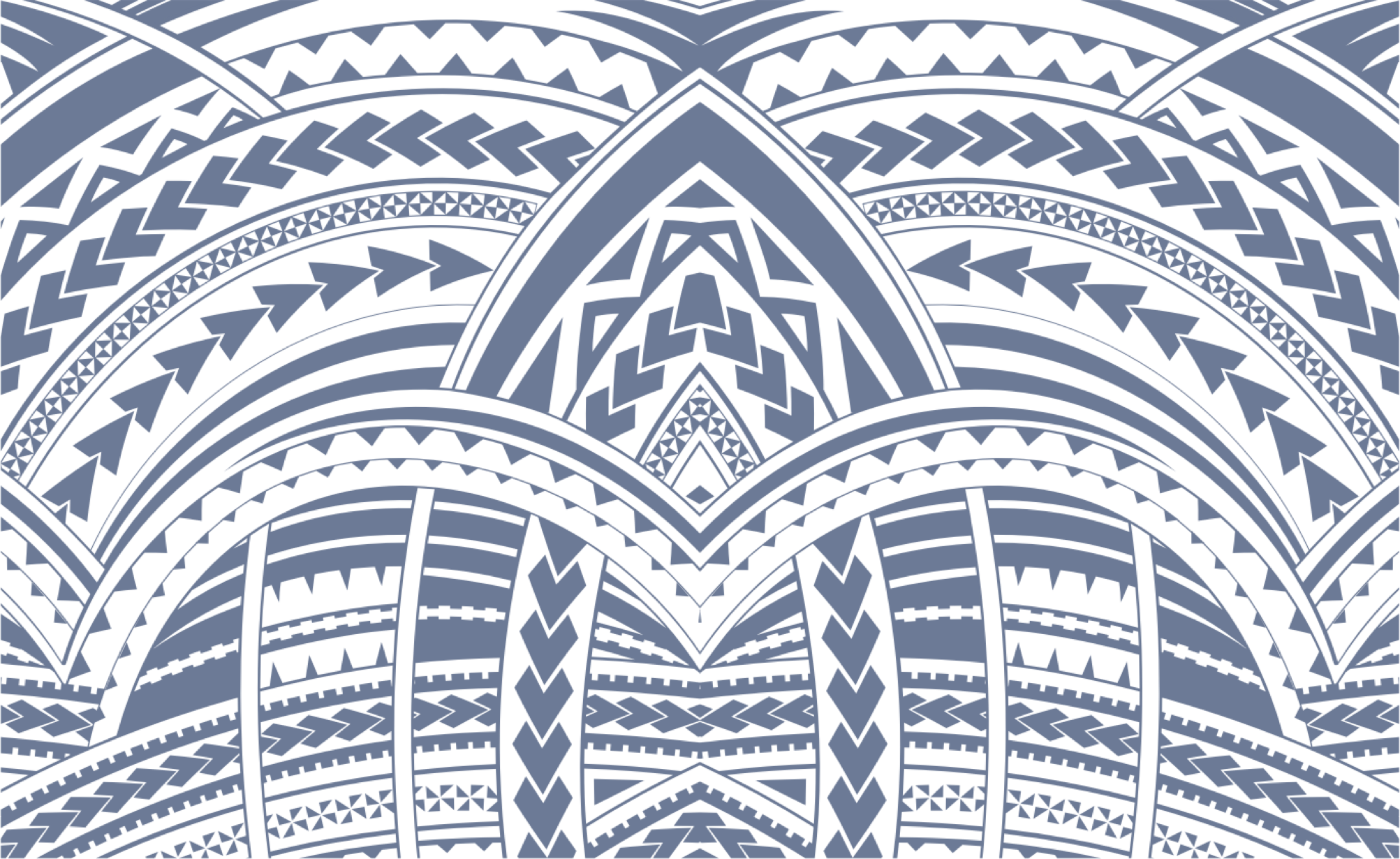 Sign In