Nothing new in the treatment of Samoans in American Samoa
Dear Editor,
Re: Shocking breach of human rights 
This kind of treatment is not unusual from Amerika Samoa towards passengers on the inter-island ferry. 
I recall an eight-hour ferry trip from hell, on the Queen Salamasina many years ago, as it ploughed through a storm, largely over packed with passengers, as we sailed from Apia to Pago Pago. 
On arrival, the customs officers waddled along, officious and looked at us with their noses in the air. They barked at the passengers in their Amerika Samoan Samoan and took pleasure in turning the pages of passports with such authority and then toying with their stamps before stamping the imperious ink eagle on the pages.
Arrogance would describe their demeanour. 
They even threatened to throw my brother overboard as he asked a customs officer why there was only the one queue and not another to speed things up as the sun was searing hot with mothers and small children as well as elders who were complaining of the heat on the steel deck. 
Nothing has changed twenty years later it seems. I never could understand this attitude American Samoans had (the officials) towards us from Independent Samoa. The people themselves were very lovely but the officialdom sucked.
On our return trip to Apia, the sea was calm and many familiar faces crowded the deck, mats spread, the sunset beautiful, it was the beacon of our bow. 
And as Tutuila crouched away in the distance, a haunting and uplifting voice crackled over the speakers and began to sing a hymn. 
Everyone joined in and as the sea splashed phosphorous in the shadows, the mixture of intense colours off the horizon beyond Tufutafoe, pulled our hearts closer to a more heavenly place and filled us with a sense of togetherness.
S. Auimatagi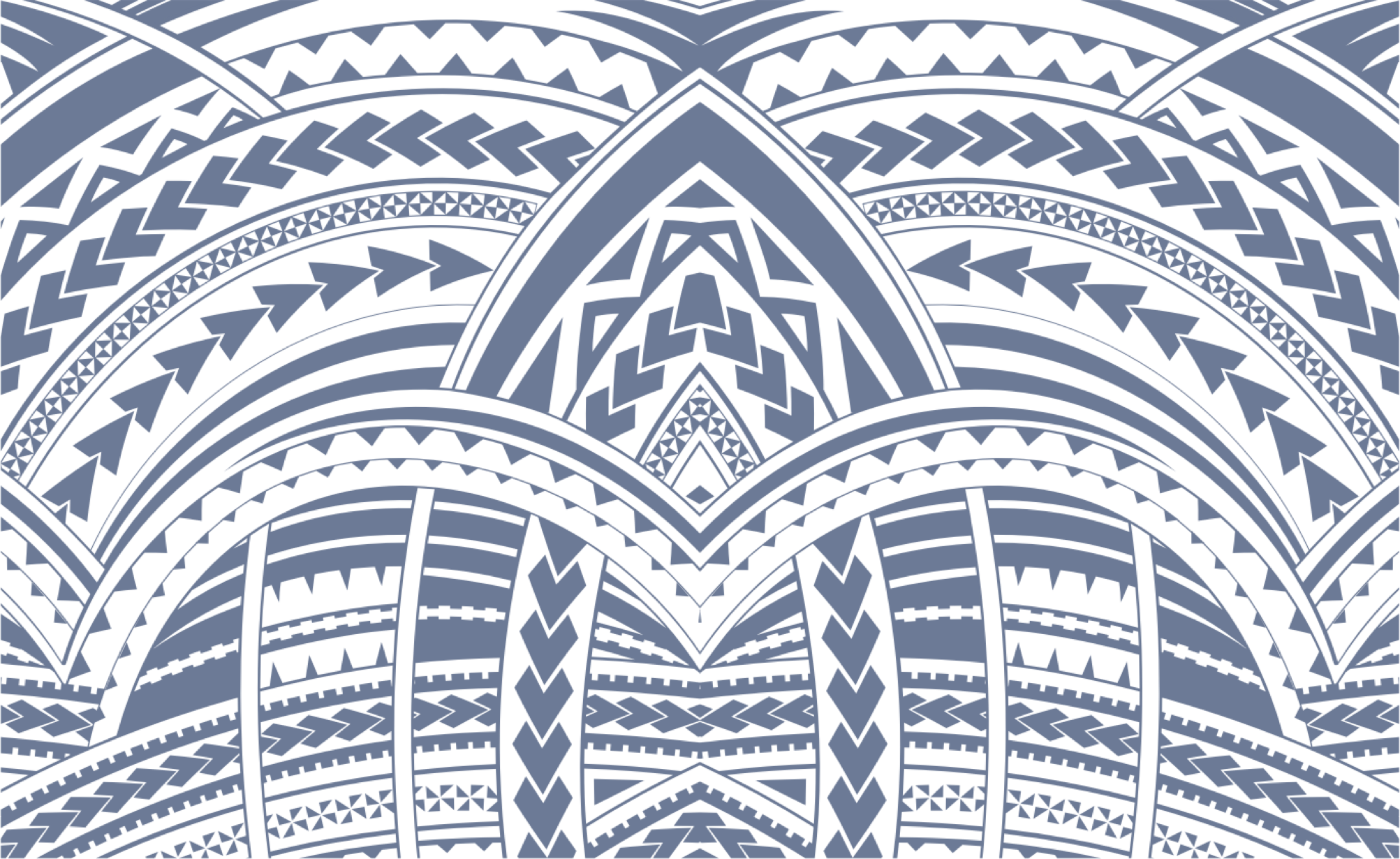 Sign In