Refreshing to see
Re: Criminal libel, what fantastic fun!
It's refreshing to say the least. You give the P.M. more credit than I think he deserves but that's ok that we differ on that, I like what your saying. 
I love wiki leaks and all these hackers like Snowden, the Consortium of Journalists, Chelsea Manning, Assange etc... you know all the people that have to hide because the governments of the elites and the 1 percent are their enemies.
Now Tuilaepa has his O.L.P. and he is reacting like all the others. 
Squirming and calling upon the laws that they create out of thin air to deal with the people that are exposing them. 
Justice for the people is a beautiful thing. The poor and declining middle class are becoming so awake thanks to these people. 
It's time the suffering happens to those who most deserve it, the 1 percent and the governments that help and protect them.
Wendy Wonder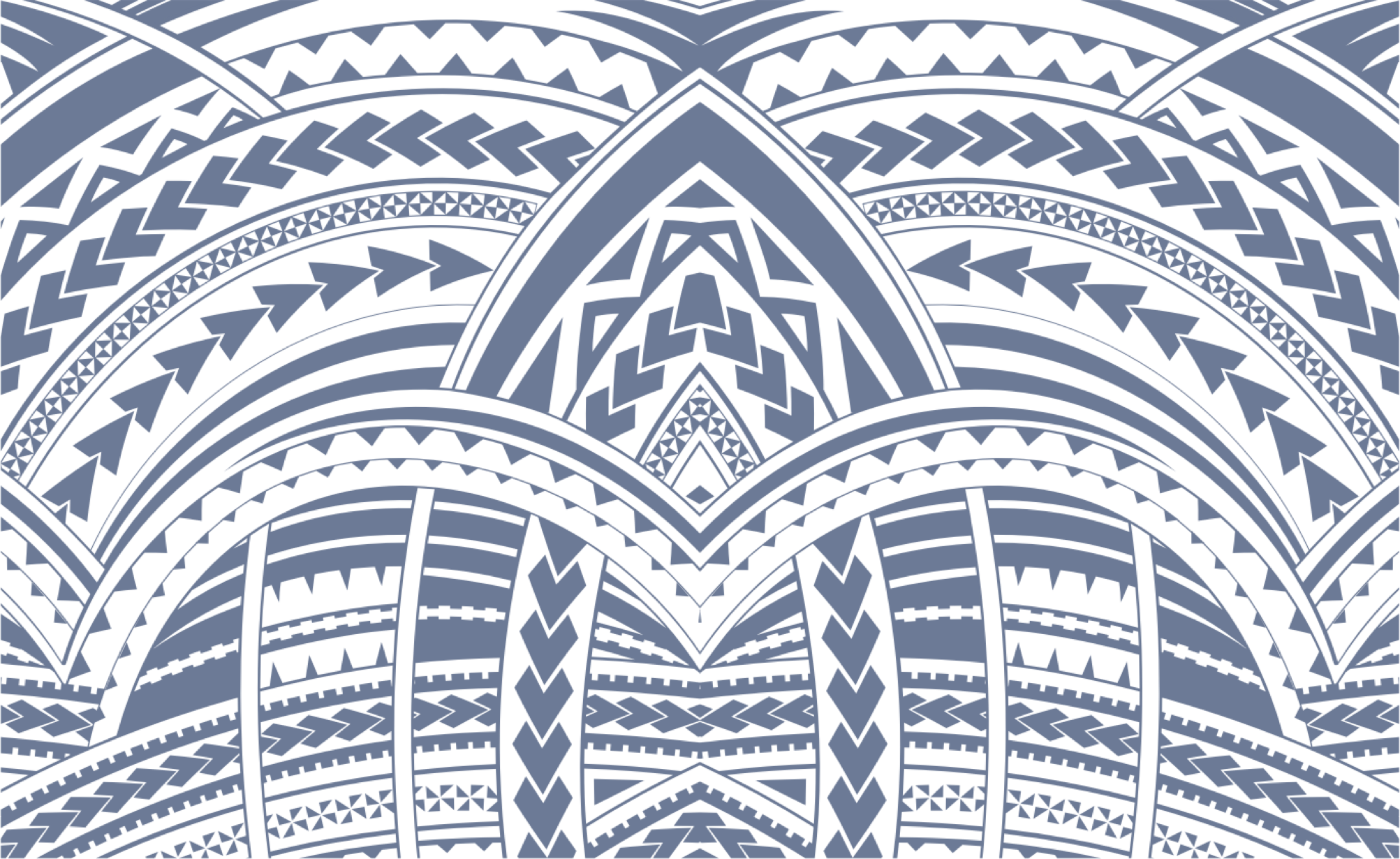 Sign In