Look at other models
Dear Editor
Re: No water, electricity for family living in shack
Look world look at me and my problems-- My problems are bigger than your problems
Are you out of your mind again? The have nots have more than you can care to moan about.
We own our lands under a titular system that works for us.
What do you want us to do, sit there and wait for somebody to come, wash our feet, chew our food and wipe our backsides?
No NO No NO NO is the answer.
Samoan society will never decay. Western Society may implode as have all Empires from the dawn of time. We return to our roots, we are far richer than the average human on earth. The land produces everything we need.
Venezuela-- do you know what Venezuela has done to its self?
They took the entire private sector out and nationalized all means of production. Food to car manufacturing, from air to sea.
Great results from the Socialist leaders they elected and who have taken over the Constitution. Soon to come to a nation near you, if citizens are not careful.
Do you see anything beneficial with the 32 nations in the South Pacific rim? style and what type of government so forth?
Eyes can see, ears can hear. Nobody learns from what works to what does not within a society or nation. 
Singapore seems to be doing something right, you think?
Niuveve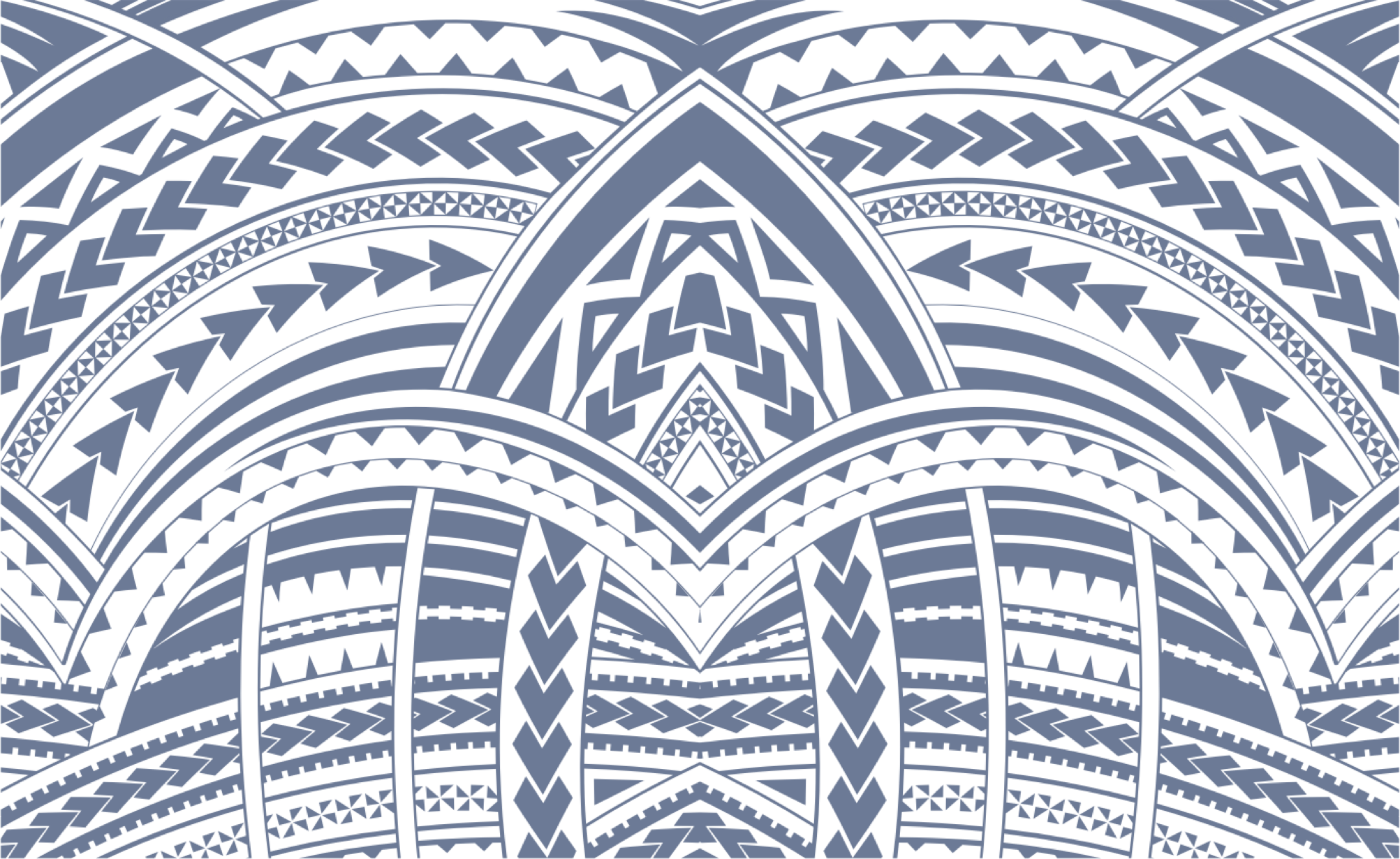 Sign In