ENDANGERED SPECIES?
With the current shortage of teachers, the Ministry of Education, Sports and Culture and the National University of Samoa are now facing a new problem - a shortage of applicants enrolling to join the primary teaching profession. 
Forget M.E.S.C.'s incorrect results debacle of a week ago and the failure to get the Year 8 test results back to schools in a timely fashion, there are now more serious long term problems to address.
The announcement in 2016 that entry criteria in English required for aspiring teachers  in 2017 was going to be lifted to 50% (yes, lifted), was obviously long overdue.
But predictably, with this new English pass required, because teaching is not viewed as an attractive proposition (think salary etc) and despite Government paying fees for trainees for the 4+ years of teacher training, the 2017 intake of primary school teacher trainees to date at N.U.S. is reportedly low – as in less than 20.
What to do?
Rest assured the best minds in the Education sector will be grappling with this problem.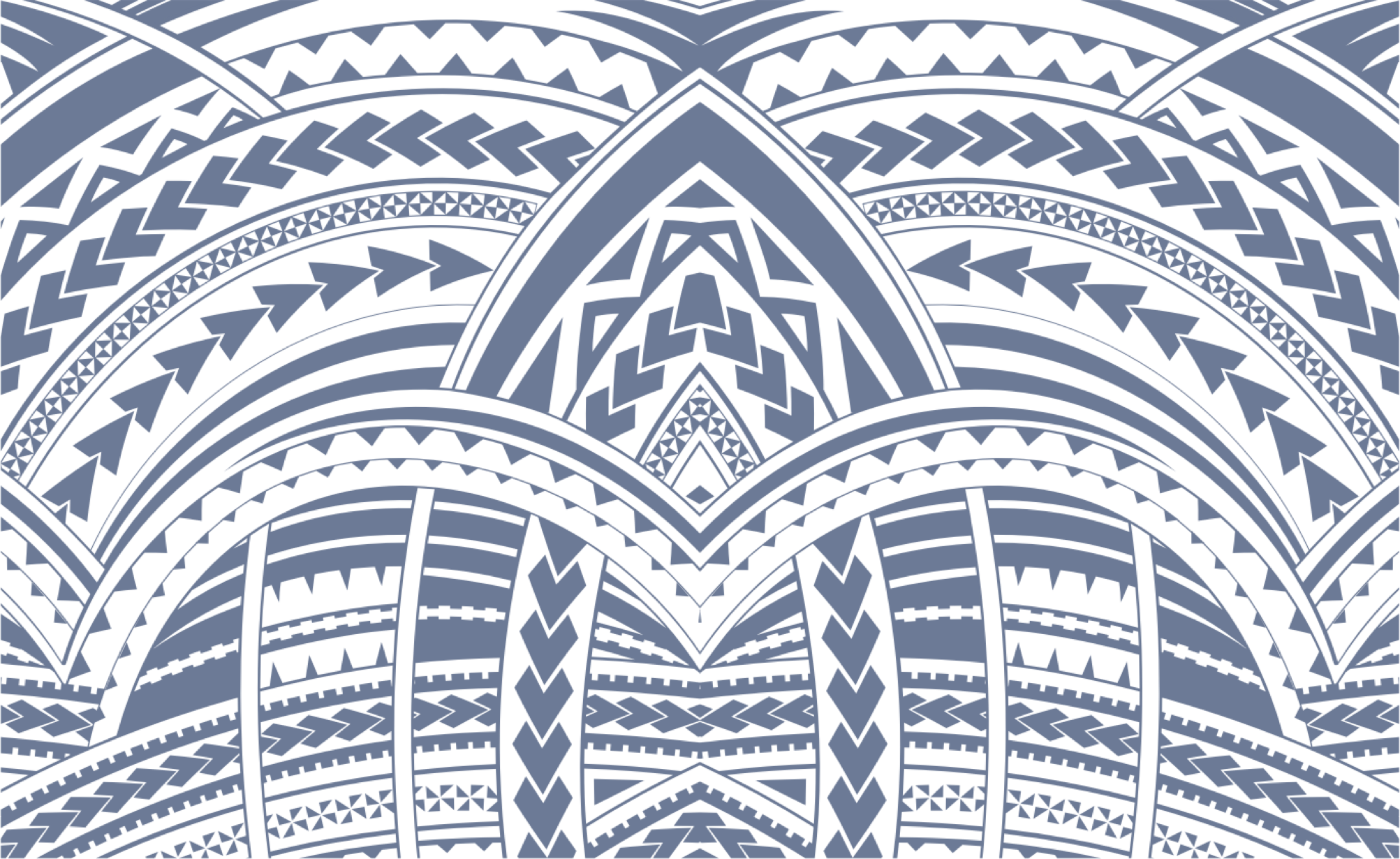 Sign In