God is good, Jesus Christ I doubt
The Easter holiday celebrations bring out the best in us, indigenous tagata Samoa.
As devout Christians, it is a moment to reflect on his life, his teachings and his ultimate sacrifice, according to the scriptures, so the sinner may have life everlasting.
This is the "truth" our ancestors were told in 1830 when Christianity was introduced and or imposed depending on how one sees it. 
According to local historical accounts, Christianity was well received by Malietoa. Samoans viewed the event as the fulfillment of goddess Nafanua's prophecy to Malietoa's ancestor over the Head of his government.  Other historical accounts also point to our ancestors in Faleata agonizing deliberations over the new Faith. 
They resisted and questioned the motivations of Christian missionaries and their stories about their God. Alii ma Faipule had challenged and asked critical questions of the European strangers.
If I could paraphrase one matai as asking if missionaries and the papalagi in Europe would be willing to accept our indigenous religion and God Tagaloa in return for Samoans accepting Christianity and its God, which happens to bear a striking similarity with God Tagaloa the Creator. The missionaries instead said to trust them and ask no questions. Just believe in the Book. It contains nothing but the truth. We, indigenous tagata Samoa ever since have been silent over issues of critical importance to our well-being, with the exception of a few.
As a result, we have become voiceless and so passive as we let others speak for ourselves. If something goes wrong, it's not our fault. We are innocent, we commit no sin. If we want something, just ask and it will be given as it says in the Book. In terms of governance, we let PM Tuilaepa and his cronies do the talking and organizing of power and wealth for themselves and foreigners. In matters of democracy, we let the Samoa Observer speak for us. 
On matters of lands and indigenous rights, we let Fiu Mataese and Salelologa find a voice of their own. For the Book says we are not taking any lands with us to heaven. "E le alu se i si i le lagi ma ni eleele," I heard one elderly woman said. And Jesus Christ is coming real soon says the faifeau.
As indigenous tagata Samoa, to engage and ask critical questions in search of the truth is in my view appears to have been one of the most responsible lessons our ancestors had taught us. Without the benefit of the internet to fact check and vet the missionaries and their account, our ancestors questioned what is?  
As it turned out to be, today, the unquestioned "truth" in a story manufactured and then introduced by strangers whose only interest in us was and remains to this day, what we have.   
Indigenous tagata Samoa, have become some of the most devout, faithful and dedicated Christians in history. For generations, our lives have been deeply touched, influenced and consequently shaped by Christianity and our faith in Jesus Christ. Central to the Christian account of Jesus Christ is, however, the events surrounding his death. 
These events have been the subject of historical scrutiny for many years. One, for instance, questions the eighteen missing years in the life of Jesus Christ that is unaccounted for in the Bible. 
His whereabouts are unknown after his encounter with merchants at age twelve in the temple. 
The Bible is silent until age thirty when Jesus was baptized by John in the river Jordan. The question is: Where did Jesu Christ go? Why is the Catholic and Christian leadership silent? 
What can they tell us, indigenous tagata Samoa, about this historical fact? Were our pagan, uncivilized ancestors wrong in asking these critical questions in 1830? 
In addition, a documentary by the British Broadcasting Company titled, "Did Jesus Die," and numerous credible historical accounts of Jesus Christ's presence in India before and after his alleged death and resurrection raise substantial reasonable doubts about Christianity, at least for me.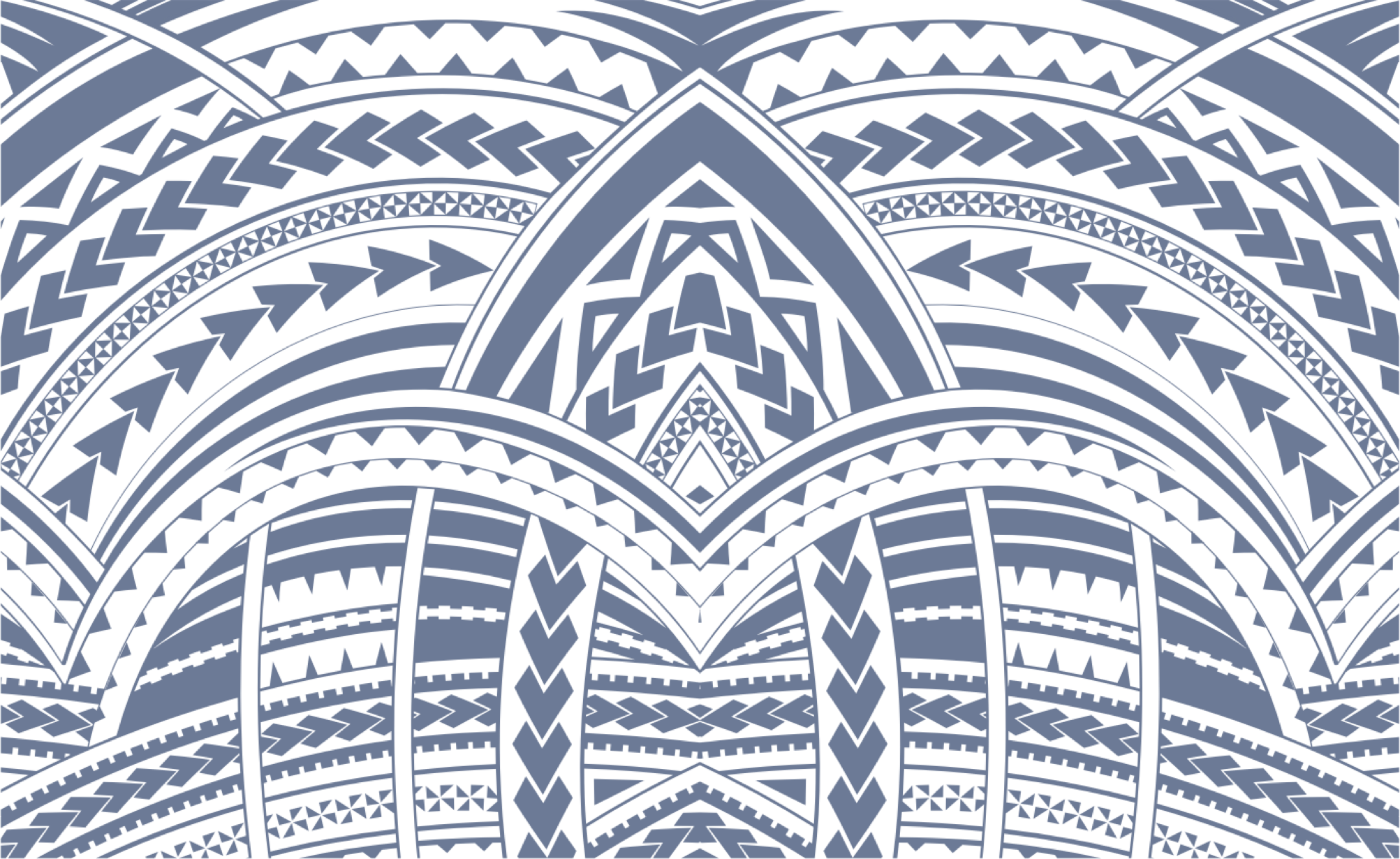 Sign In