How to find your own gold. Part II
In Part 1 of How to find your own gold, I stressed the great importance that achievements have in the professional career of any individual.
What follows is a true example as narrated by the very same inventor of Personal Development Dr. Bernard Haldane. This piece was taken from his classical book: How to Make a Habit of Success. Here we go.
"In an office across the street from me in New York sits an executive who "wasted" some 25 years of his life as a successful attorney in corporation and government work. When he first came to me, complaining of being frustrated  in his career, I urged him to write down his achievements. "To get the best cross-section," I said, "List two achievements  for each five-year period of your  life. At forty-nine, you should be able to set down at least twenty."
"He returned a week later with four. In high school he had completed the first album of what had now grown into a valuable stamp collection. In college he had set a record in selling more advertising space for the college humor magazine than any student had ever sold before. Then there was the day he celebrated passing his bar examination. His fourth achievement was written in terse and bitter words; "The day I realized that after a quarter of a century on a sure salary, I wasn't getting anywhere."
He wasn't giving himself much to work on, but it was a start. The stamp album, for instance. He told me about it. His parents had objected to his hobby because it was confining, expensive, and a lot of nonsense adding up to nothing. They thought he should be out with the other fellows, spending his money on sodas, movies, and sports instead of stamps. His friends, or rather his classmates because he had not real friends, thought of him as a sissy, and certainly the girls found nothing of interest in a boy who could talk only of stamps. But in spite of the fact that the opinions of others condemned him to a lonesome childhood, he found in his stamp collection a release for his talents  that he could find in no other way.
What talent, you might ask, as was asked then, is needed to paste a few stamps in an album? Very little talent, we can answer today, if only a few stamps were involved. Every child goes through a period, of collecting a few frogs, turtles, coins, eggs, dolls, but if this acquisitive period is of a brief duration, it is without lasting significance. But when a hobby survives in the face of many obstacles, we can be sure it has the solid support of genuine talent.
Today we know that the genuine collector express through his collection a desire for ownership, a desire for independence, a desire to run his own business, or his own department, or conduct his own research.
To return to our stamp-collector –turned –attorney, after 25 years he saw himself as a servant of others instead  of the master of his own business. Let us analyze what  does it take to be a good stamp collector: you have to have a keen eye for color, and eye for detail that is practically microscopic. You appreciate design, you have to be highly observant. Our friend here is this story, began by first recognizing  that his stamp collection was no mere hobby but a release for a wide variety of talents. Also in analyzing  his success as a space salesman for his college magazine. He was astonished at his own achievement. Like most people, he has never looked back at his achievement to determine some of its causes. 
Remember he also said, that one of those achievements was passing his bar examination. He finally said: "My parents had always wanted me to be a lawyer, I took pride in being able to please them."
No one knows how many careers are ruined or handicapped when a dutiful child follows the dictates of his parents' ambitions instead of his own, but the number is horrendous. 
A little deep self-examination revealed many accomplishments as an attorney in which he could take pride.
The next step was to combine these widely separated achievements into a single rich vein of ore. 
And to make this long story short--as they say- Now he is the head of his own department in charge of foreign and domestic sales. Through his artistic abilities and attention to detail, he has been able to dress up his products, bring about improved performance, increased the effectiveness of advertising campaign. And thanks to his legal training , the stringent laws governing international commerce offer him no difficulties. He is mining all of his achievements and of course he is happy of what he is doing now.
In coming to know your achievements, you come to know what you are good at. Once that is accomplished, you won't have to be told to have confidence in yourself. You'll already have it.
Real success is based on enjoying the challenges one meets in reaching a goal that bring mutual benefit to one's self and others and that is what you will find.
There is sufficient evidence to prove that you were born  with many of your talents, and some of them manifest themselves early in life. 
Nevertheless, these talents, though suppressed, continue to exist.
For that reason every achievement that was the result of something you enjoyed doing and brought you satisfaction when accomplished should be listed. Your future rests on your achievements. 
*Orlando Huaman is a job counselor and a freelance writer. Malololelei.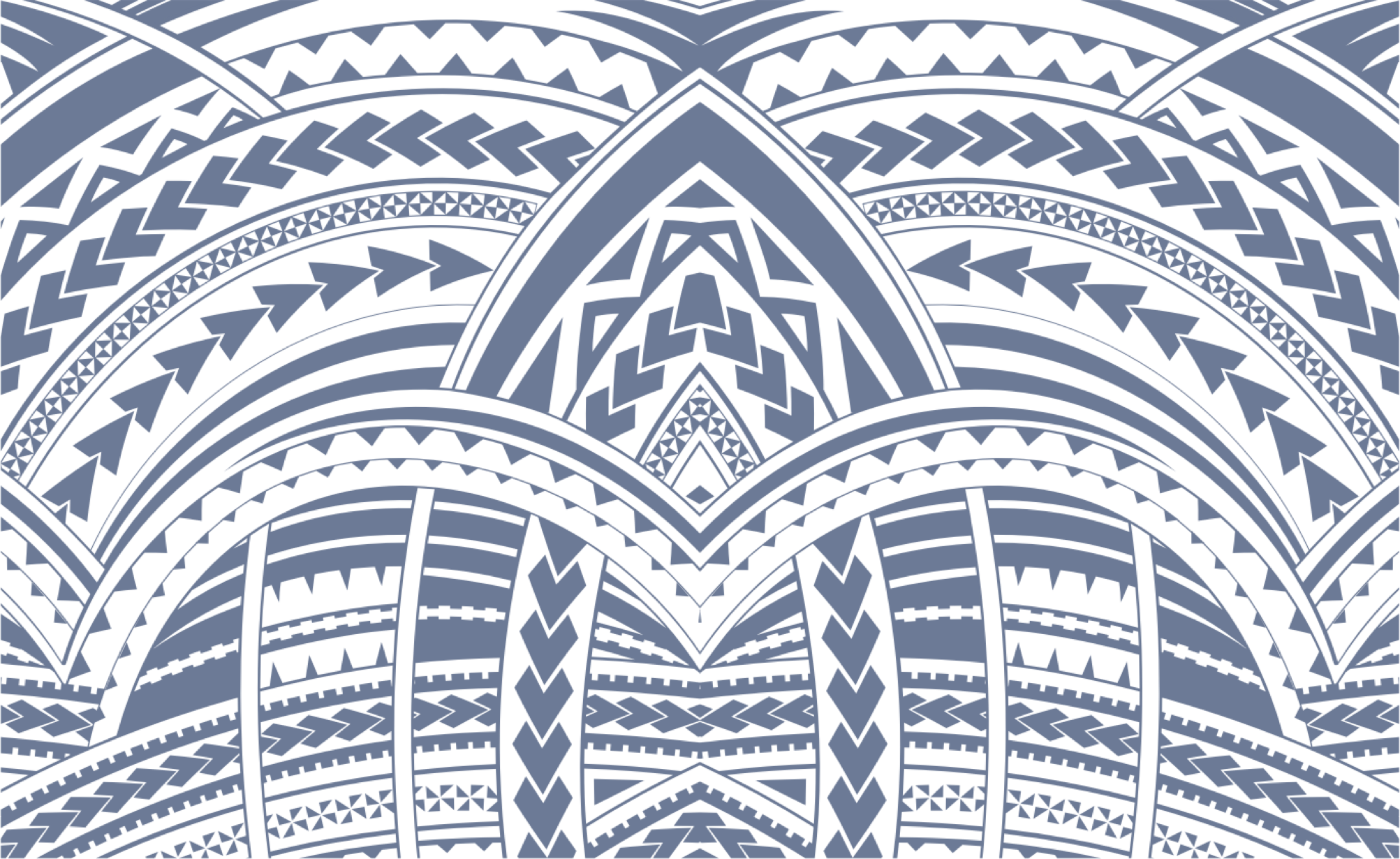 Sign In