Why don't you try living with him?
Dear Editor,
Tagi A. Mativa, maybe pathetically invite him to stay at your house then? 
You can say a prayer together and then tuck him in bed...see what happens next! Is it Godly to break into someone's room, tie an innocent man up and rape his new wife in front of him? 
All premeditated of course with the help of some sicko's who should also be locked up naked and dirty to reflect their minds. 
Then to add injury to the wound-pretend to lock him up and break his legs for the "International Media" to see justice is done? 
Only to find he escapes the highest security prison to terrorise more innocent people again and oh...attend a Christmas party or two and get a Matai title as they are all such trusted and respected people of our community? 
Maybe throw some drugs in as well. 
Perhaps NZ thought some Samoans were criminals as they were behaving like them, and now see how Samoa is run? 
Which government would you trust to treat the citizens fairly and give them freedom of choice or keep them safe from criminals?
O.R.K.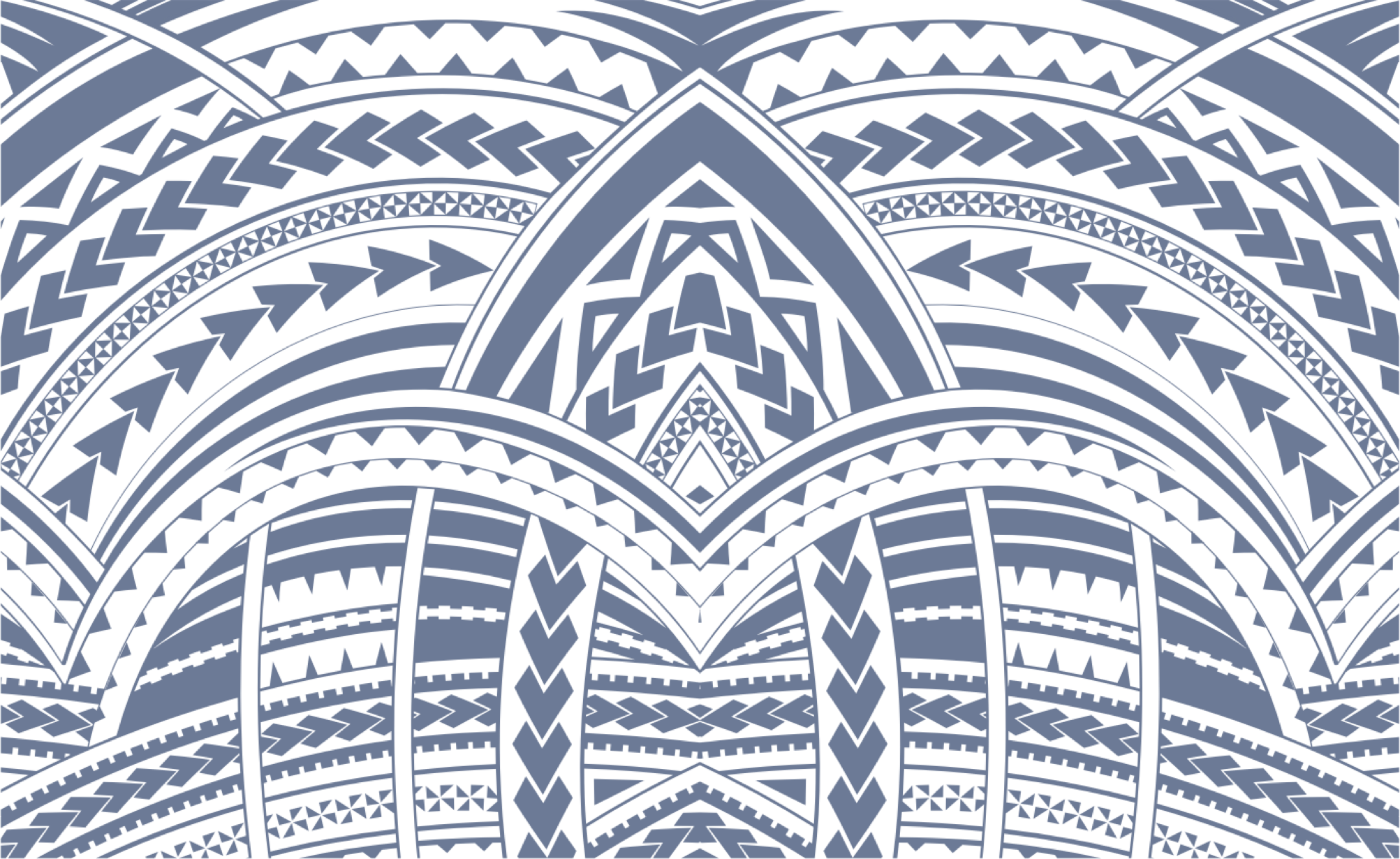 Sign In