Where we find help?
Dear Editor,
Just few months ago, M.P. Peseta was exhorted to stand by us, the people and voice our concerns against that illegal, voted by few H.R.P.P. in the night law, the LTRA 2008.
Just last week, he just woke up from the "falemoe in the Parliament" and alarms the Parliament regarding auala sima at Lano. This request is long overdue; this must be done ages ago.
Let me stand in your position and adds must-do developments that needs (so bad) to be done on your list for the same village.
Parliament, it is a massive shame under the leadership of  the Minister of Work, Infrastructure and Transport, the Prime Minister (and our MP) to see the (1) "auala galue" turned from being a government working project into a Church working project when the LDS Church at Lano filled and cement holes along the way.
People knew there's no one to turn to for help and there is no love in the Hitler's Representative for People's Prosecution party (HRPP) so they repair it themselves. If you need proof, let your servants survey that 1st auala galue. Dang it is so pathetic and shameful.
Every day, as seen by our own eyes, the sea level rises unmeasurably due to climate change affecting our seashores.
Our (2) "taligalu" needs to be done; right opposite with Lano's committee house, right next to the old EFKS house (located at the sea side) and right opposite with the SDA church. It's really worried to see land erosion on those sides of the village.
The (3) "auala sima" as mentioned maybe in a dream is not only very low and dump like a flloor of the house in design but also dangerous for travellers to and fro on rainy days and very risky for the families living nearby.
It's time to stop counting millions from the Chinese and start focusing on our daily needs and make our taxpayers money count. Please do, or else you are going to miss another load of ietoga, load of alaga povi and an oi $200 in your pocket.
S.L
Concerned Villager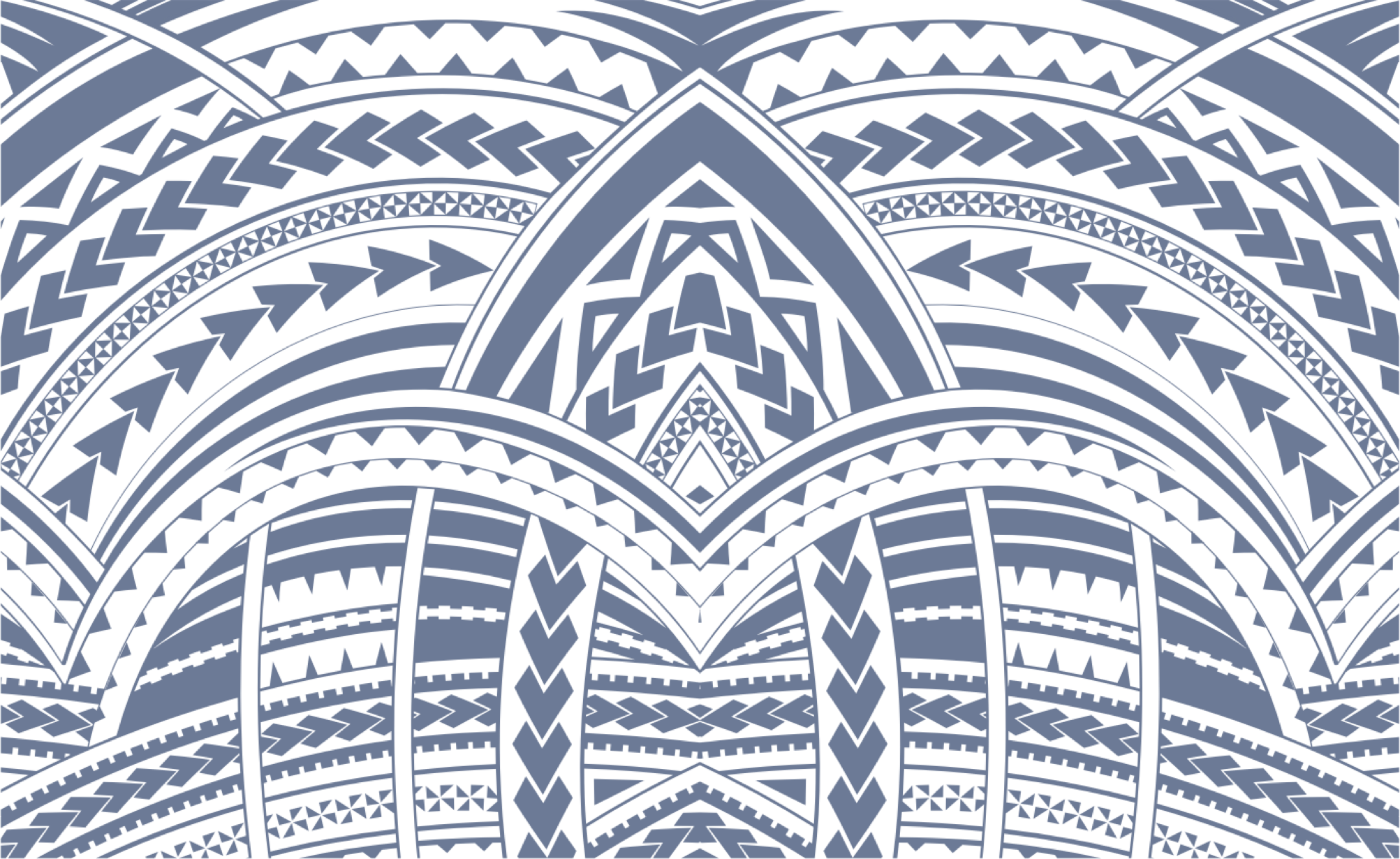 Sign In