Why Samoa Airways will fail
Re: Samoa Airways joy 
I think this airline business will make Samoa bankrupt within 3 years.
Here are my reasons why:
 (1) You have to spend $millions buying/hiring/maintaining these planes and it will take many, many years before there is a return on investment if there is any. Samoa government will be bankrupt before this airline business will even make a single profit.
 (2) You have to spend $100s of thousands or millions a year on labour costs (airport attendants, airline ticketing, plane maintenance, air hostesses, pilots, management etc) and expensive fuel costs. These costs are on top of paying back the price or hiring of the airline which are in the $10s of millions each year.
 (3) Samoa is a very, very small tourist market. So tickets have to be very expensive to break even or make a $1 profit. If you start selling tickets very cheaply the government of Samoa will be paying millions each year just to upkeep this air-line business. Within 3 years Samoa government will be $30million in arrears.
 (4) Poor management and mismanagement. Samoa government has a bad track record when it enters any form of business.
 (5) This is the same government that ran the previous airline business that nearly bankrupted Samoa. Nothing's changed since.
Siaosi Siomia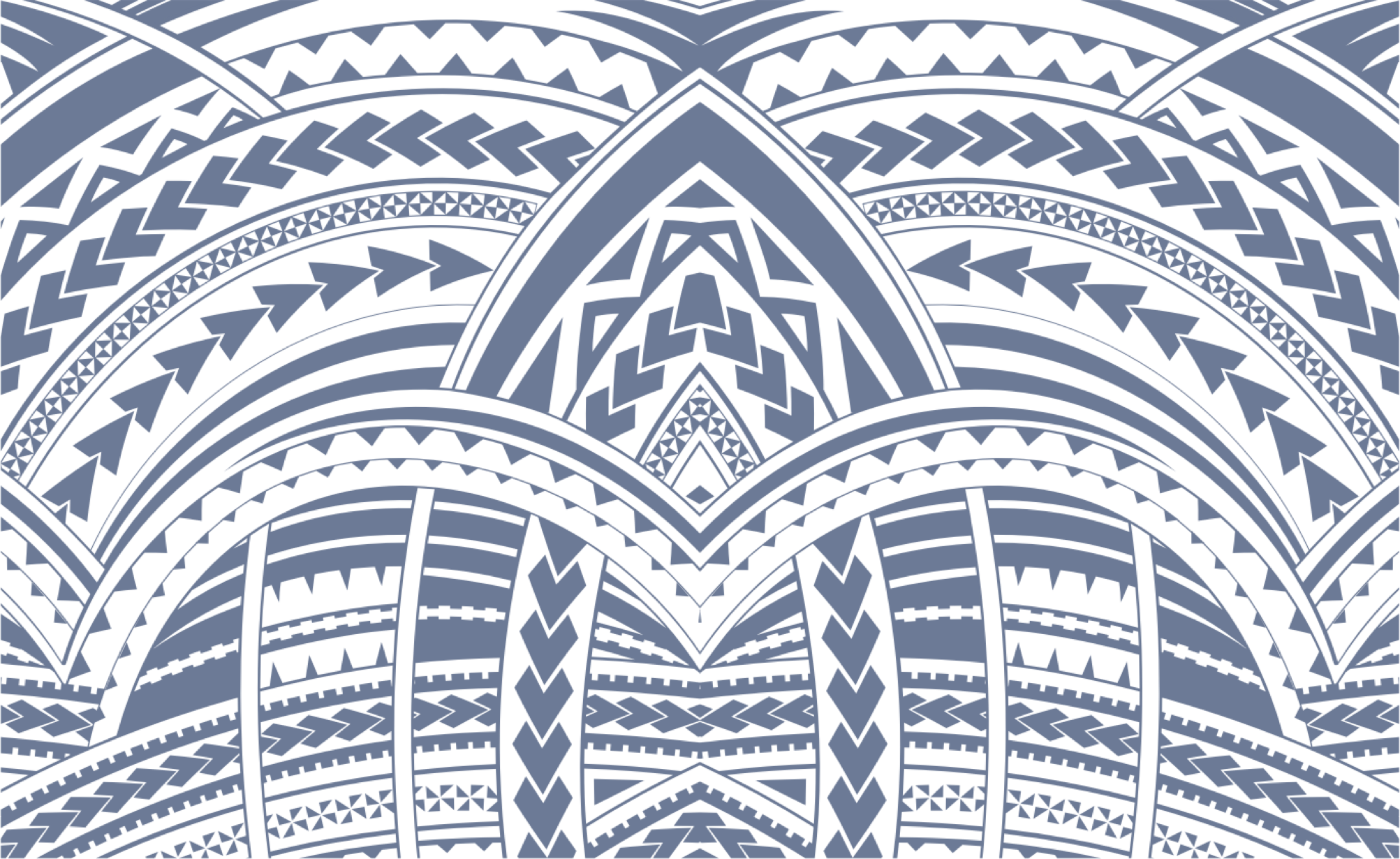 Sign In