You don't get it
Re: Church defiant over taxes
Fili Lemana, you still don't get my point, do you? 
You sound like one of Tuilaepa's "kids." 
Why do you think I said everyone, and I mean all faifeaus and that includes the ones from $15,000 income a year going down but its not it is above $15,000 a year?
E.F.K.S. aren't going to pay if the stupid law only targets faifeau whose income is above such amount? 
Hell no.
Good on our church to reject such law. 
Keep in you people's minds the decision was based from the church members votes not from the faifeau and the toeaiina. Those who participated in the fonotele represented all of us. 
So take your copy of your so-called breakdown of where the money is going to and shove it up where the sun don't shine.
We all know where those loans are going. 
Just because the alofa the P.M. and his Cabinet gets is covered up doesn't mean they have to come up with this law. 
If our church keeps donating money every year to hospitals and departments that need money the most then that is more than enough for us (E.F.K.S. people). Tell Tuilaepa to pay faiaoga ale lotu E.F.K.S., build our church schools and rebuild Malua which I know will be what? Another 2 billion loan?
Then us church members will take this unkind law into consideration. 
Remember, the decision doesn't come from one person or faifeaus or toeaiinas. It's from the church members. 
Selau Va'a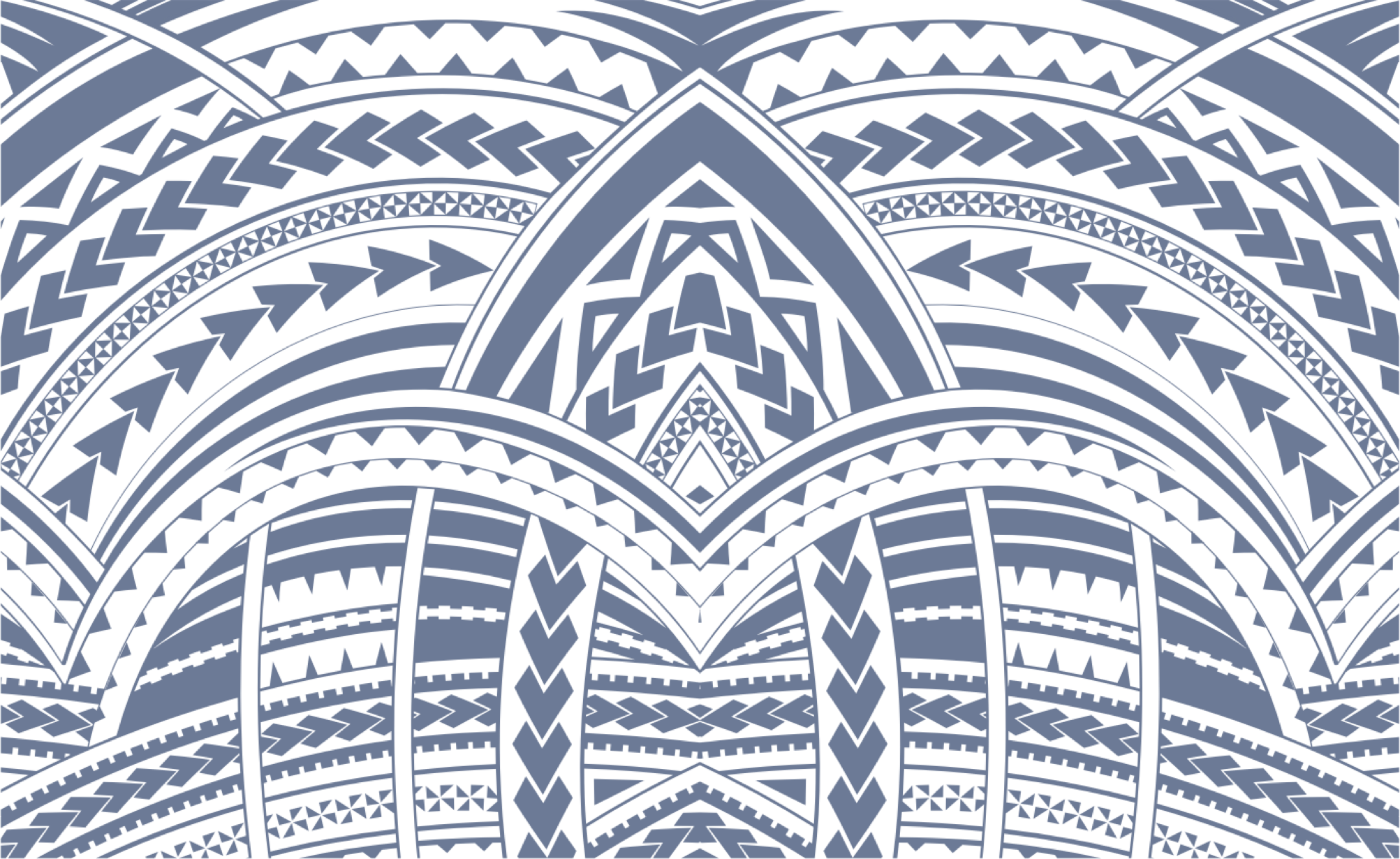 Sign In