Stopping the problem
Re: This broke my heart
As a resident palagi, I am a prime target for these vendors and beggars and am hearing an increasing number of complaints from tourists about the growing problem
A law stopping child labour for say under 15 years old, with big fines for parents would give the police a point to prosecute on, while an anti loitering law for public places is also needed to eliminate the beggars in front of busy shops and banks. 
It is totally inappropriate for 10-12 year old kids hanging outside nite club areas, causing mischief and getting caught trying to steal.
Then there must be senior government support that is more than hollow PR words to force the police to put effort into enforcing and eliminating the problem, because now they just sit back and laugh at the stupid goings on, because this is not an after school activity, it is indemic and the authorities do nothing. 
If Samoa is so family oriented and really cares, stop the problem rather than waiting around to support the outcomes.
Kevin Hartin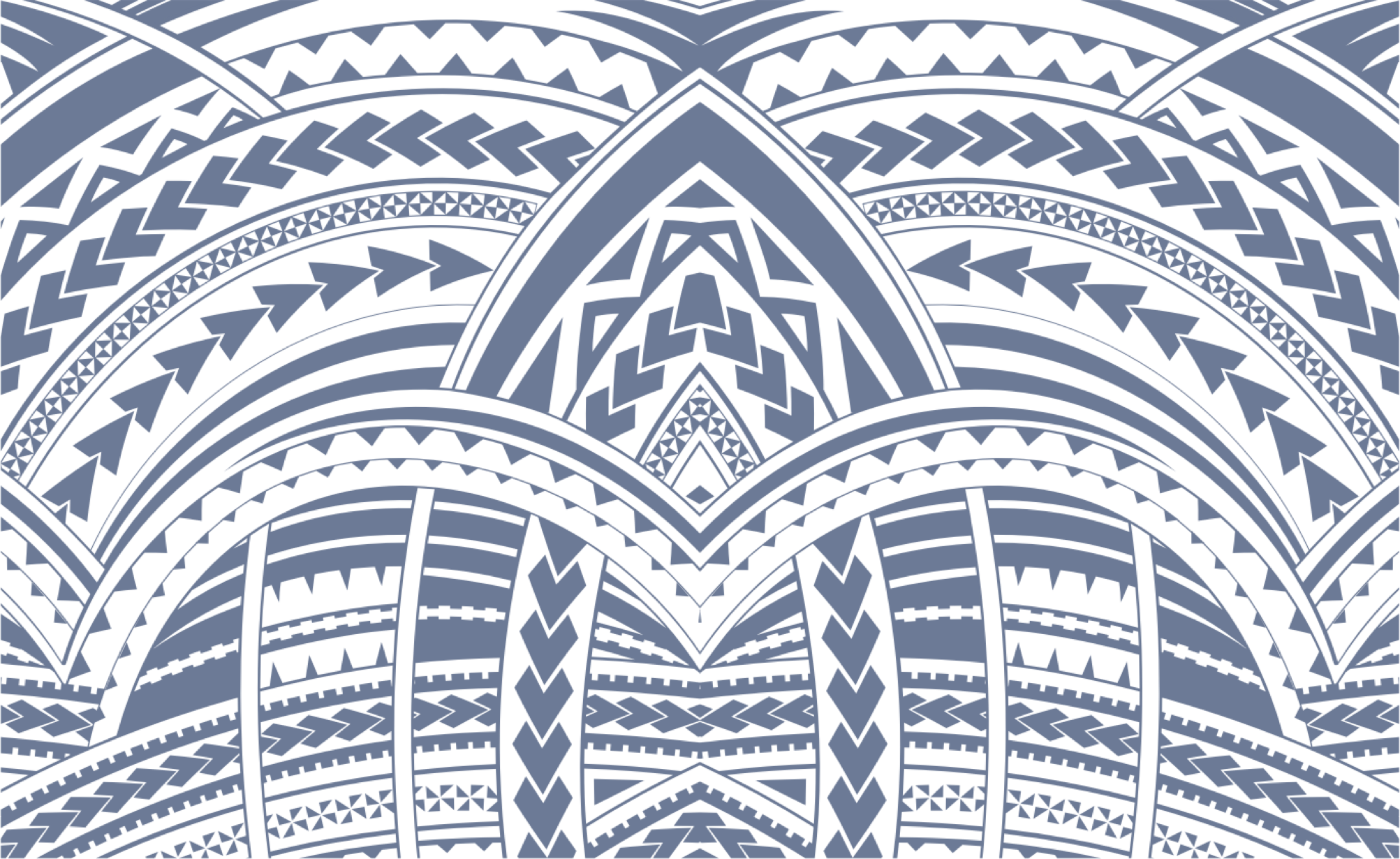 Sign In