Great work Justice Tafaoimalo
RE: Justice warns  
15 years? Choohooooo ... now that's justice! That's like sweeping away the filth to expose its disgusting root to uproot it from its secured nurturing place. 
Well, I bet the only nutrients it'll received now will be from tears.
Well done Justice Warren!! Well done... your court didn't just deal with the aftereffect but you dug further down and weed out the problem from its root. Hopefully, others of like minded will take the court seriously and the Ministry of Prisons and Correctional Services will honor the court's judgments.
Well done, Justice Tafaoimalo Leilani Tuala-Warren.
Galu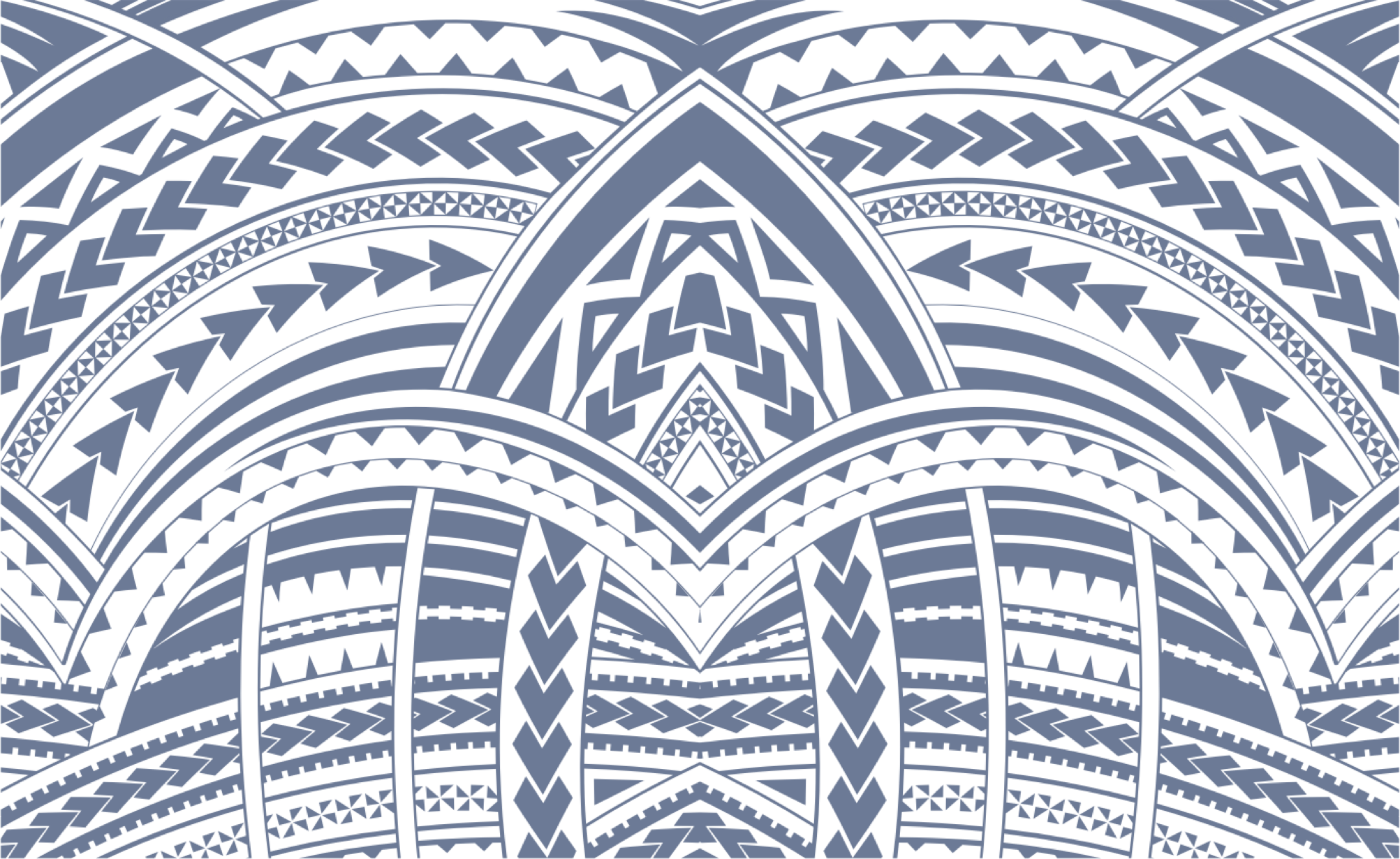 Sign In