Selection is the key
Dear Editor,
Congratulations Alama Ieremia for your appointment. 
First of all, set up a new fresh Bible testament for the team from the previous years. 
Be aware that selection is the most critical part of a good team.
Keep in mind that the best team in a competition is the fittest team so you need to work hard on that.
I also hope you have noticed that our Samoan rugby players' weakness is that they don't think ahead about the next move so pick the players who can read the game. You must also look for players who don't play for the spectators but play hard to win. It is reality you cannot do two things at one time. You have to concentrate.
So from a golden oldie, here is wishing you all the best.
Be strong in what you do. Your Christian faith will help you succeed.
Talamoni Finau Masinalupe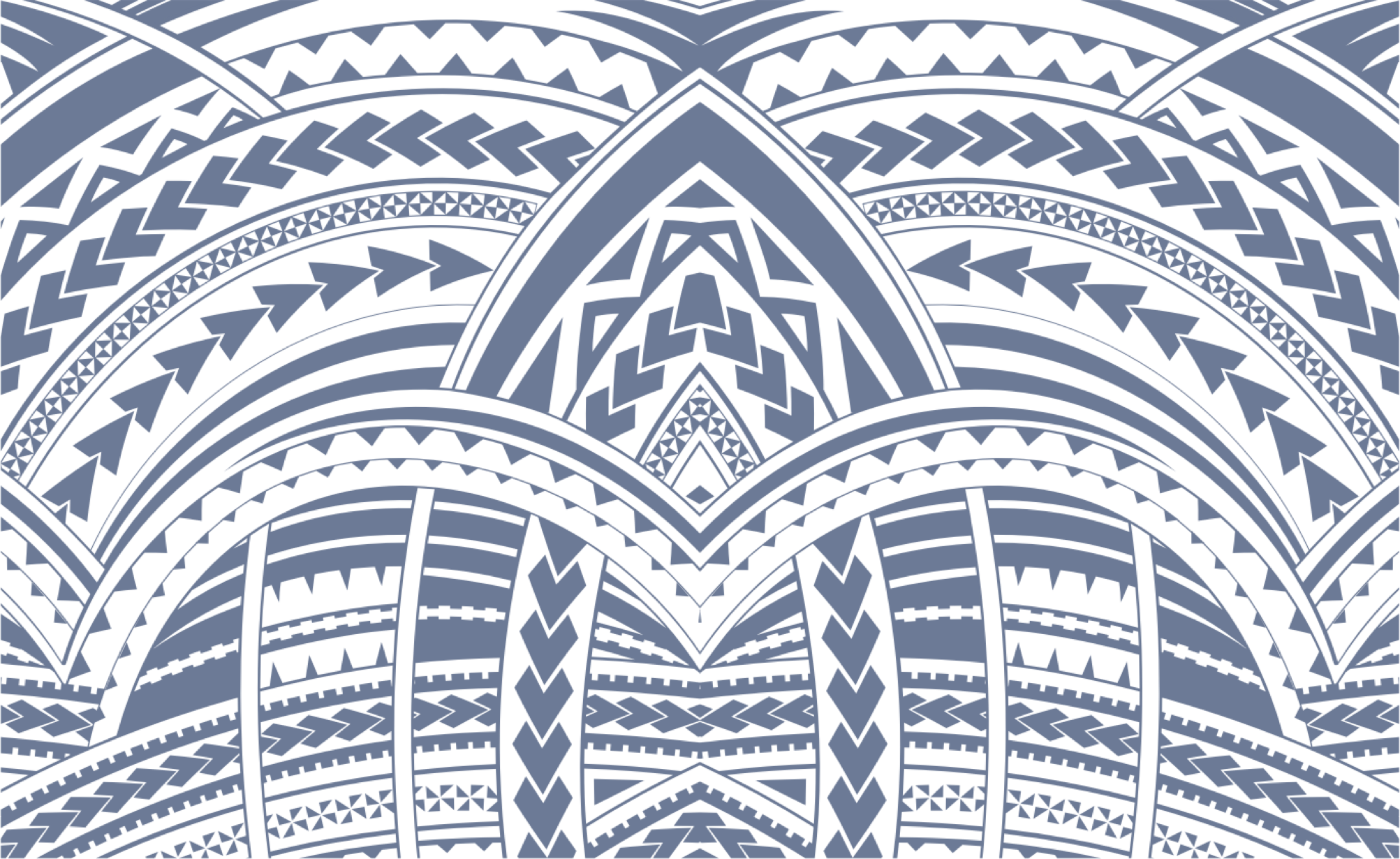 Sign In