Jail system is a bad joke
Dear Editor,
Re: Keep prisoners in prison 
This jail system is a bad joke! What the hell is wrong with you people, did you get hit with the stupid stick-maybe not enough! 
Who is letting these monsters out and "why"? 
The police escort needs jailing as well; it should be a crime for him to also assist in this. 
It's not enough for the world to witness the horror of the Lupe Sina Treehouse attack along with all the other embarrassing events around the failed jail system scaring our tourists and any decent Samoan's wanting to relocate back home away. 
It's disgusting there is no excuse, if they can't fit in jail then break their knee caps and tie them to a tree for 16 years see if he threatens to kill then.... someone who actually cares and who gets paid for this- fix it already.
Princess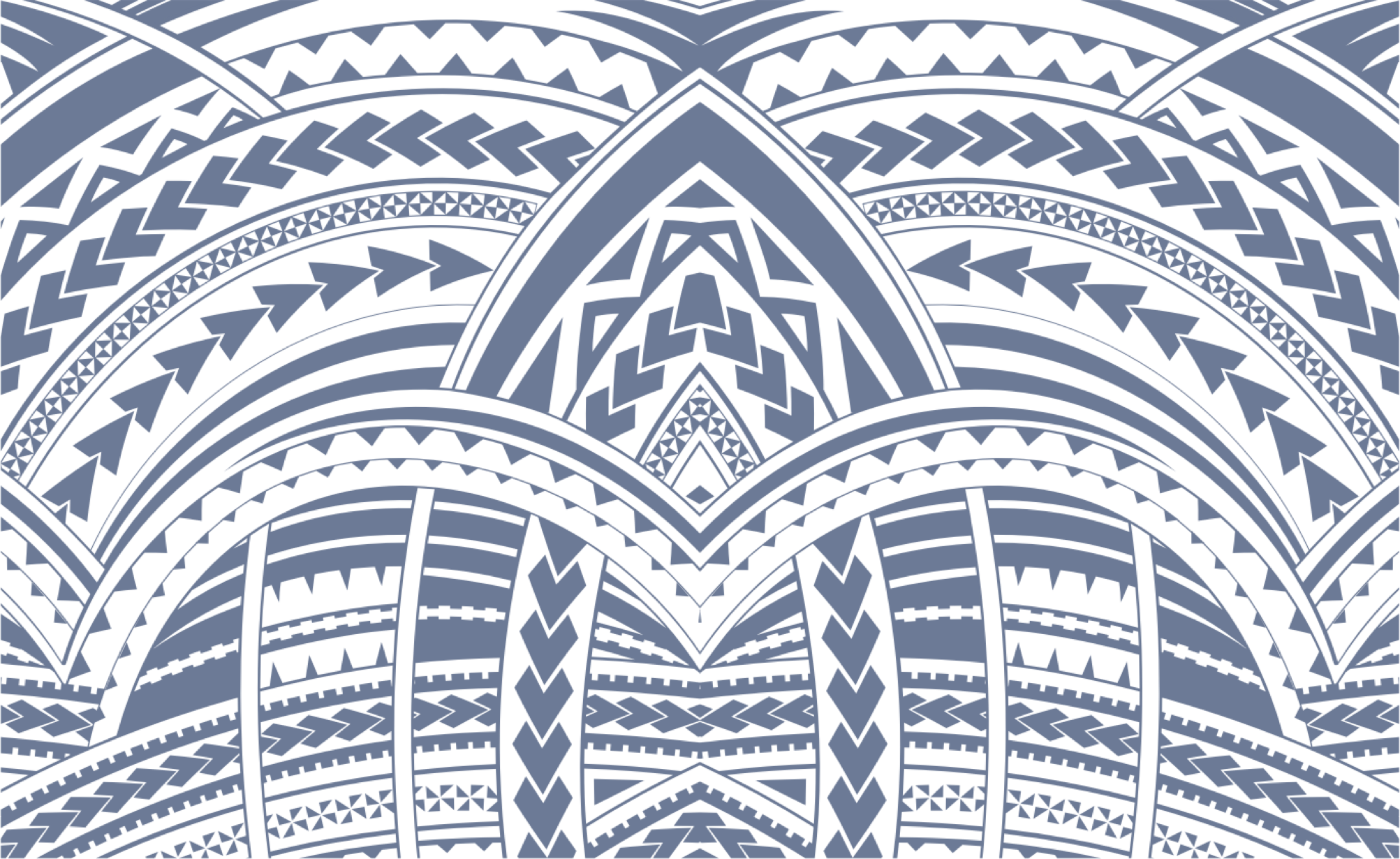 Sign In